The Chinese company Huawei held a conference for journalists on 5G communication technologies and prospects for their development. The manufacturer is the only equipment supplier that offers solutions for all phases of 5G network deployment: from planning and construction to maintenance.
By the end of June 2019, Huawei has signed 50 commercial contracts to deploy 5G test networks with communications providers around the world. The company cooperates with more than 50 operators in the framework of commercial testing technology and has already delivered more than 150 thousand 5G base stations. 
One of the first contracts for the supply of equipment 5G concluded providers from 10 countries, including Switzerland, the UK, Spain, Italy, Finland, Mexico, Saudi Arabia, Korea and China. According to the GSMA association's forecast, the first commercial network of a new generation in Russia will be launched in 2020, and Huawei has already launched projects in Kazan and in St. Petersburg.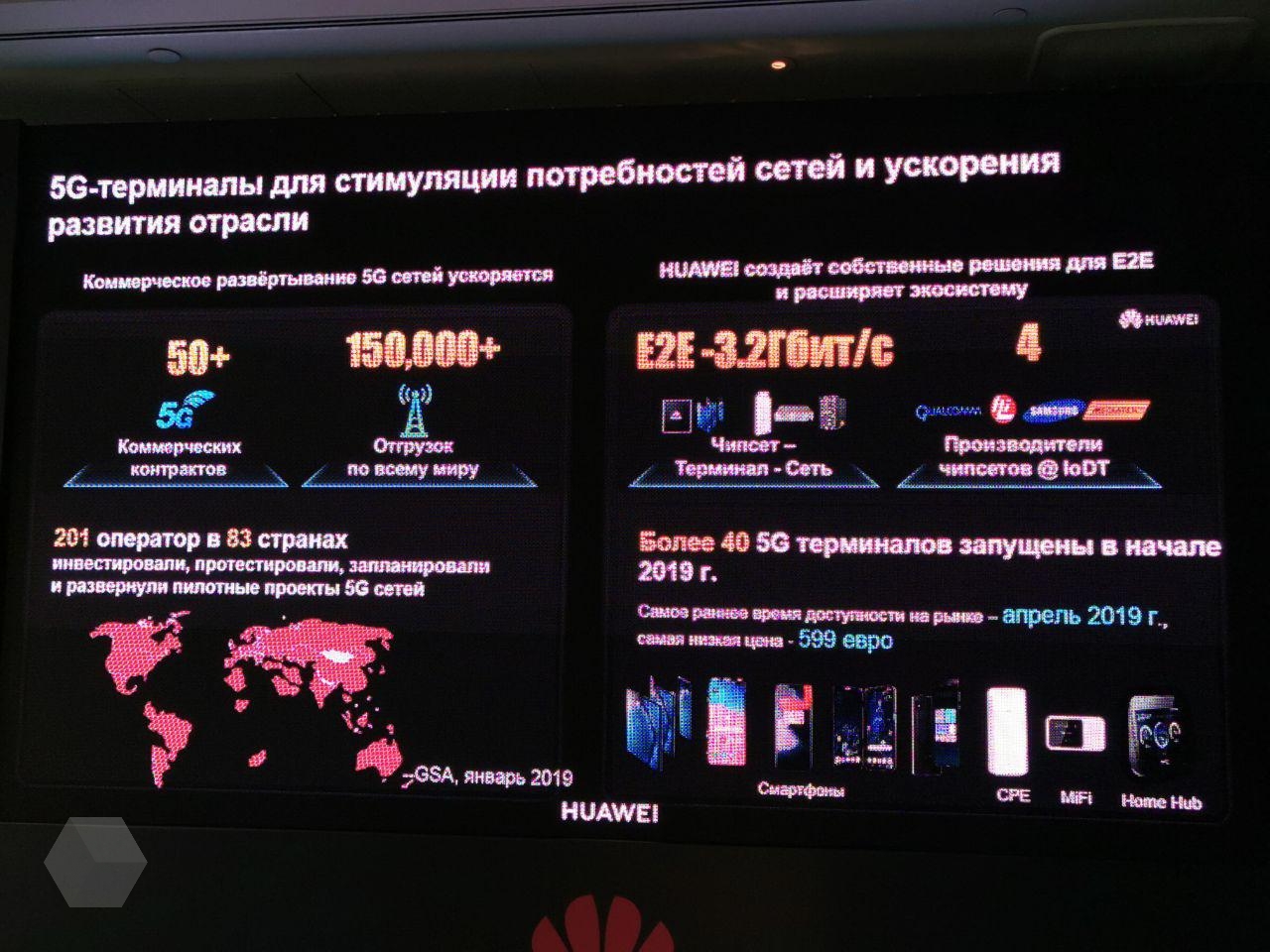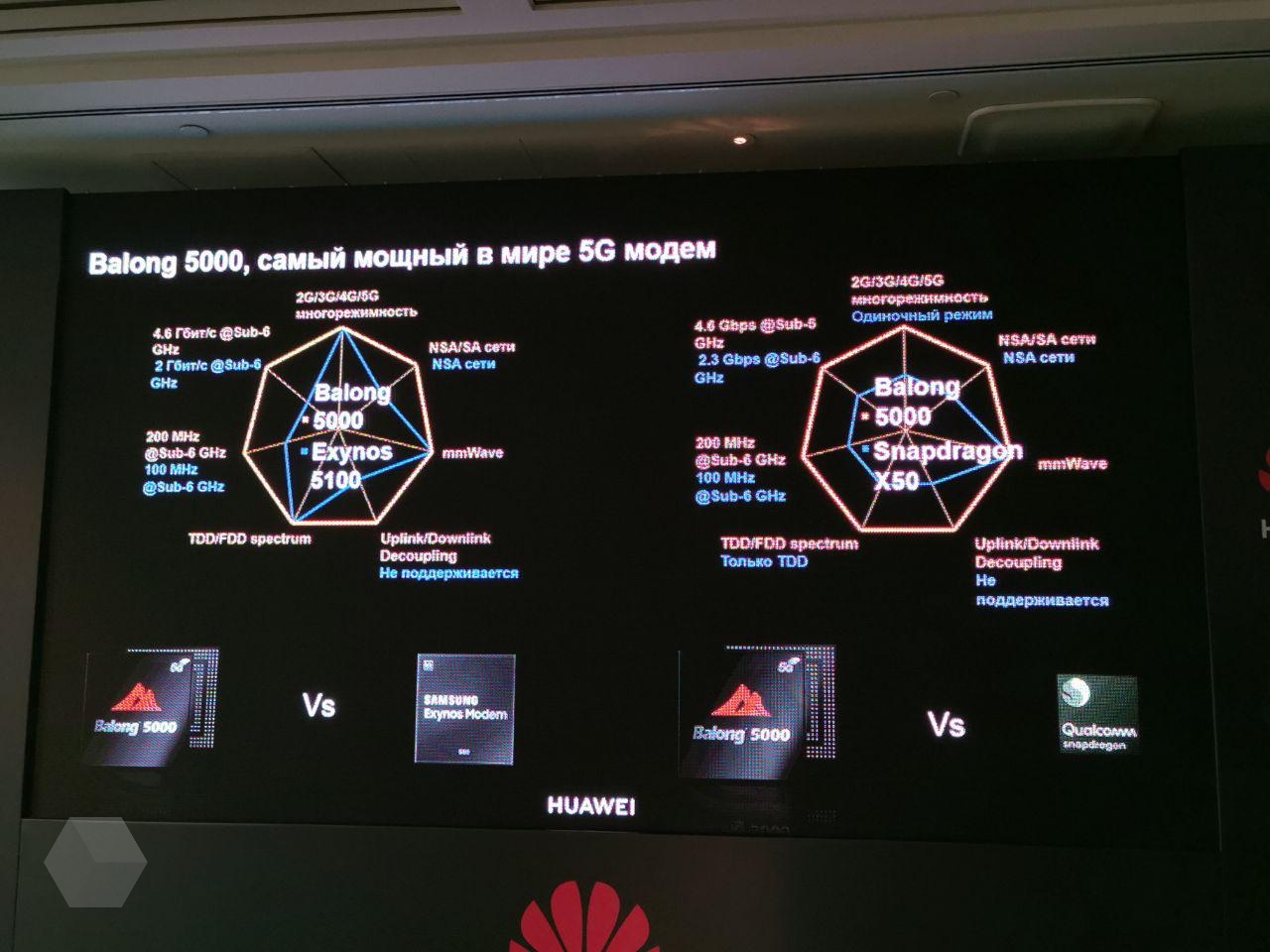 Partners of the company for the deployment of 5G-networks in Russia are MTS, Megafon, Beeline and Tele2. As Huawei experts explain, the introduction of fifth-generation network technologies will open up new opportunities for industries and markets, including industrial production, computer games, autonomous transport, and many others.
Huawei has developed the Balong 5000 chip , designed for wireless routers. It supports simultaneous operation in 2G, 3G, 4G and 5G modes and is compatible with SA and NSA networks. This is the first 5G chipset in the world, created using the 7 nm process technology.