With a modified UI, a possible new Infinix Note model was photographed in the wild.
Last month, Infinix released the Zero X series, a premium trio of periscope-equipped phones. However, we know there are more phones in the works since we acquired photographs of one from an inside source.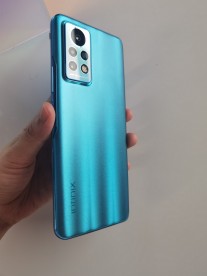 We have a Note 10 Pro in the office, but this appears to be a fresh generation with a drastically different back (we've attached a photo below for comparison).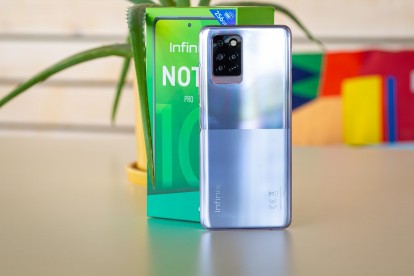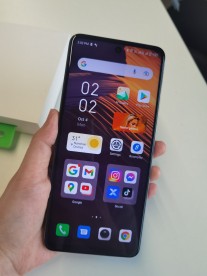 There's also a label that says "30x telescope zoom," and while there's no periscope on board (that we can see), there could be a tele lens.