All-New Augmented Reality App
With the introduction of iOS 11, Apple launched ARKit to enhance augmented reality experience on iPhone and iPad. What appeared to be a big step forward back then in 2017 has failed to live up to the hype. However, things could change dramatically in iOS 14.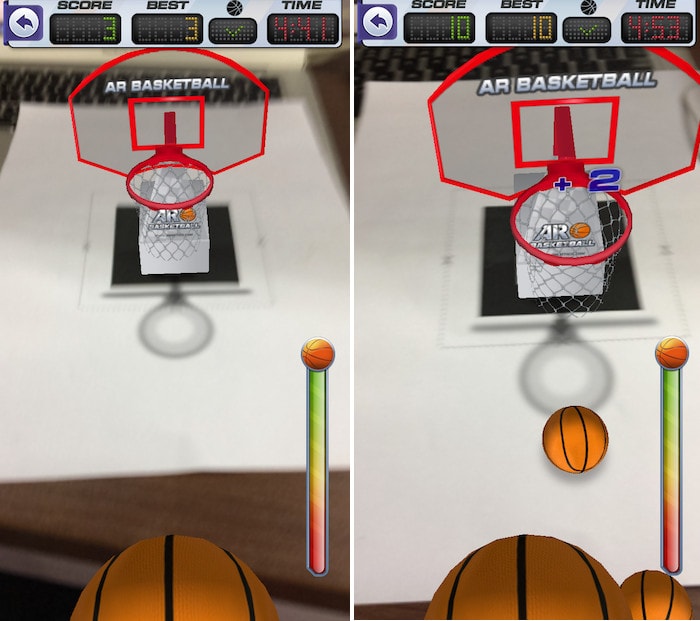 According to several reports, Apple is all set to launch a new augmented reality app (codenamed Gobi), which will enable users to get information about the world around them. Featuring integrations with Apple Stores, Starbucks, and other supported services, the app is said to allow iPhone owners to quickly access information about products in the specific areas.
Moreover, the new augmented reality app may also enable users to perform several tasks using QR code tags. Reports also suggest that iBeacons or Apple's rumored AirTagscould function as the triggers for various AR experiences.