The head of Huawei Consumer Business Group, Richard Yu, said that the company plans to release its own operating system this fall. It will replace Android in brand devices.
In March, a top manager has already confirmed in an interview with Die Welt that there is a backup option in case Huawei cannot use Android for any reason. On May 16, the US Department of Commerce banned US companies, including the Android owner Google, from supplying their products to Huawei and its subsidiary legal entities.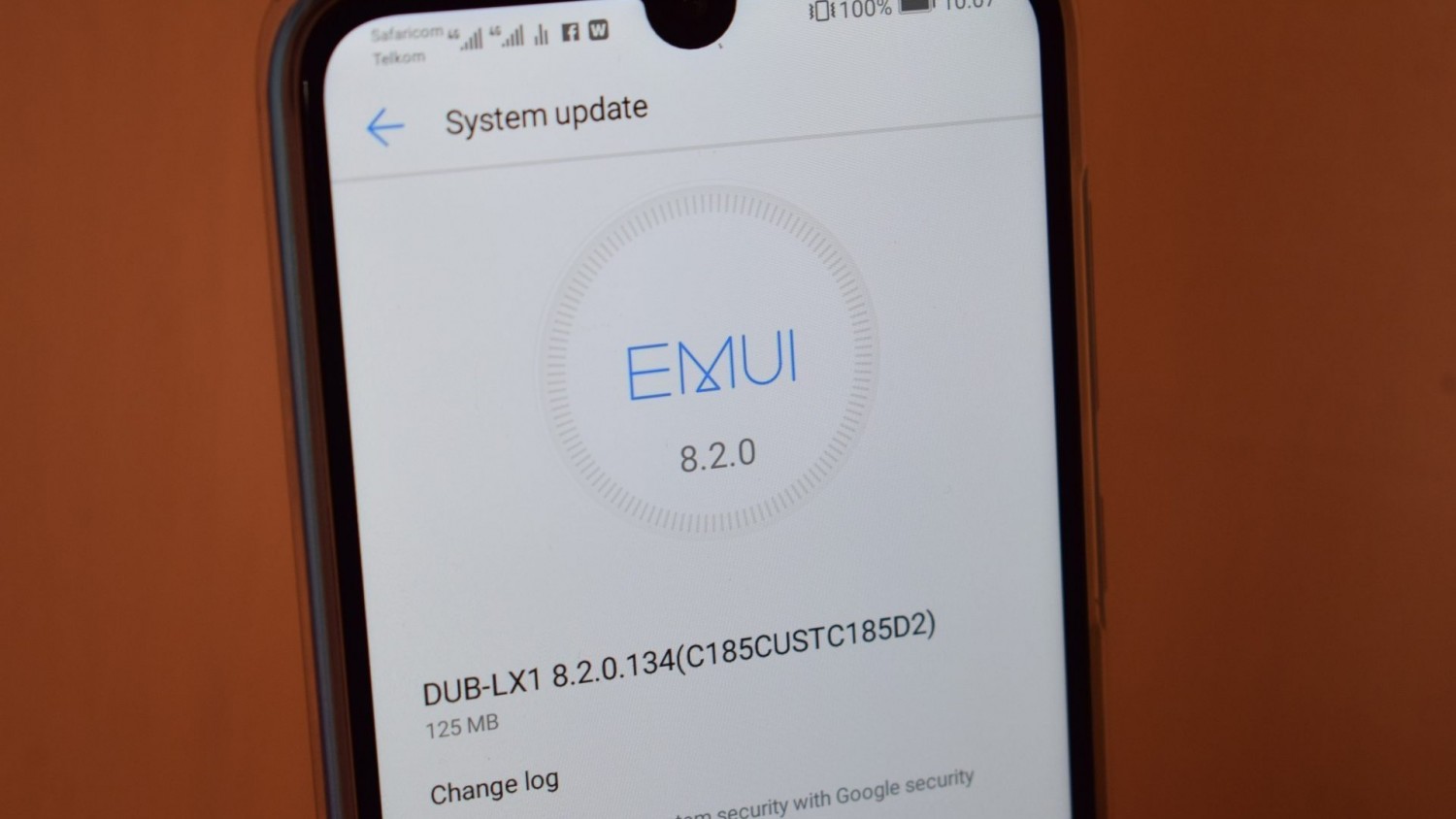 Although the sanctions are frozen until mid-August and may subsequently be lifted, Huawei does not abandon its own OS, which has been under development for at least three years. The universal system under the probable name Hongmeng will be able to work on smartphones, computers, TVs, wearable devices and other products.
Declared support for Android and web applications. It is not known whether Huawei will use the open source AOSP project without a Google license, or will build the operating system on a different basis with the introduction of the Android application runtime.