Connectivity
With all that in mind, let's dive in. 5G is going to be the buzzword of the year, so clearly Android 11 is riding that, even though technically Android 10 "supports" 5G as well. The new version will bring updated connectivity APIs so developers can take even more advantage of the improved speed and latency that 5G offers. Developers can check whether a connection is unmetered, and if it is, then the app can offer higher-res or quality that may use more data. This helps devs identify which carriers are offering truly unmetered data while connected to 5G.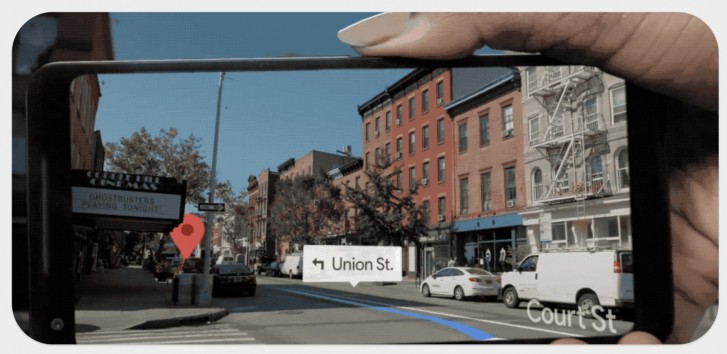 There's also a bandwidth estimator API that makes it easy for devs to figure out how much downstream/upstream bandwidth is available, without the app needing to poll itself or compute its own estimate.
Call screening service improvements are baked in too, as well as Wi-Fi suggestion API enhancements, and Passpoint enhancements.