Apple has reportedly agreed to pay about $500 million to settle a lawsuit filed against the company accusing it of slowing down performance of iPhones after the company admitted to throttling performance of older iPhones as it launches new models.
The preliminary proposed class-action settlement still requires approval by U.S. District Judge Edward Davila in San Jose, California. If approved, Apple will be paying customers about $25 per iPhone, which may be adjusted up or down depending on how many iPhones are eligible, with a minimum total payout of $310 million.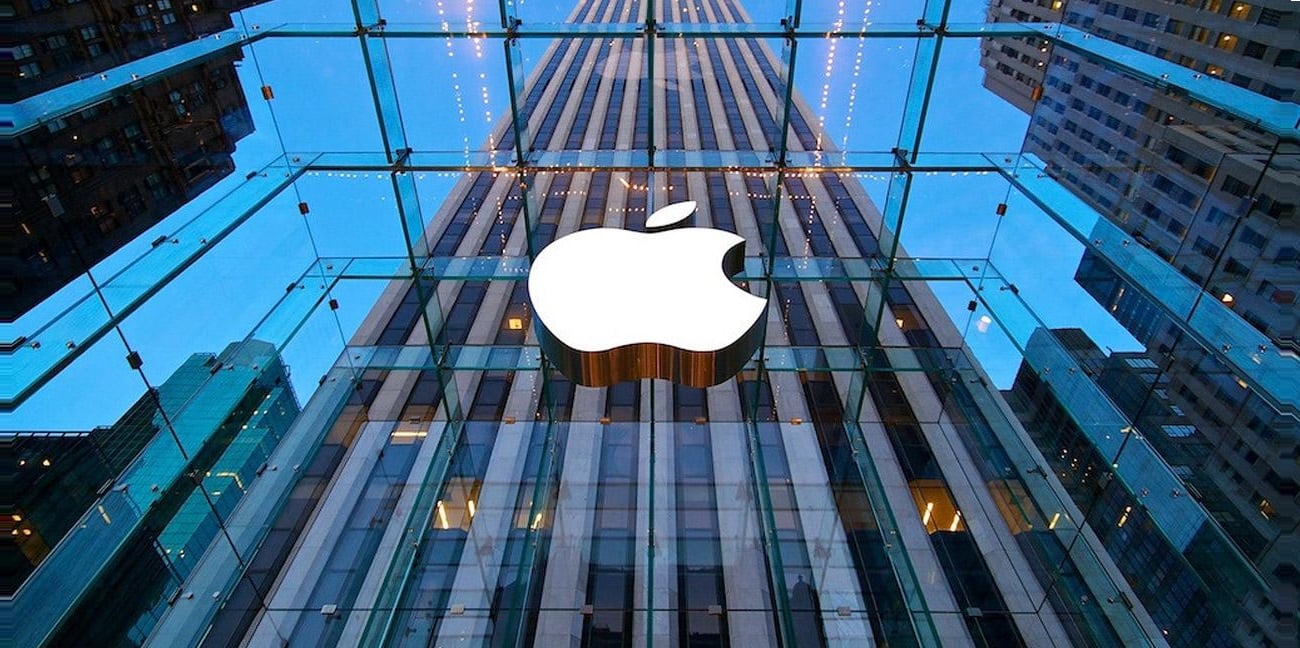 However, as per the report, Apple denied wrongdoing and settled the nationwide case to avoid the burdens and costs of litigation. It covers U.S. owners of the iPhone 6, 6 Plus, 6s, 6s Plus, 7, 7Plus or SE that ran the iOS 10.2.1 or later. It also covers U.S. owners of the iPhone 7 and 7 Plus that ran iOS 11.2 or later before December 21, 2017.
The lawsuit emerged after Apple complained about their phone performance getting slowed down after installing Apple software updates. The customers contend that Apple's software updates intentionally degraded the performance of older models to encourage customers to unnecessarily upgrade to newer models or install new batteries.
On the other hand, Apple said that the problems were mainly due to high usage, temperature changes and other issues. It also added that the company's engineers tried to address the problems as quickly as possible.
Apple had earlier admitted that it lowers the clock speed of the processor on iPhones when the battery health degrades but had not mentioned it anywhere and customers were not informed that the company intentionally slows down the iPhone.
If the US-based tech giant had disclosed earlier that it throttles iPhone performance based on the battery health, users could just replace the battery on their device instead of being forced to purchase the new iPhone.
As the issue became public, Apple dropped the cost of battery replacements and also offered partial refunds to some iPhone owners who paid for a new battery. French and Italian authorities have censured Apple for the throttling controversy. France, on the other hand, has also fined Apple $27 million for the same issue.
(Source)