Apple Inc. filed a patent with the Japan Patent Office for new interface solutions, but the attached images also show the design of the smartphone without a cutout and without Face ID.
Instead, the proposed iPhone has a Touch ID fingerprint scanner and front-facing camera built into the display. The frames around the display are equal on all sides, the voice speaker fits in the upper frame. The corners of the matrix are now not rounded: a rectangular panel is applied, as in the iPhone 8 and older. The design of the back panel does not open.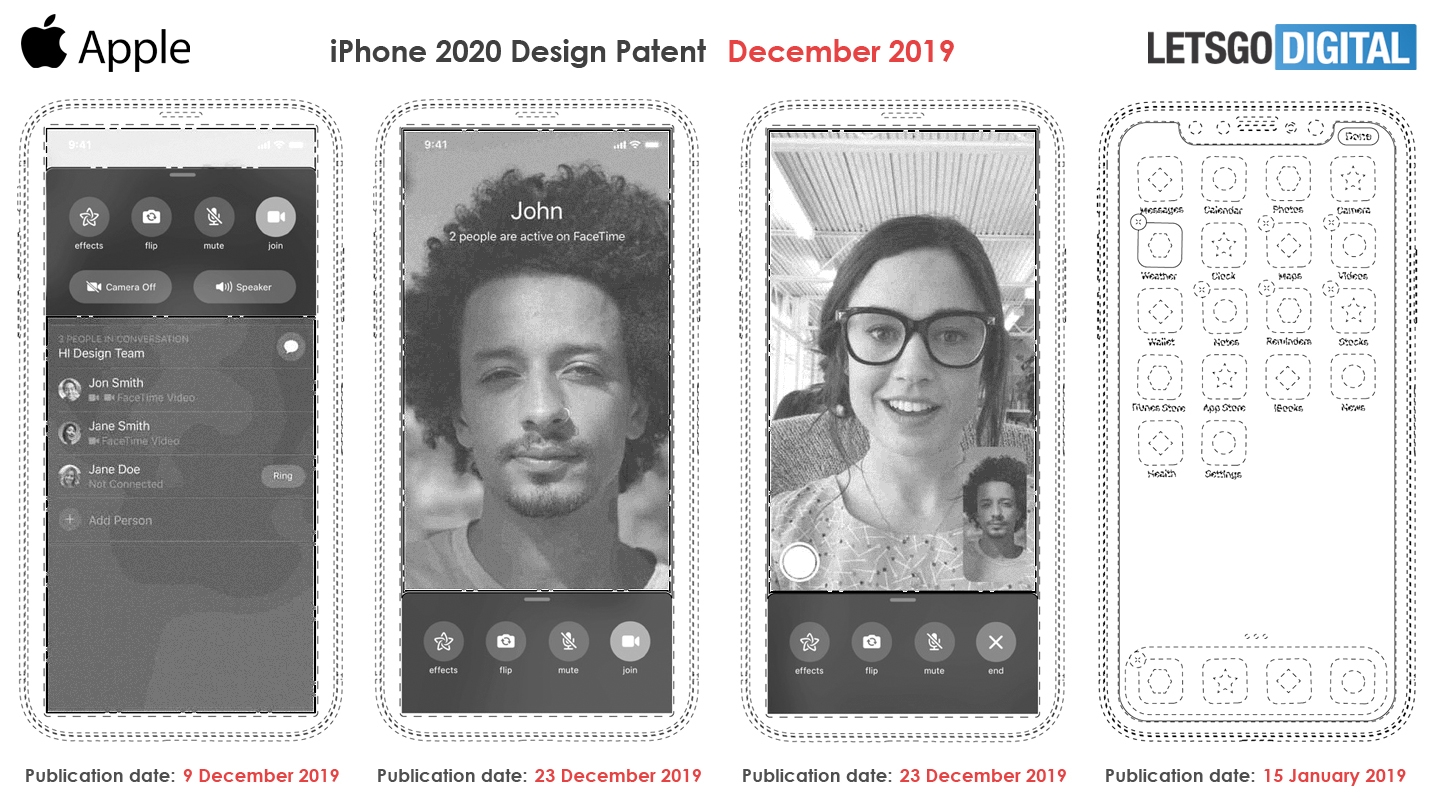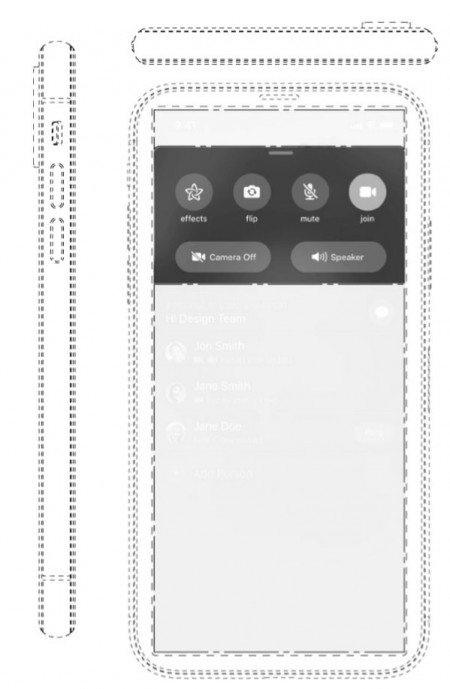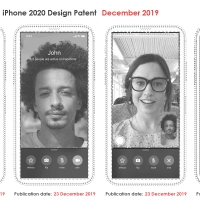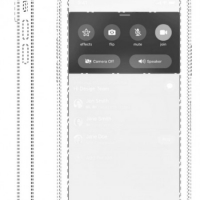 The LetsGoDigital report claims the announcement of such an iPhone already in 2020, but the technology to hide the camera under the screen has not yet been used in commercial devices and was demonstrated only on prototypes.
The patent clarifications indicate that the dotted lines show a "partial design", that is, it does not show a literally new Apple product.
Previous leaks included information about combining the sub-screen Touch ID and Face ID to increase the reliability of the security system.
Source: LetsGoDigital