Gabe Burdett told Facebook a story about how the "Fall Detection" feature in the Apple Watch Series 4 helped in time help his father who fell off the bike, Bob Burdett.
Gabe and Bob made an appointment at Riverside Park near Spokane, Washington to ride bikes. A message came to my son's smartphone that Bob's Apple Watch registered a "hard fall", along with the geolocation of the place where this happened.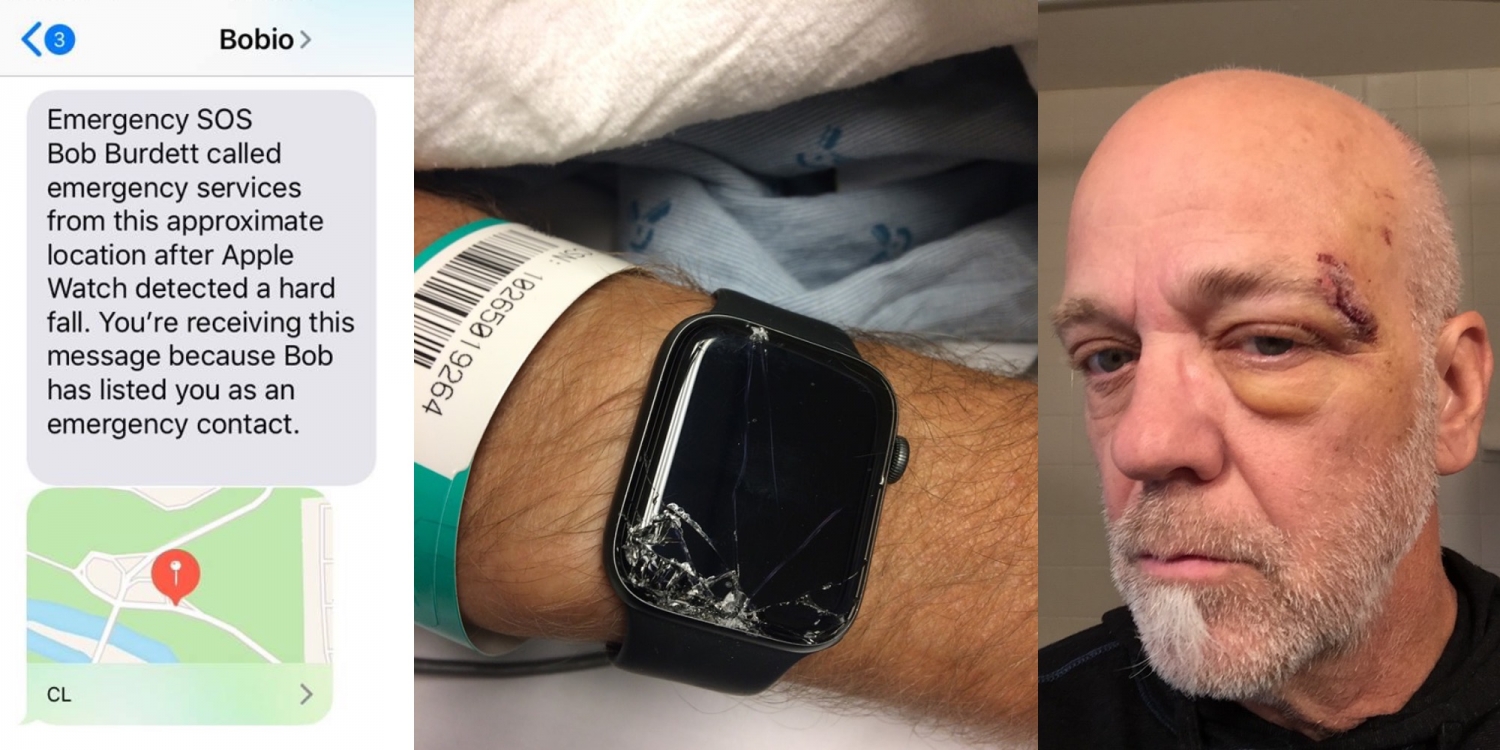 When Gabe arrived at the place indicated by the clock, his father was no longer there. A little later, the smart watch sent an update to the location – it turns out they automatically reported the incident to 911 and Bob was already taken to the medical center.
A Facebook user advised all Apple Watch owners to activate the Fall Detection feature.
It will help not only in the event of a fall from the roof or stairs. It is not a fact that the rescue service could have found a father in such an area without a geolocation sent. Amazing technology!
Fall Detection is available on Apple Watch Series 4 and later. This is not the first time that she saves lives: in April, a smart watch recorded the fall of an 80-year-old woman and sent a message to emergency services.
All Rights and Copyright © belongs to Source:
SOURCE: Read the Original Article on Facebook