Homtom S9 Plus ($169.99)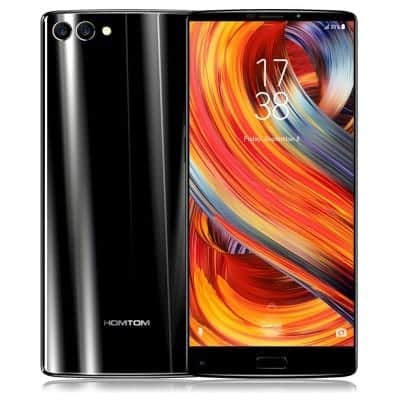 Although not a buzzing name in the market as of the time of writing, the Homtom S9 Plus deserves more credit than it is getting. Here, we have a device that sees engineering at its premium on a midrange unit – pairing glass on the front to a glossy metal finish on the back.
Going under the beautiful surface, it can be confirmed that the smartphone gives the user as much as 64GB of internal storage space which can then be expanded up to 128GB. Likewise, the CPU is not left out of the big party since it has 4GB RAM.
Under the 5.99-inch screen which supports as much as three fingers at once are the quad-core 1.5GHz processor and Android 7.0 Nougat at the helm of operations. The back of the unit is quite interesting, not just because of the glossy metal finish, but the introduction of dual camera units.