Best Android Phones under $500 right now
1. Xiaomi Mi 6 ($469.99)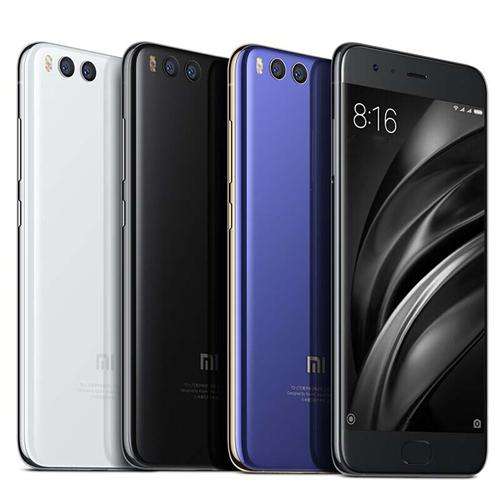 All the way from Asia is the Xiaomi Mi 6, boasting a 5.15-inch screen on a perfectly ultra-thin body. Speaking of the body, we have a premium metal build to give the device a bit of sleekness that you desire.
More than that though, this is a smartphone that runs on Android 7.1 Nougat out of the box, packs a massive 6GB RAM and complements that with a 64GB / 128GB internal storage space.
That is bettered by the inclusion of an octa-core Qualcomm Snapdragon 835 chipset – only the second-best chipset in the market right now.
On the back of the device is a dual camera setup with sensors rated at 12MP + 12MP while a single 8MP camera is on the front. Coming with support for dual SIM, there is no microSD card slot should the user want to expand the internal space.
That downside is accounted for with the inclusion of such features as a Facial Recognition and front-mounted fingerprint sensor. In all, a 3350mAh battery will be there to keep the 4G-enabled unit lighted.