Latest updates to iOS and iPadOS are here, and both have a slew of new features and changes users will appreciate. Here is everything we've spotted so far in iOS 13.3 and iPadOS 13.3 for iPhone and iPad.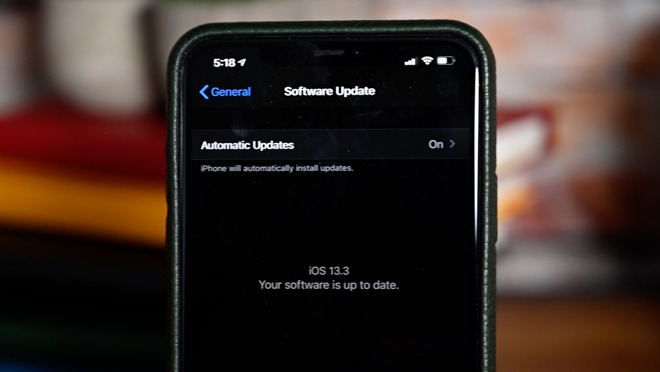 Apple's most recent iOS 13.3 update
Apple's apps and features get upgrades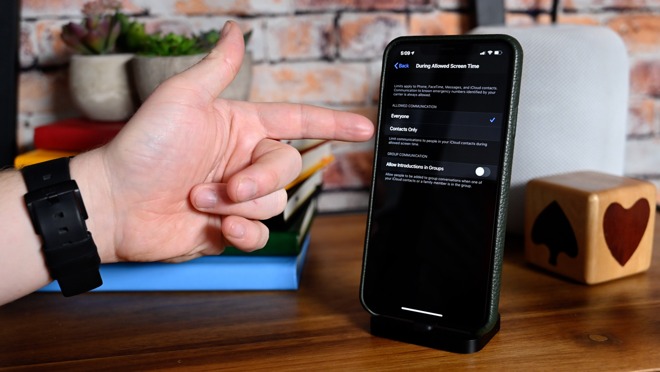 Communication Limits is a new addition to Screen Time in iOS 13.3 and iPadOS 13.3
A significant new feature of iOS 13.3 and iPadOS 13.3 is a new addition to Screen Time. Previously, Screen Time allowed parents to limit access to apps based on time of day or a set duration. Now there is an option for Communication Limits. Similar to App Limits, Communication Limits allow parents to decide who their kids can talk to both during Screen Time as well as during Downtime.
Within Apple News, Apple News+ stories from The Wall Street Journal and other prominent sources had their layouts updated within the app. Below each story, Apple has brought back the like and dislike icons, and back and next buttons were added to move quickly between stories.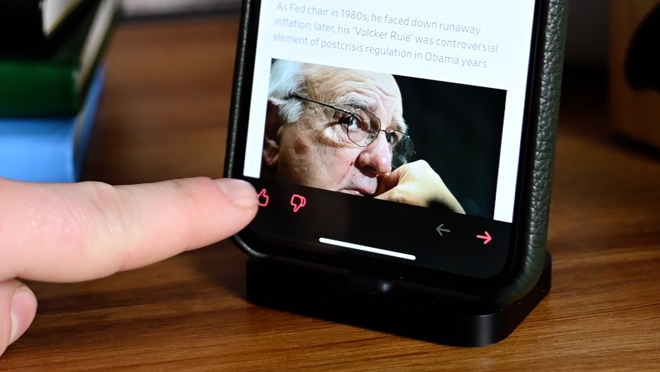 New controls on the bottom of Apple News
Those back and next buttons show up not only in the News app but anywhere Apple News stories are displayed —such as within the Stocks app.
Speaking of the Stocks app, it is now available in English or French when accessed in Canada. Stocks often have relevant articles listed below them, and now when finished reading, related articles from the same source are displayed for continued reading.
iOS and iPadOS improvements
iOS already supported FIDO2 keys, but they didn't work inside of Safari. With iOS 13.3 and iPadOS 13.3 that is no longer the case. Safari now supports FIDO2 security keys over Lightning, USB, or NFC.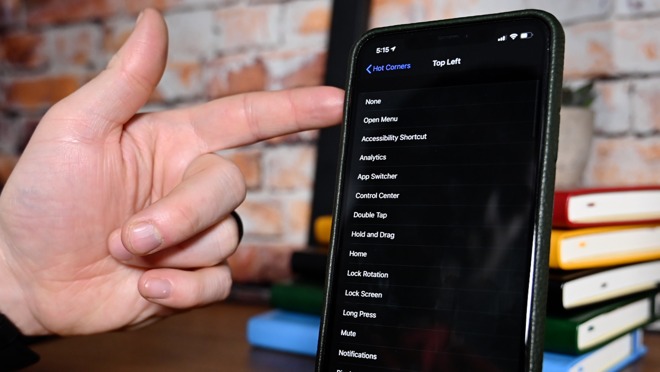 Some of the Hot Corner actions in iOS 13.3
Mouse support was a widely requested feature that Apple delivered with the initial builds of iOS 13 and iPadOS, but the iPhone-maker hasn't slowed down on making it better. This update brings new gestures, new options for dwell, but most exciting —support for Hot Corners.
Hot Corners is a feature found on the Mac that allowed to run specific actions when the user moves the mouse into one of the four corners. Now that will work with iOS and iPadOS.
Running a connected mouse into any of the assigned corners can perform several system functions —such as opening the app switcher, going to the home screen, locking the device, muting, and much more. There are a few scroll gestures as well as dwell controls too. Perhaps most useful though is support for all Siri Shortcuts. So activating a hot corner could run a smart home automation task, pull up your favorite list of YouTube videos, create a gif, and much more.
Minor changes
Those who aren't fans of Memoji or Animoji have a toggle within keyboard settings to disable them from showing on the emoji keyboard.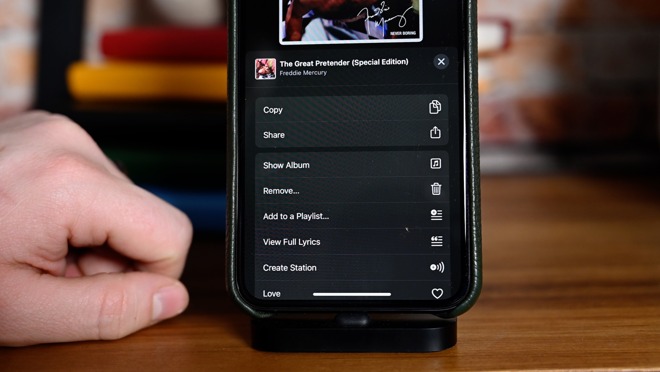 View Album becomes Show Album and has a new Apple Music glyph
There are other minor changes in the updates as well. Amongst others, in Photos, when a trimmed video can replace the original clip or be saved as a new clip, the Watch icon on the home screen has a grey digital crown rather than black, and AirPods Pro have a new icon within the Find My app.
In Music, the View Album option now reads "Show Album" and had the icon swapped from a right-facing arrow to an Apple Music glyph.