Bowen University has joined the growing list of organizations downsizing to stay afloat due to COVID-19 pandemic.The private university located at Iwo in Osun State, reportedly sacked over 100 workers on Tuesday, June 23.
Sack letters were sent via emails to the affected workers on Tuesday evening. The school gave reason for the retrenchment as economic crisis caused by COVID-19 pandemic.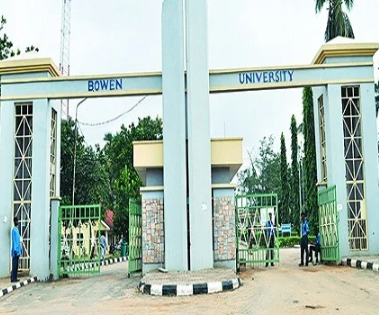 The retrenchment however did not sit well with some workers and it is generating tension on the campus and some are threatening to protest the action.
One worker accused the school of being wicked and insensitive, stating that the vice chancellor of the institution Prof Joshua Ogunwole, recently bought a vehicle worth over N42 million despite the economic situation.