As we all know, 5G will be one of the most important technological revolutions of 2019, or so it's being said. It will not just be about increasing the connection speed, as this new generation of technology will change the way people use the internet and every connected device. In the mobile devices sector, chipmakers have already released their first 5G modems for mobile phones. Just look at the Snapdragon X50 by Qualcomm or the Balong 5000 recently released by Huawei. But we are yet to see a 5G-enabled device in the market. Here, you will find all the 5G-ready phones that are already official as well as every 5G phone that is actually expected to debut in 2019.
Announced 5G smartphones
Samsung Galaxy S10 5G
The 5G version of the Galaxy S10 is currently the most powerful smartphone ever released from the Korean giant and it will be among the first 5G phones to hit the global market. It will come in two versions: one with the Exynos 9820 chipset for the European market and another with the Snapdragon 855 for the U.S. market. It is not a smartphone for everyone as it will be costly. It sports a huge 6.7-inch display and a big 4500 mAh battery, as well as the most impressive camera department ever seen until now, with 4 sensors on its rear side.
Motorola Moto Z3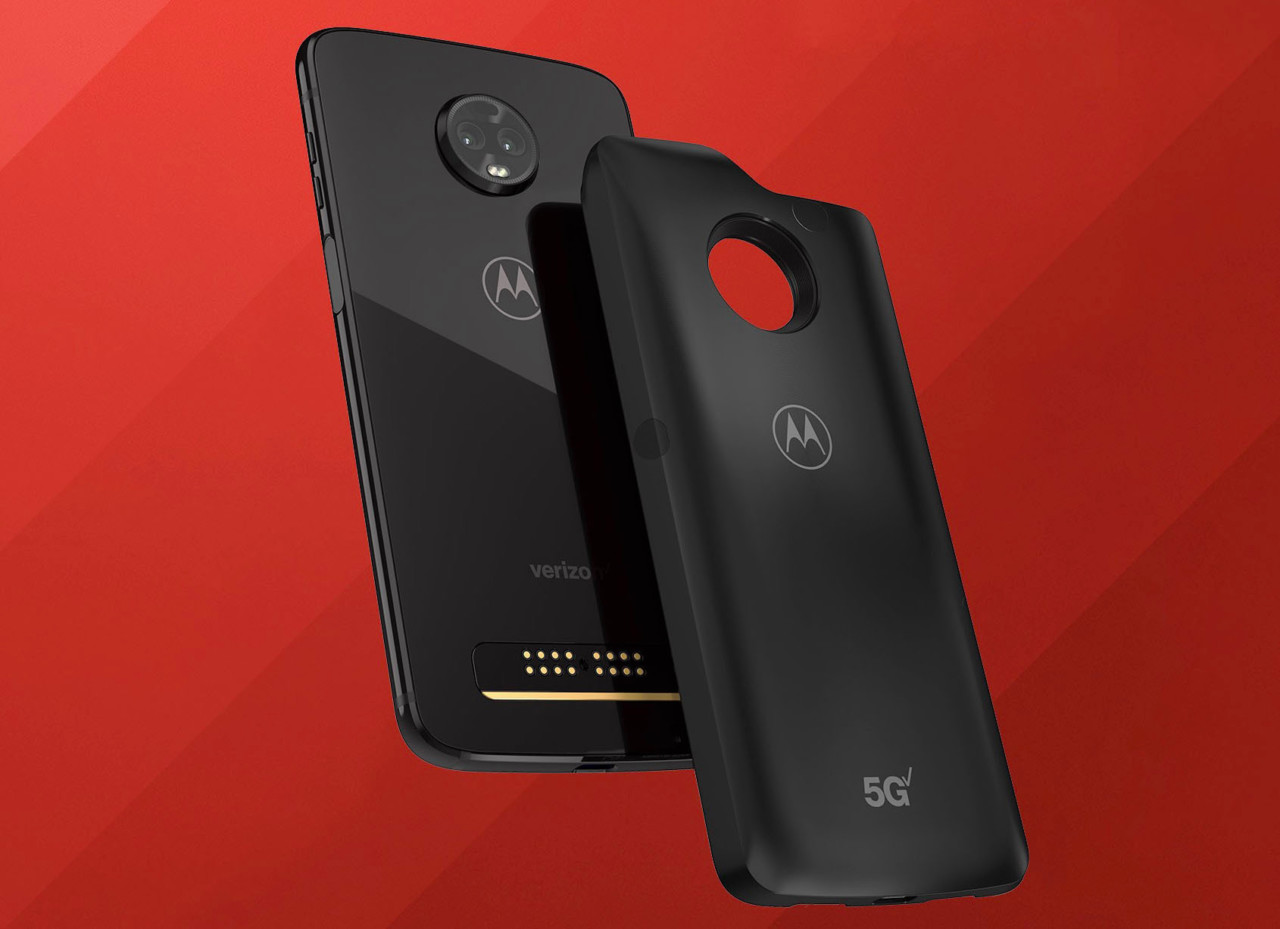 Motorola Moto Z3 was released in 2018 and, to be honest, it is not a 5G phone by default. But we included it in our list because it will support the connectivity thanks to an additional accessory that has finally been released this week. We are talking about a special Moto Mod that can be stuck on its rear side. The additional module will probably have its own Snapdragon 855 chipset and it will even contain an additional battery to improve the battery life of the Moto Z3. The Moto Mod will also be compatible with other supported Motorola devices.
Xiaomi Mi Mix 3 5G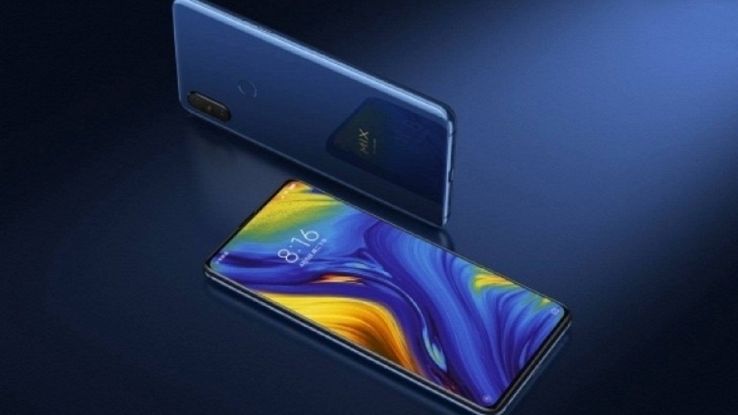 Xiaomi announced the 5G version of the Mi Mix 3 back in December, but it still hasn't hit the shelves. It will be officially launched in May. It is the vanilla Mi Mix 3 with the addition of the Snapdragon 855 chipset and a Snapdragon X50 modem that is not present on the standard version. The modem, paired with the Snapdragon 855 fusion platform, enables the new connectivity and its blazing speeds. This version will be available in the memory configuration with 10 GB of RAM and 128 or 256 GB of internal storage. Obviously, the price will be higher than the vanilla Mi Mix 3: it will cost €599 in the European market, as announced during Mobile World Congress.
Royole FlexPai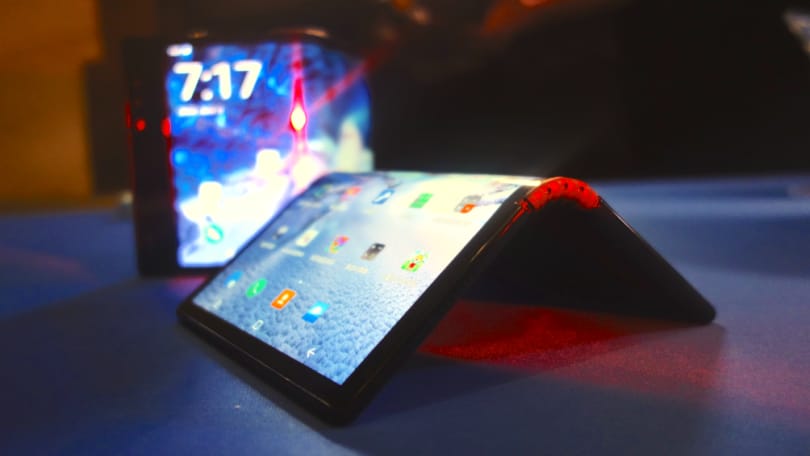 Royole FlexPai is the world's first phone with a foldable display. Everyone thought that Samsung would announce the world's first foldable phone, but it was not so and the Galaxy Fold debuted months after. Royole FlexPai is also a 5G-ready phone, but it still does not support the new technology. The company confirmed that Royole FlexPai will get the support to the new connectivity with a software update that will be rolled out when necessary. Indeed, as for now, carriers still did not enable the new networks, so it would be kinda useless.
Huawei Mate X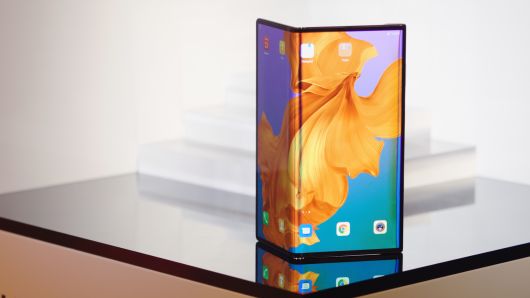 Samsung officially unveiled its first 5G phone less than a month ago, and Huawei did not just watch its rival taking all the glory. The Chinese company unveiled its first 5G smartphone, which is also its first foldable smartphone, at MWC 2019. We are talking about the wonderful Huawei Mate X,  which, according to the first polls, is even more appreciated than the first Samsung's foldable phone. Unlike the Samsung Galaxy Fold, this device will come with an external foldable display instead of an internal one. So, the same display will be used as both a smartphone and a tablet screen. The device is powered by a Kirin 980 chipset paired with a Balong 5000 5G modem, that is actually the fastest 5G modem ever mounted on a mobile phone. It is able to reach connection speeds up to 4.6 Gbps. The only faster modem is the Snapdragon X55 which can reach up to 7 Gbps, but there still isn't any phone with this modem. Huawei Mate X will hit the shelves in the summer, after the Samsung Galaxy Fold which will go in commerce starting from May.
LG V50 ThinQ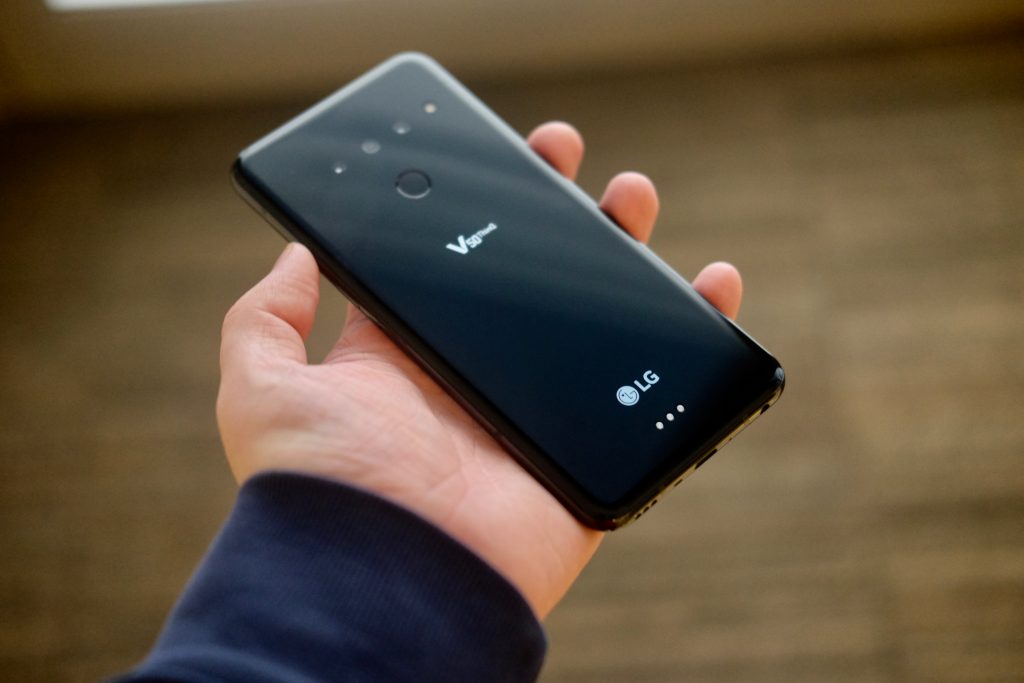 LG's first 5G smartphone will be the V50 ThinQ and it was officially announced at MWC 2019 on February 24. For the first time, the Korean company launched a flagship from the V series alongside another flagship from the G series. Just like every upcoming 5G phone with the Snapdragon 855 platform, it will include a Snapdragon X50 modem. It is equipped with a 6.4-inch display and it boasts a total of five cameras: three on the back and two on the front, including wide angle sensors and a telephoto lens for 2x optical zoom. Alongside the Snapdragon 855 chipset, there are 6 GB of RAM and 128 GB of internal storage. The battery has a capacity of 4000 mAh and it supports both fast charging and wireless charging.
ZTE Axon 10 Pro 5G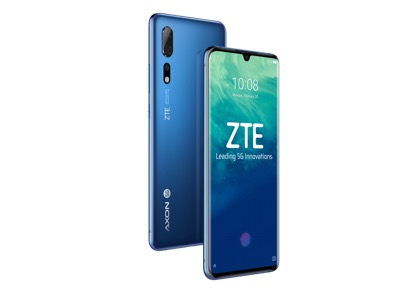 ZTE's latest flagship was the Axon 9 Pro and it was the one and only flagship phone released by the company in 2018. Now, the Chinese giant has finally unveiled another flagship, and it is a 5G smartphone. ZTE officially announced the handset at MWC 2019 and its name is Axon 10 Pro: the natural successor of the Axon 9 Pro. As you probably expected, under the hood there is a Snapdragon 855 chipset and a Snapdragon X50 5G modem. It comes with a standard waterdrop design and a 6.47-inch display, and it is waterproof with the IP68 certification. Its rear side houses a triple camera setup with a main 48 MP sensor, a 20 MP ultrawide lens and an 8 MP telephoto sensor. There is also a big 4000 mAh battery. We do not expect it to be affordable, but it will be surely less expensive than Samsung's and Huawei's 5G flagships.
Vivo Apex 2019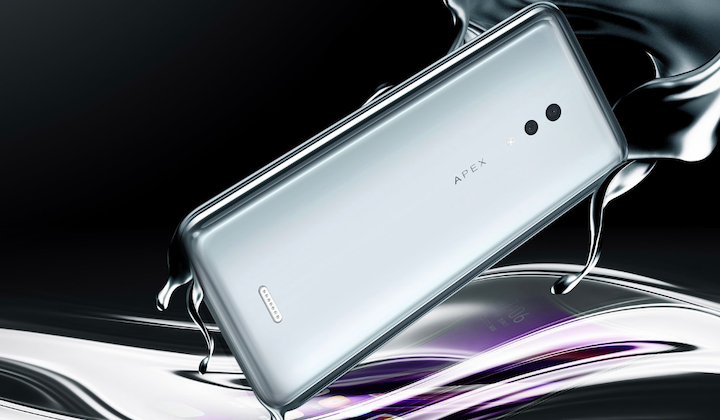 Just like the sister companies Oppo and OnePlus, Vivo will bring its own 5G smartphone to the market, but we do not know where and when. Some reports hinted at a launch in the market during 2020, so we are still far from its final release. For now, the first 5G phone by Vivo is still a concept phone: we are talking about the Vivo Apex 2019 unveiled less than two months ago. It is the company's first holeless phone, it does not even have a USB-C port for charging (it relies on a magnetic MagPort), nor does it have any physical keys.
Upcoming 5G smartphones
Honor
A report recently hinted at the fact that even Huawei's sub-brand Honor is planning the release of a 5G phone. Honor is no more just a "cheaper" version of Huawei and the arrival of its first 5G phone was even hinted by Honor's president in a recent interview. Unfortunately, at the moment we do not have any info about its specs and there are no leaks about it, but its imminent arrival in in the next couple of years is obvious.
OnePlus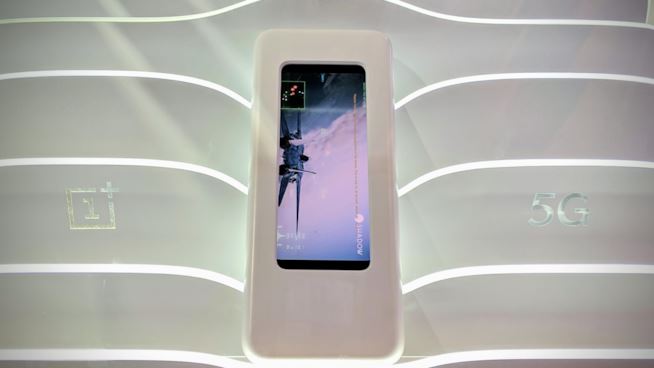 Even OnePlus will unveil its first 5G smartphone soon, but surprisingly, it is not supposed to be the OnePlus 7 as everyone expected. Instead, it is supposed to be a concept phone. According to the CEO, the phone will be costlier than any OnePlus handset released until now, but it was already expected. It may hit the shelves with a higher price tag of around $200 to $300 than other OnePlus devices. Not excessive, but still high. The Chinese company showed off a prototype of its first 5G phone at MWC 2019 with the support to cloud gaming. However, the phone was enclosed in a big case and we could only see its display. A screen which distinguishes from other models with its ultra tall 21:9 aspect ratio. The phone will be most likely powered by the Snapdragon 855 chipset.
Sony
Sony attended MWC 2019 with its whole line-up of smartphones of 2019. Sony Xperia 1 is the flagship, Sony Xperia 10 and 10 Plus are the mid-rangers and Sony Xperia L3 is the entry-level device of the line-up. Of these devices, none comes with support for 5G connectivity. It boasts a 4K display and it will be powered by the Snapdragon 855 SoC. It is even the first Sony smartphone with a triple rear camera. But it does not have a Snapdragon X50 5G modem inside.
But Sony still showed a prototype 5G phone at MWC 2019: it is internally known as the AG-1 and Sony said that it has no correlation with its first finalized 5G phone. The company also said that it is investing a lot on 5G, but it did not give an official launch date for its first 5G phone and only stated that it will arrive in the near future. The prototype was equipped with the Snapdragon 855 chipset and the Snapdragon X50 5G modem with the support to sub-6GHz and mmWave technologies. It had a 21:9 display just like the Xperia 1
Oppo
Even the Chinese manufacturer, Oppo showcased a smartphone with this new connectivity at MWC 2019. Just like most of the 5G phones out there, it will be powered by the Snapdragon 855 chipset. The phone may even come with the new 10x zoom technology patented by the company which will allow zooming up to 10x without losing detail. The company said it was the world's first smartphone manufacturer to finalize a 5G data connection on a phone back in 2015, and they were also the first to make a 5G group call on WeChat.
So these were the 5G smartphones showcased, released or coming your way in the near future. It is worth noting that despite 5G support, it would still take quite a while for this tech to be mainstream. So while we are excited about these phones, understand that support for 5G is more like future proofing your smartphone rather than guaranteeing that you'll enjoy the benefits of 5G the moment you get the device.
For the latest mobile phones, upcoming mobiles, reviews, comparisons and more check out AllTechNG.com