The Operating System
The prime difference between Chromebook and laptop lies in their operating system. To put it straight, Chromebook runs Chrome OS — a lightweight, Linux-based operating system developed by Google. And laptops mostly run Windows and macOS which are developed by Microsoft and Apple respectively. So how does Chrome OS fare against Windows and macOS in this battle of Chromebook vs laptop?
As I said, Chrome OS is a lightweight operating system and it's very modular. In terms of storage size, it only takes up 4GB of space and the installation image is just 1GB. In contrast, Windows and macOS take up more than 15GB of disk spaceand the installation images are way above 4GB. Not to mention, Windows has more than 50 million lines of code whereas Chrome OS consists of less than 7 million lines of code.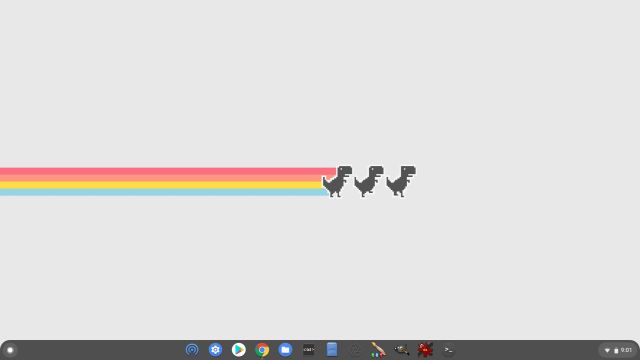 All these numbers indicate that Chrome OS has a very small footprint on the hardware resources and that reflects in its performance (more on this later). For now, we can infer that Chromebooks have very little resource overhead in comparison to laptops, mostly because of its lightweight operating system. However, there is a reason as to why Windows is so heavy and resource-intensive. If you want to play graphics-heavy games, do 3D modeling or create large document projects then Windows stands as a reliable platform. I have discussed the capabilities of both the operating systems in detail ahead so read on and you will get a better idea about both the ecosystems.