It is expected that in the near future the Chinese company DJI will present a new quadrocopter Mavic Mini. The DroneDJ website has published a number of details about it.
The youngest drone in the line will not be able to record video in 4K resolution, so as not to compete with the Mavic Air and Mavic Pro, which during the period of discounts already cost almost like the Mavic Mini. But the novelty will be able to fly without recharging up to 30 minutes due to its modest size and weight.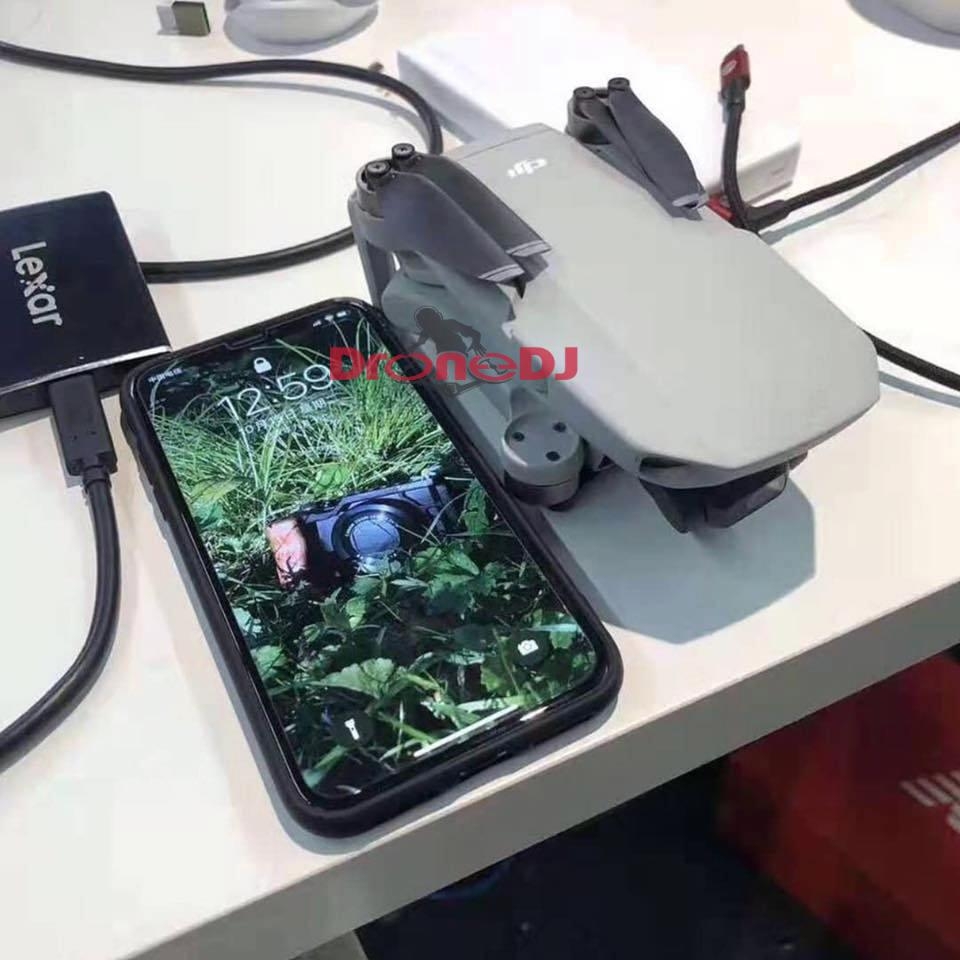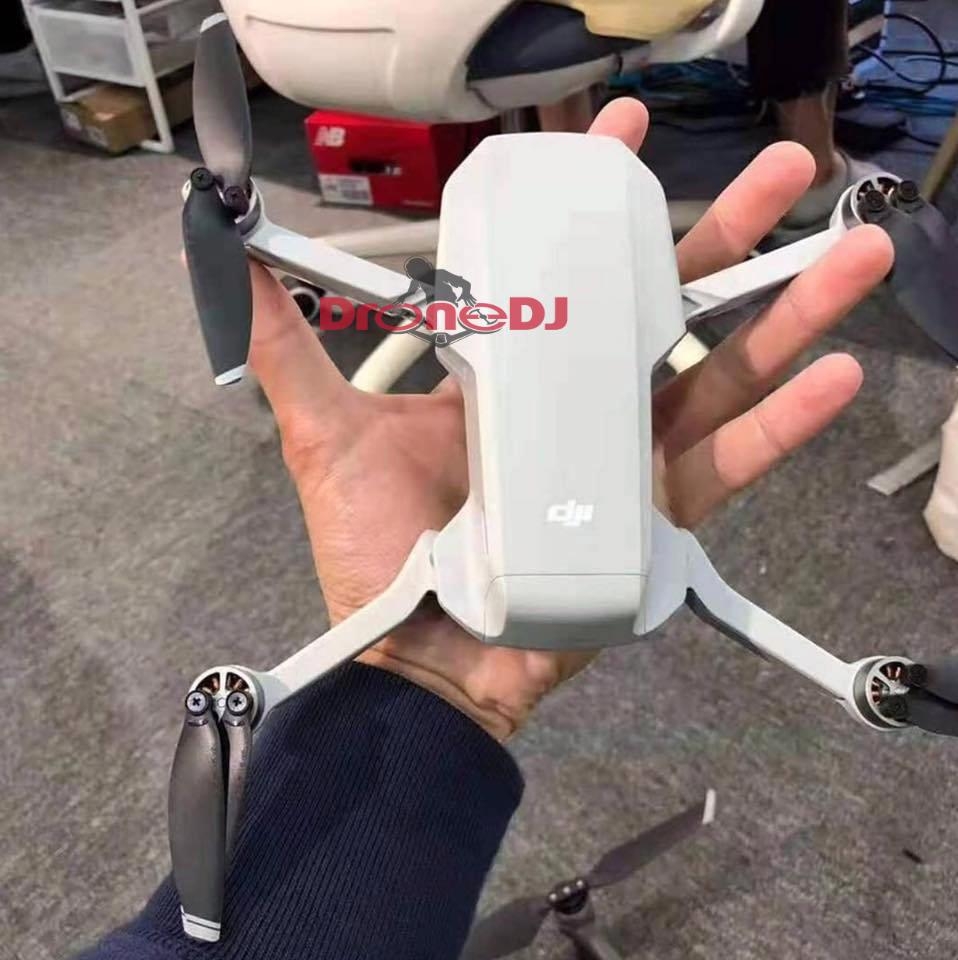 DroneDJ also published photos and renderings of the DJI Mavic Mini: the copter can almost completely fit in a person's hand.
According to the page of the Canadian NewEgg site, which published the lot with the Mavic Mini before the announcement, a 249 g drone will receive a camera with a three-axis stabilizer and a maximum output resolution of 2.7K, as well as a module for transmitting HD images up to 4 km away.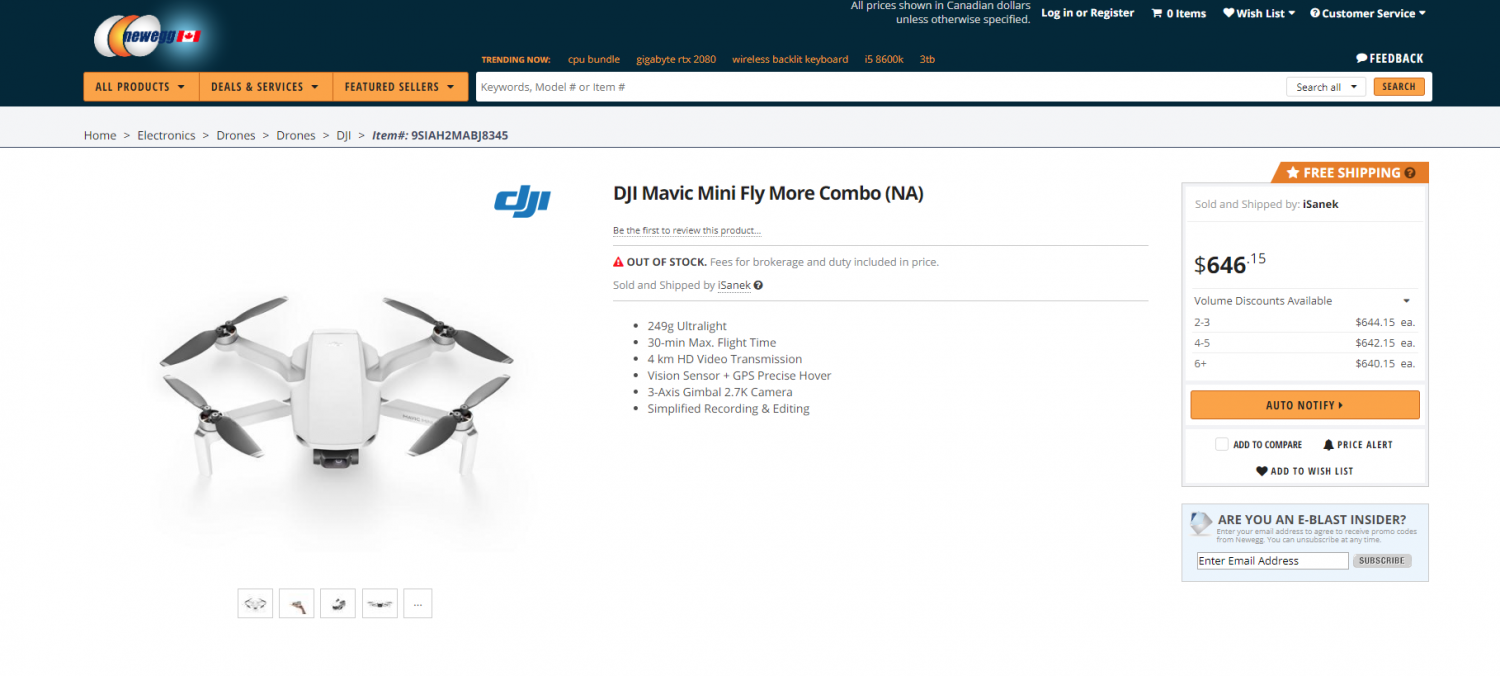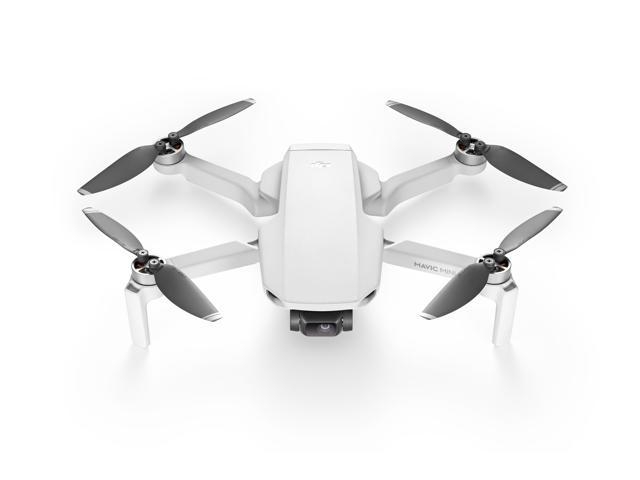 The cost of the DJI Mavic Mini, according to NewEgg, will be 646.15 Canadian dollars ($ 495 American dollars)
All Rights and Copyright © belongs to Source:
SOURCE: Read the Original Article on DroneDJ