All Tech NG gathered according to report that Ericsson has opened a 5G innovation center in the Metropolis business center (Moscow), which invests 1 billion rubles from 2019 to 2021. Already in 2019, the center will conduct tests and adaptation of 5G technologies for Russia.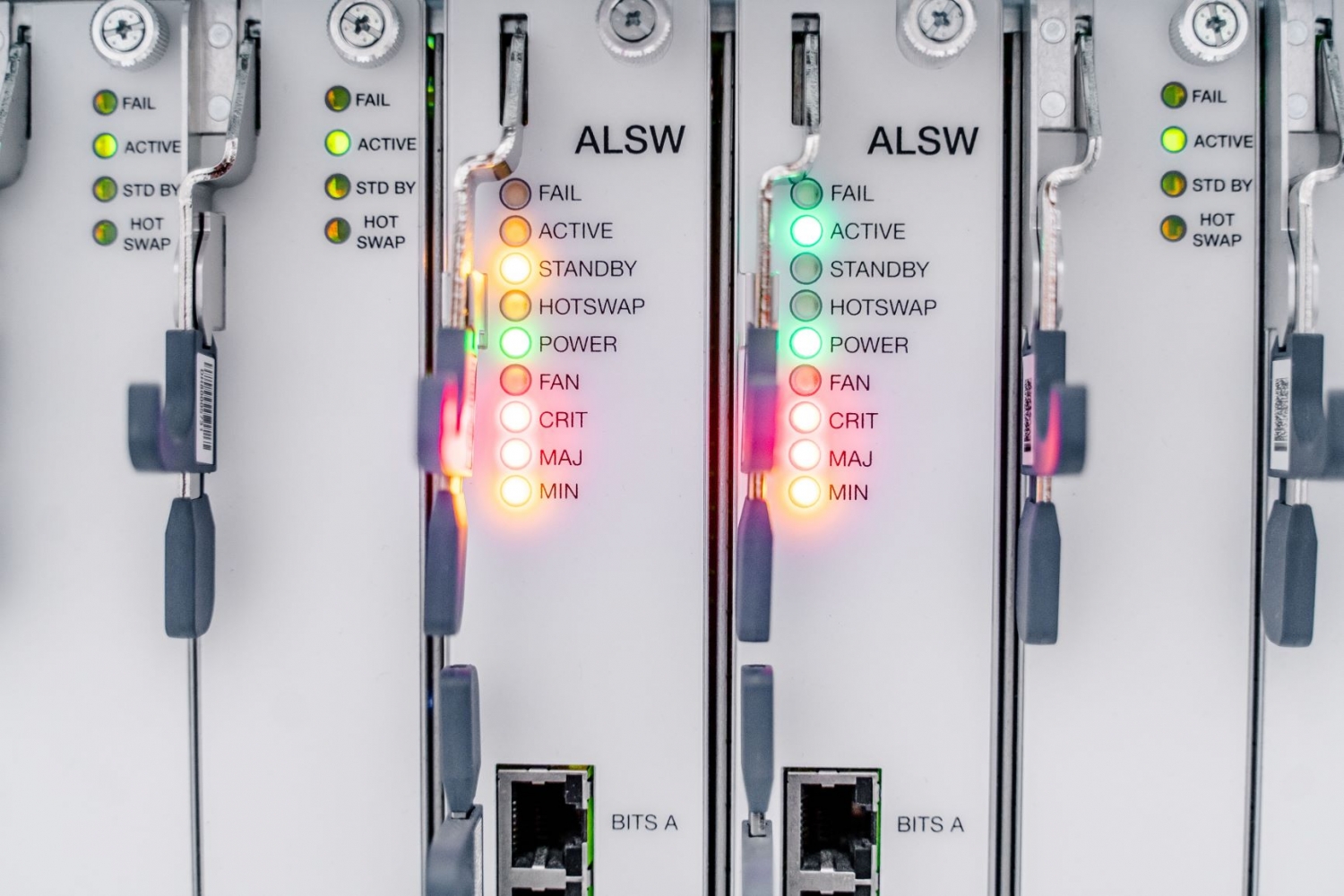 The center combines a test lab, Ericsson Academy and a demo studio with the company's equipment for 5G and IoT. Elements of GSM, WCDMA and LTE networks are installed in the test lab, as well as all the company's technologies for fifth-generation networks.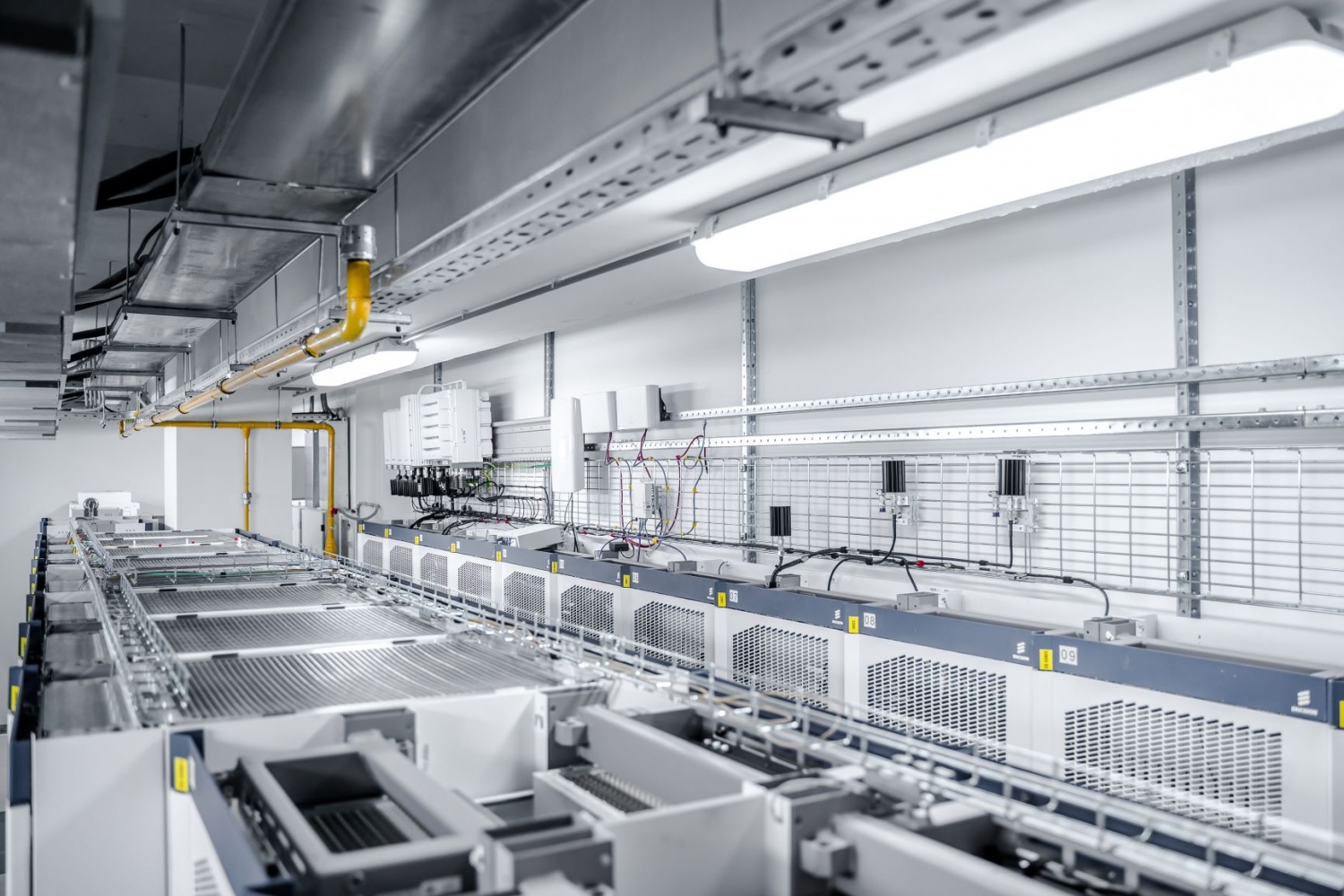 Meanwhile we observed that All equipment operates 24/7, which allows in the short time to carry out the necessary tests.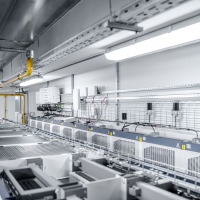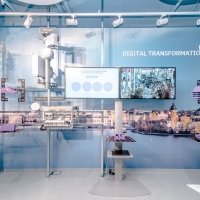 The demo studio will be used to present the best equipment of the company, interesting to Russian customers. And on the basis of Ericsson Academy more than a thousand specialists of Russian operators and students will be trained.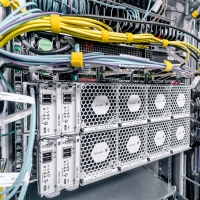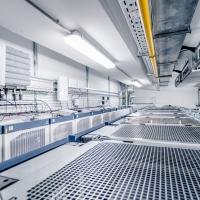 The main advantage of such training is that the equipment actually working on networks will be used.