Authoritative insider Evan Blass shared a comparative table of characteristics of the Samsung Galaxy Buds and Galaxy Buds + wireless headphones. From it you can learn about the official cost of the new model and the main features.
The dimensions of the headphones were saved, but the weight increased by 0.7 g for each earphone. This is due to an increase in battery capacity from 58 to 85 mAh, which led to an almost twofold improvement in autonomy during music playback. The charging case also now accommodates an enlarged battery, and together with the headphone battery offers up to 22 hours of operation. Quick charge technology has been improved: three minutes of power is enough for an hour of playback.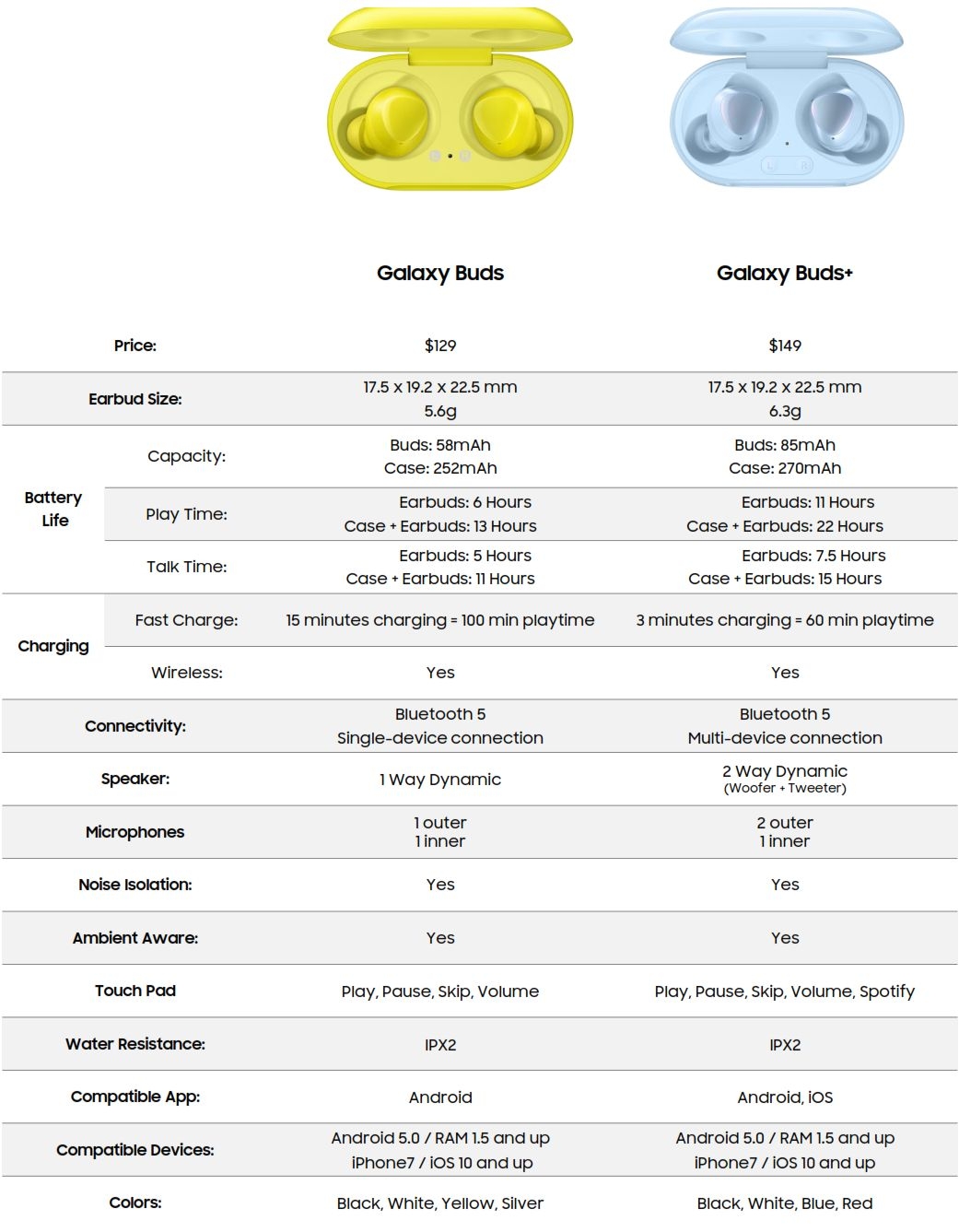 Bluetooth 5.0 technology allows you to simultaneously connect to two sources. The speaker will now consist of a tweeter and a woofer for reproducing high and low frequencies. An external microphone will be added in addition to the existing one.
IPX2 moisture protection will be preserved, but an additional gesture will appear to control playback in the Spotify streaming service. Active noise reduction systems are not expected.
The cost of Galaxy Buds + will increase by $ 20, to $ 149.
The WinFuture website also published press renders of Galaxy Buds + in three colors: blue, black and white. According to the table from Evleaks, the red version will also be available. According to the author, outwardly the headset has not changed compared to the previous model.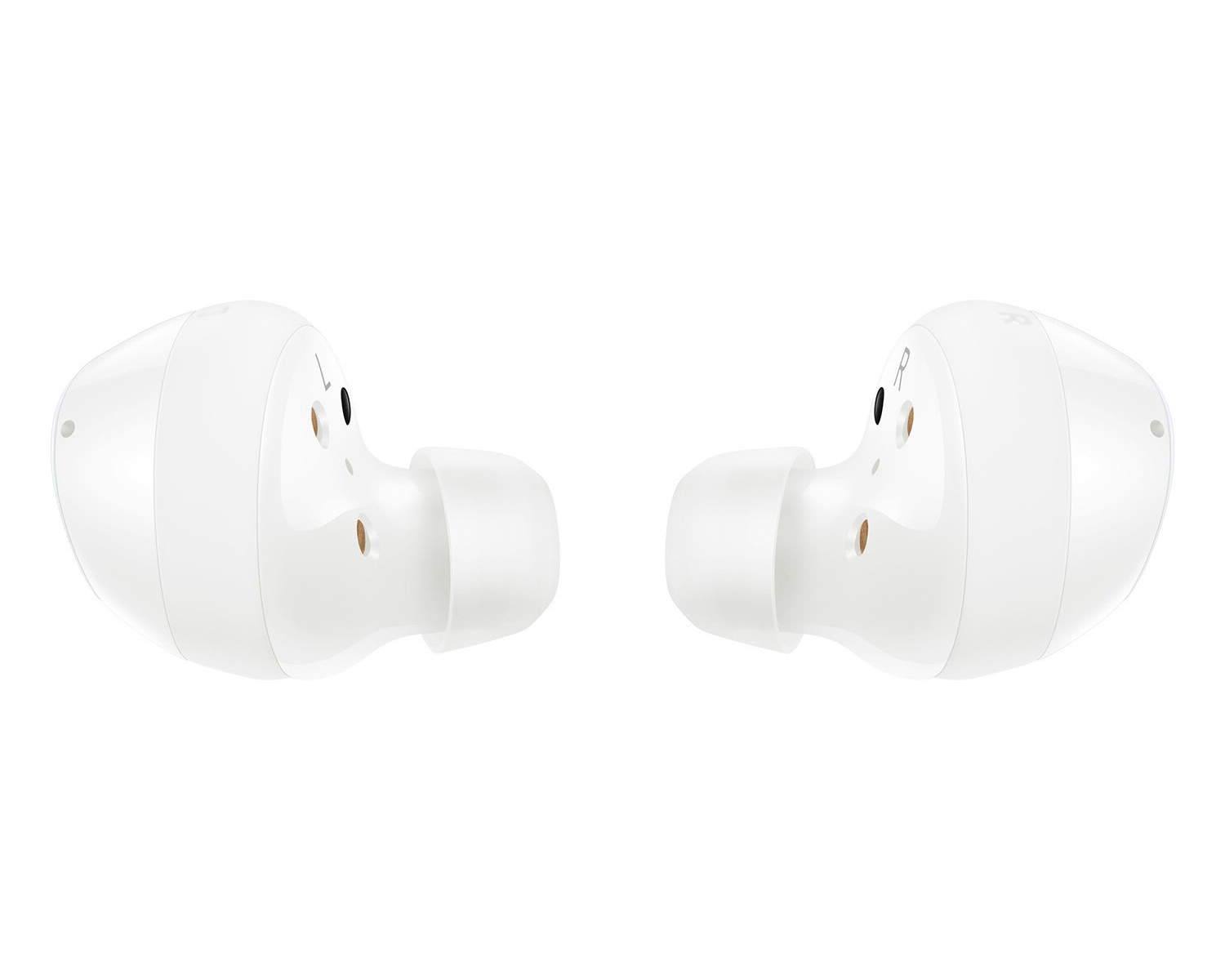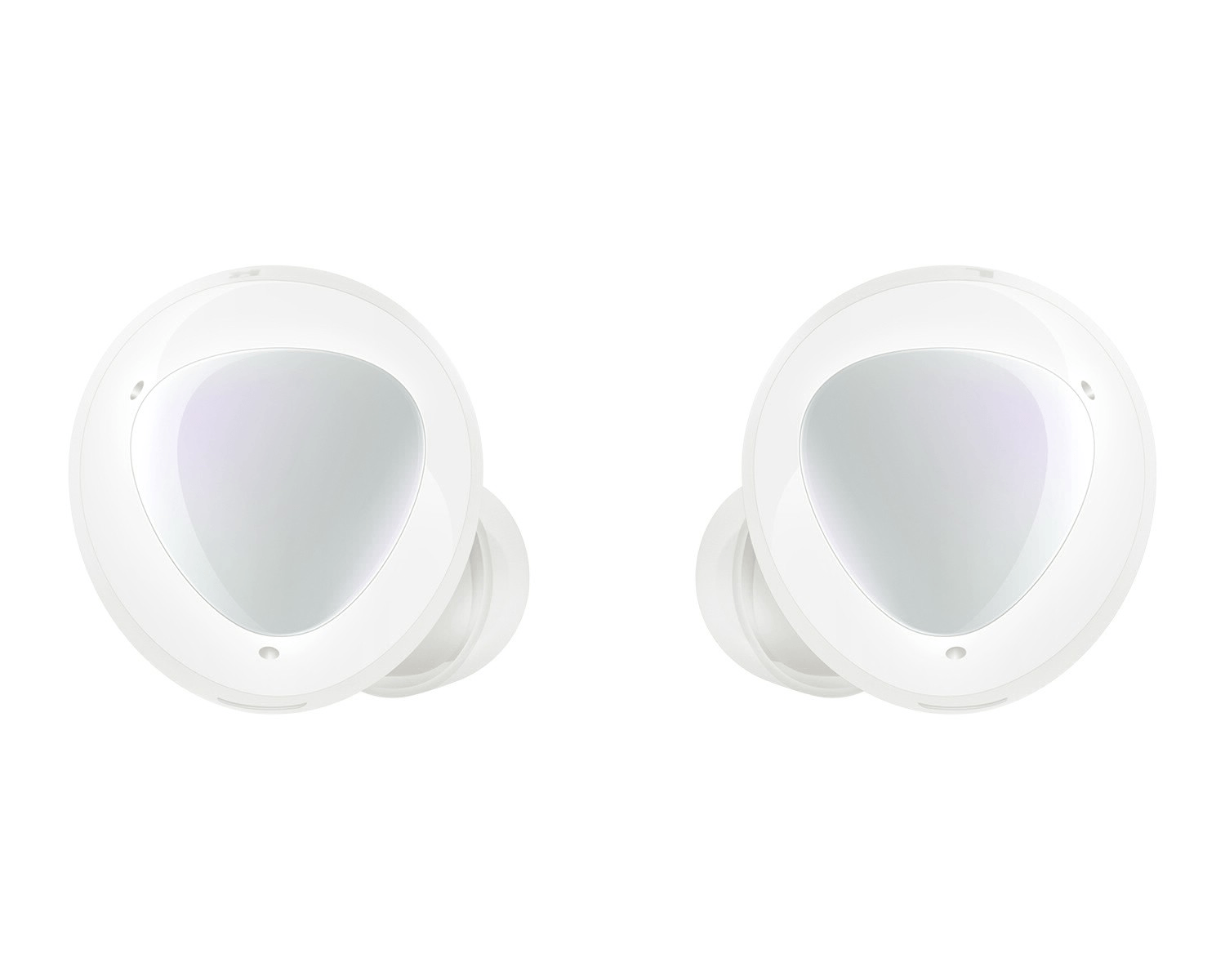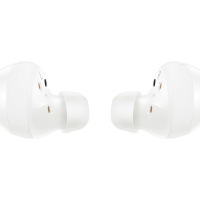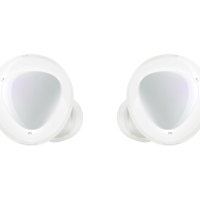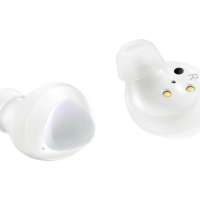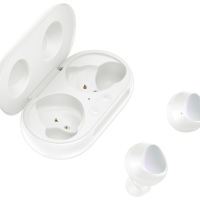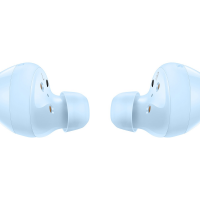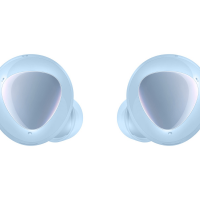 The presentation of the Samsung Galaxy Buds +, as well as many other new products of the company, is scheduled for February 11.