Facebook just announced that it's acquiring the popular GIF-sharing platform, Giphy. Reportedly, the deal cost Facebook $400 million and its plan is to integrate the Giphy library in Instagram and other Facebook-owned services.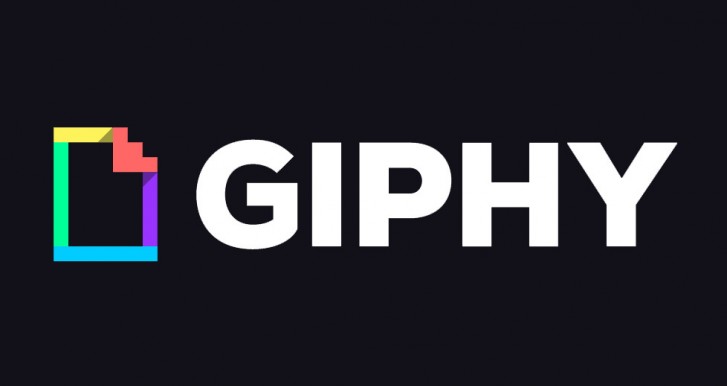 The integration of Giphy, which is used for sharing but for making and editing GIFs, has started long ago as Facebook, Messenger, WhatsApp and Instagram all work with the library. Facebook even says that about 50% of the Giphy traffic comes from the company's services.
More specifically, Giphy would be part of the Instagram team and will make it easier for users to share GIFs in stories and private messages. And as for Giphy users, things will remain as they are for the time being. No changes would be made to the platform itself.