A number of owners of Google Pixel smartphones running Android 10 of all compatible generations have found a new Rules item in the About section of the settings. The function allows you to configure rules that will work when events are executed.
While the functionality of Rules is very limited: you can set the action only when connected to a specific Wi-Fi network or when you are in the specified geolocation. The user can choose to turn on the Do Not Disturb mode in this case, or turn off the sound or switch to vibration mode.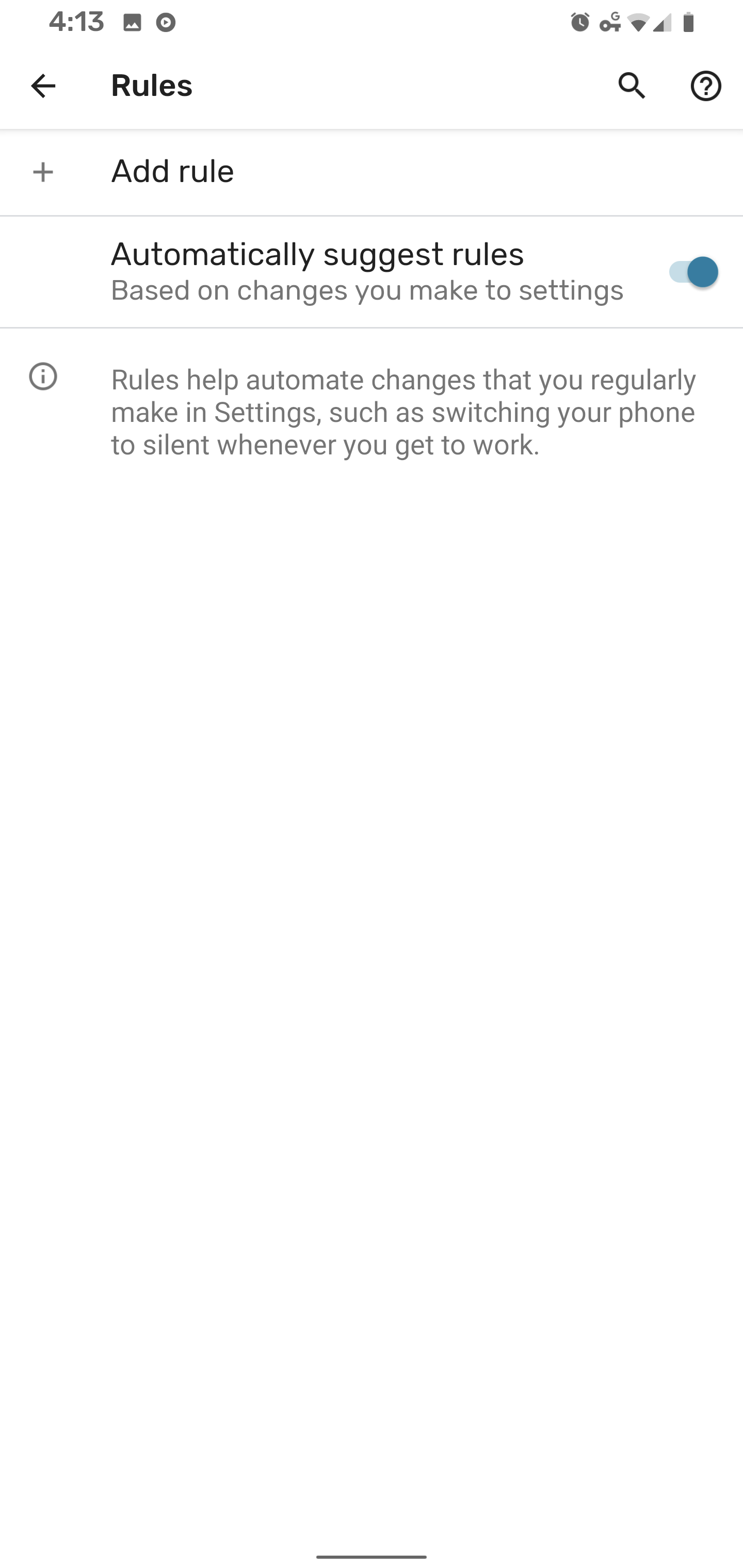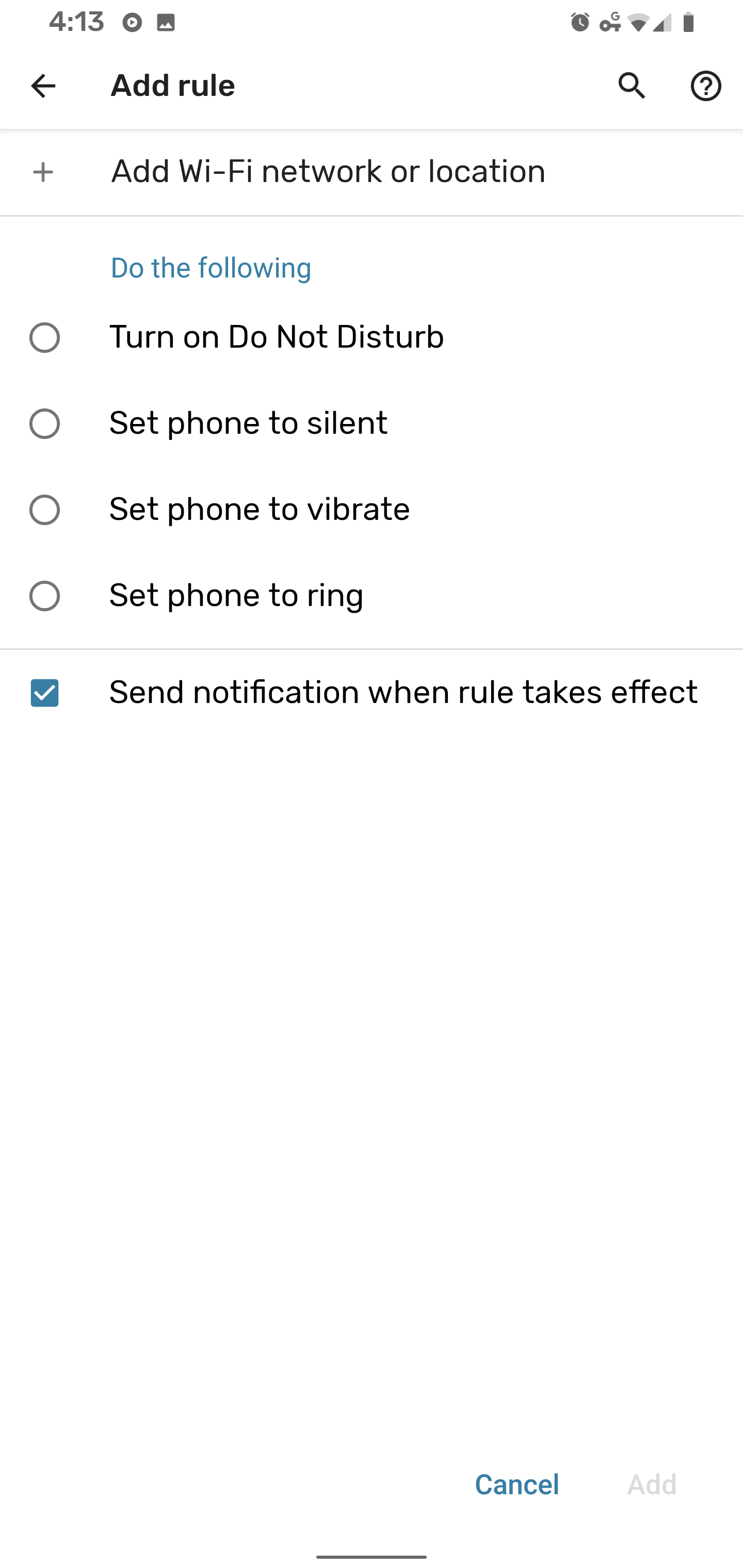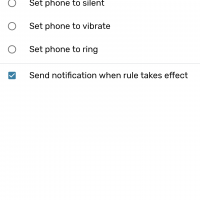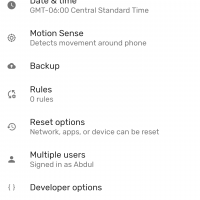 Such a function is useful, for example, to automate disabling sound alerts at work. There are a number of more advanced analogues of Rules: service-oriented IFTTT and widely using the capabilities of the Tasker operating system.
While Rules is present on a very limited number of Pixel devices. When the full release of the function takes place, it is unclear.