Google announced a major update to the search engine – in the corporate blog entry, the achievement is called "the biggest leap forward in five years."
The new algorithm using the capabilities of machine learning is called BERT. Now the search engine recognizes the query as a set of words, selecting relevant results for the mention separately. BERT, however, allowed the full context of the word to be taken into account, taking into account the words coming in front and behind. In particular, for longer queries, where there are prepositions "for" and "k", the search will take them into account and do better.
Google provided an example of a search query "2019 travelers from Brazil to the USA need a visa" with BERT and the current algorithm. The new technology took into account the presence of the preposition "in" and realized that we were talking about the Brazilian's trip to the USA, and not vice versa, unlike the algorithm that is currently working.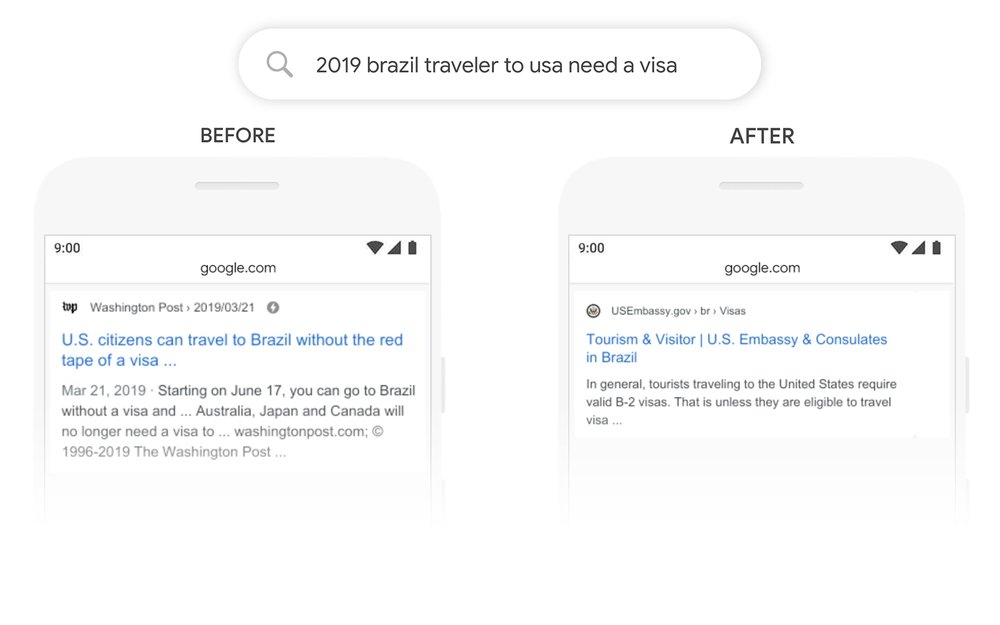 Now BERT starts working in English, in the future Google plans to translate the algorithm to work for all languages. Exact dates are not called.
All Rights and Copyright © belongs to Source:
SOURCE: Read the Original Article on Google Blog