Google announced access to the Docs, Spreadsheets and Slides files without connecting to the Internet via Google Drive. Previously, documents could be obtained offline only through the own sites of the listed services.
In order to make the file available without a network, you need to click on it with the right mouse button and select the appropriate menu item. Offline, you can not only view, but also create, edit and comment on documents. The next time you connect to the network, all changes are synchronized with the "Disk".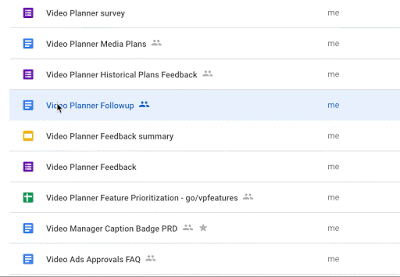 A button will appear at the top of the cloud storage, with which you can filter only cached files. The "disk" will automatically copy some documents based on the user's latest interactions with them.
To work offline, you need the Google Docs Offline extension for Chrome.
The function will appear in all users in the coming weeks.