Thanks to the samples of Google Pixel 4 XL that fell into the hands of bloggers, the application turned out to be with live wallpapers, which will be equipped with the fourth generation of smartphones from Google. However, the application responsible for them does not start on other devices – what the developer Pranav Pandy managed to fix.
The original Pixel Live Wallpapers application works only on a limited list of smartphones with Android 10, while the Pandy port, according to him, successfully works on any device with Android 7.0+ and based on arm64 processors from Qualcomm.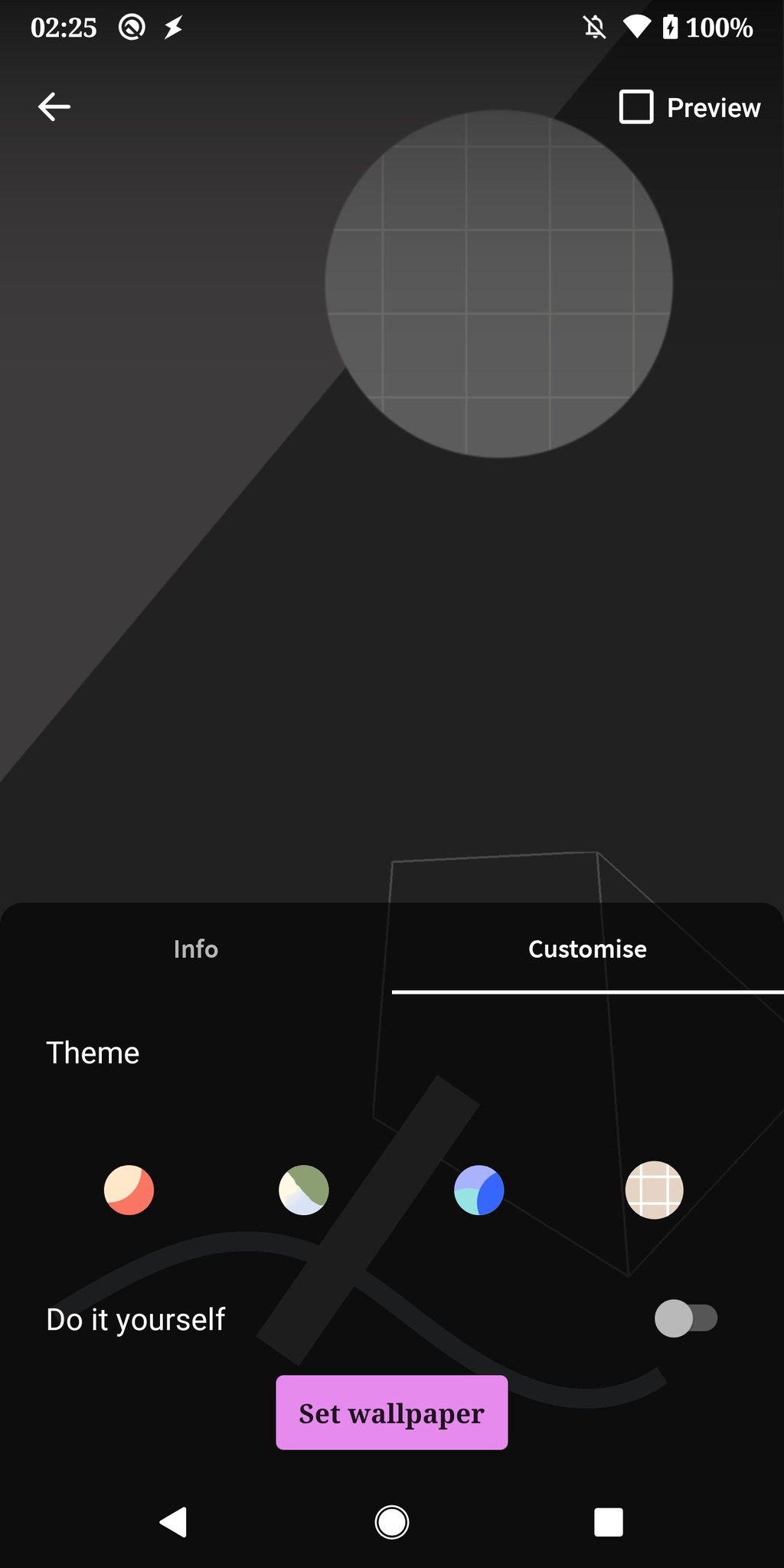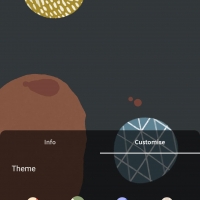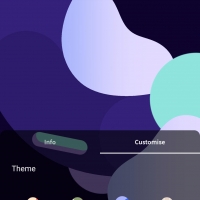 Live wallpapers do not just move: they are interactive and customizable. The application allows, for example, to select a point on the map, and a splash screen called "Compass" will point in its direction. There are natural objects, and even stylized views of the solar system from different positions with animation of the movement of space objects.
You can download the port from Pandy from Google Drive, the original Pixel Live Wallpapers application is available on APKMirror . There is also a version for Magisk, but it only works on devices running Android 10.
For those who do not have any of the modifications available, static wallpapers from Pixel 4 are available.
The presentation of the Google Pixel 4 and 4 XL will be held on October 15.