In addition to draining the application with live wallpapers for the Google Pixel 4 XL, other applications exclusive to the fourth generation of smartphones from Google appeared on the network.
Pixel launcher
Pixel Launcher for Pixel 4 supports a feature that has long been in third-party applications for the home screen – swipe down to open the notification curtain from anywhere on the screen, which allows you not to reach the top of the screen.
Probably, Google is introducing such a function in Pixel 4, since it does not have a physical fingerprint scanner: in previous smartphones of the line, users can use a fingerprint swipe to open the shutter.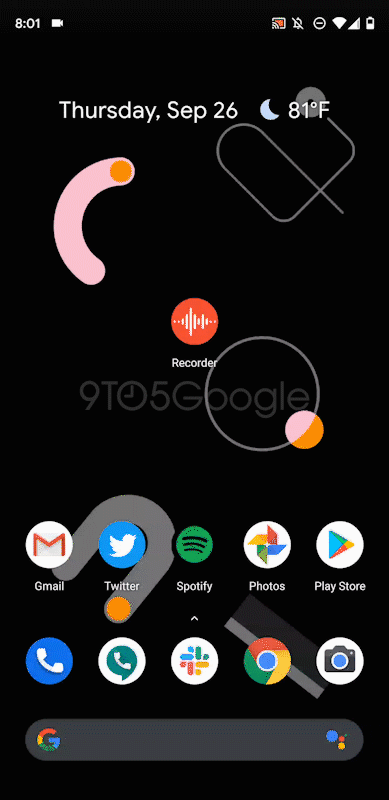 No other innovations in the Pixel Launcher were found, but part of the functionality can be hidden in the code and activated remotely.
Pixel Launcher from Pixel 4 can be downloaded on APKMirror .
Recorder
In Pixel 4, a built-in recorder application called Recorder will appear. On its main screen there is a recording start button, during which a sound animation will be displayed. Each recording can be assigned its own name and play directly from the application.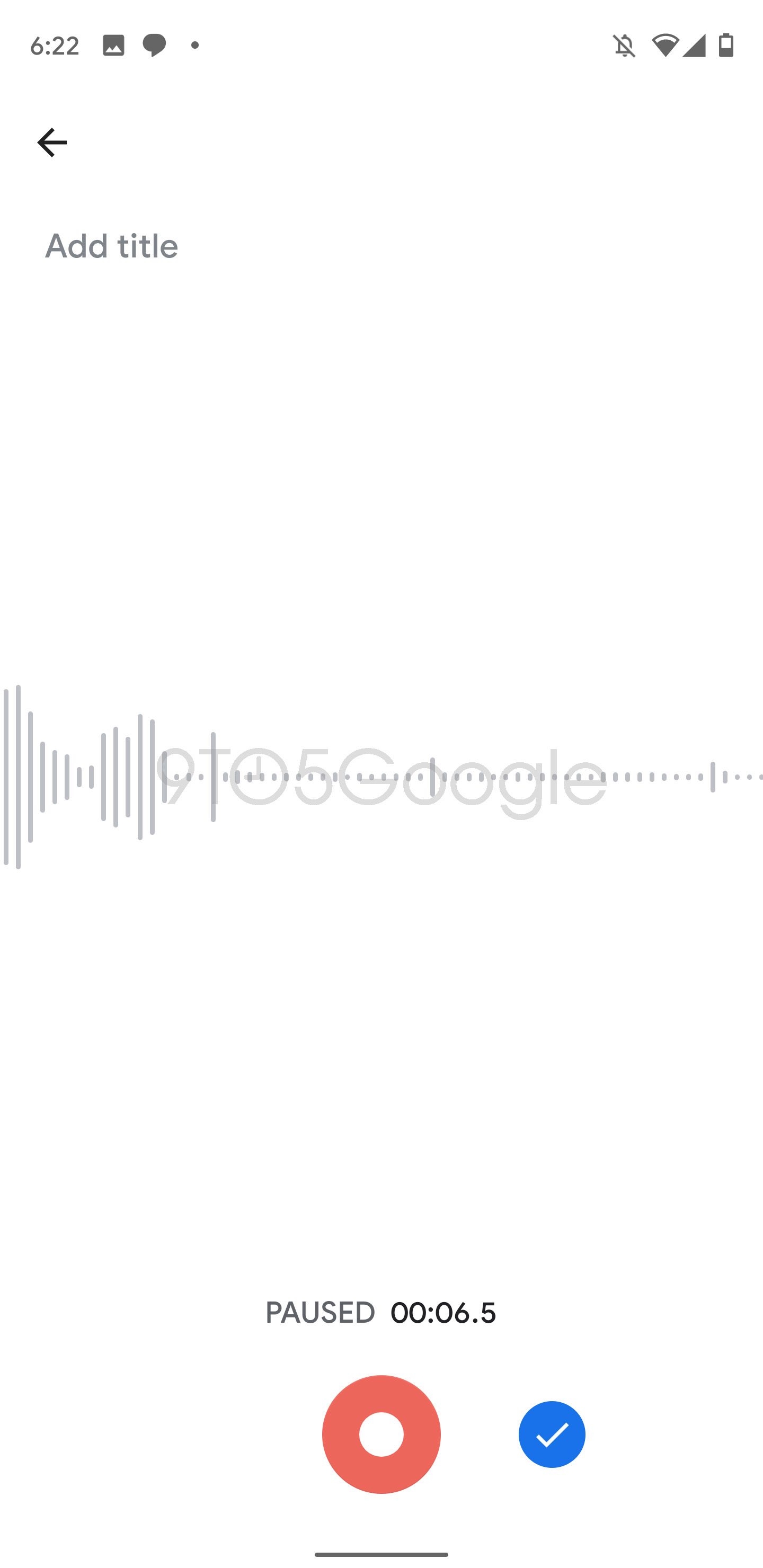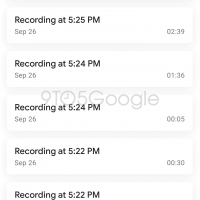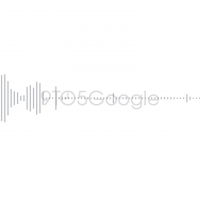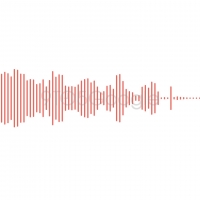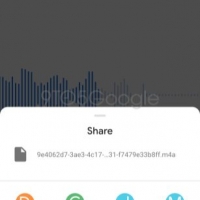 There is only one item in the application settings – change of theme. There is support for dark and light design, you can set the following system settings.
Pixel 4 Recorder can be downloaded on APKMirror .
Google Wallpaper
The Google Wallpaper app will also be updated with the release of Pixel 4. The design now follows the Material Theme paradigm with new fonts, curves and soft shadows. In addition, "Wallpaper" now follows the system settings: there is a dark OLED theme and pure white.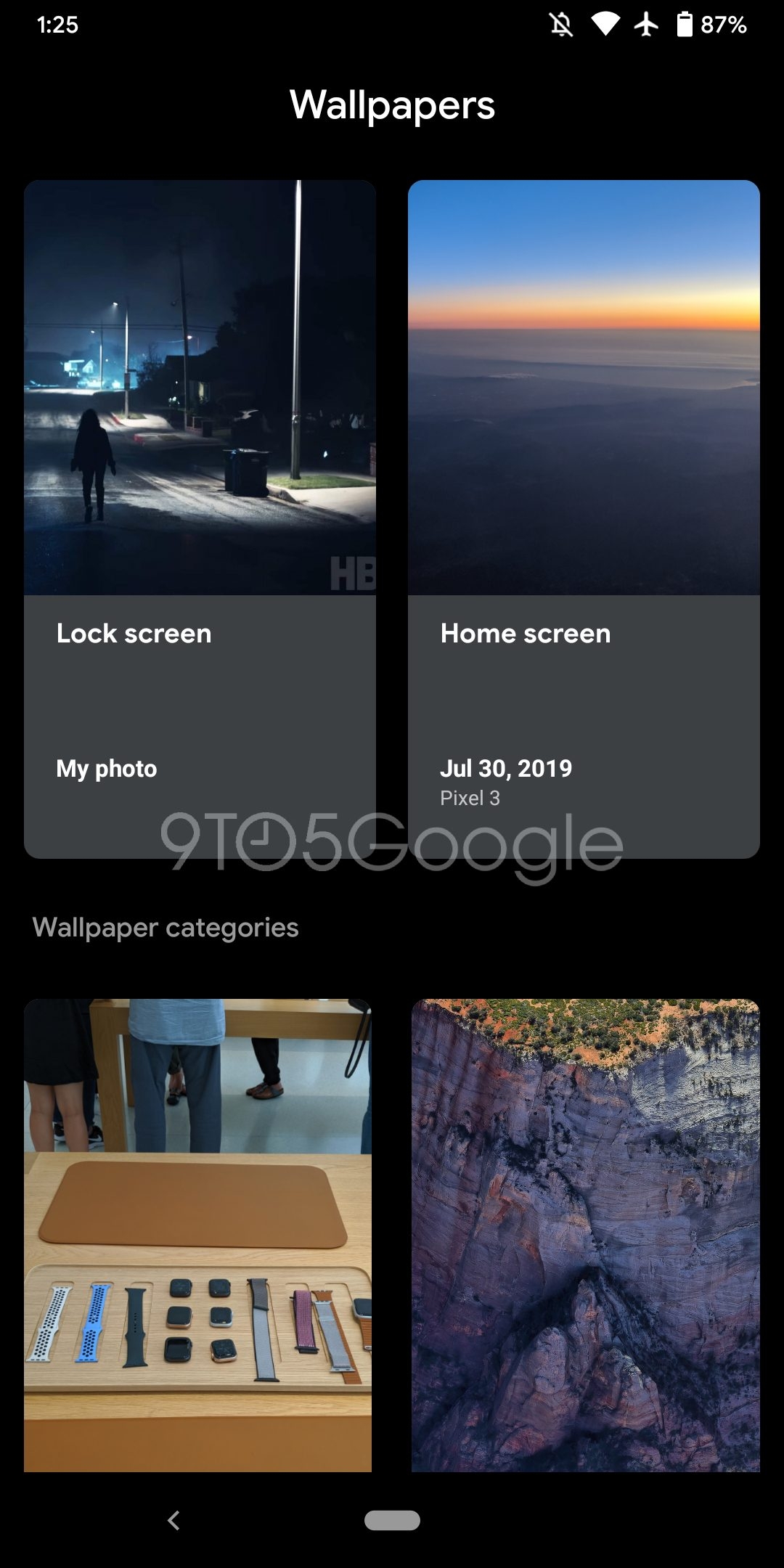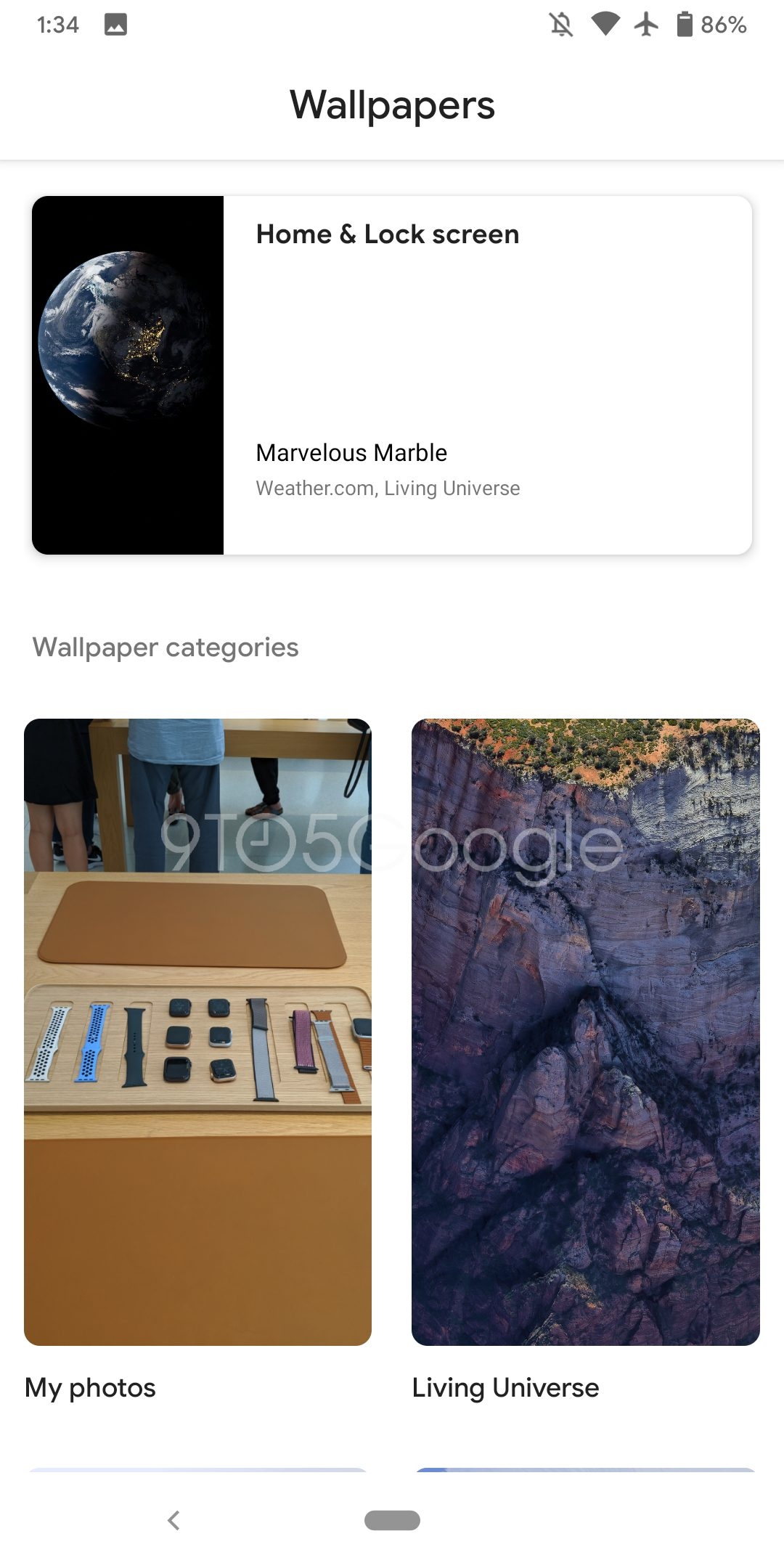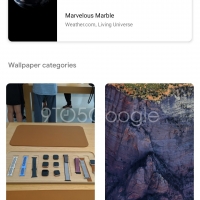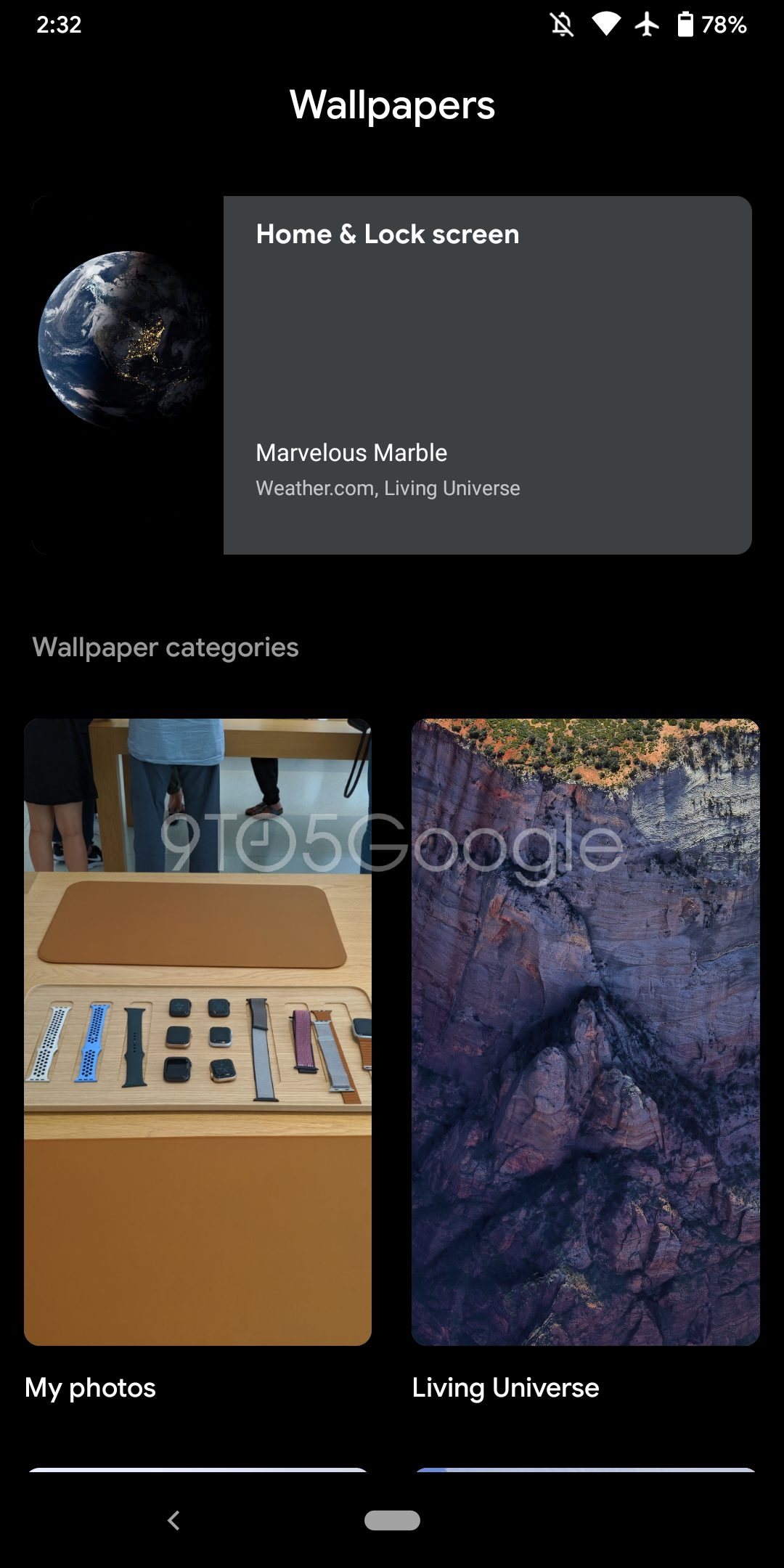 Pixel 4 Google Wallpaper can be downloaded on APKMirror .
Pixel themes
In addition, Pixel 4 will receive its own application for wide customization of the appearance of the system. Users will be able to choose from four presets, as well as configure the elements themselves. Among the available changes are the accent color (eight options), the shape of the icons in the settings and curtain, font selection and more.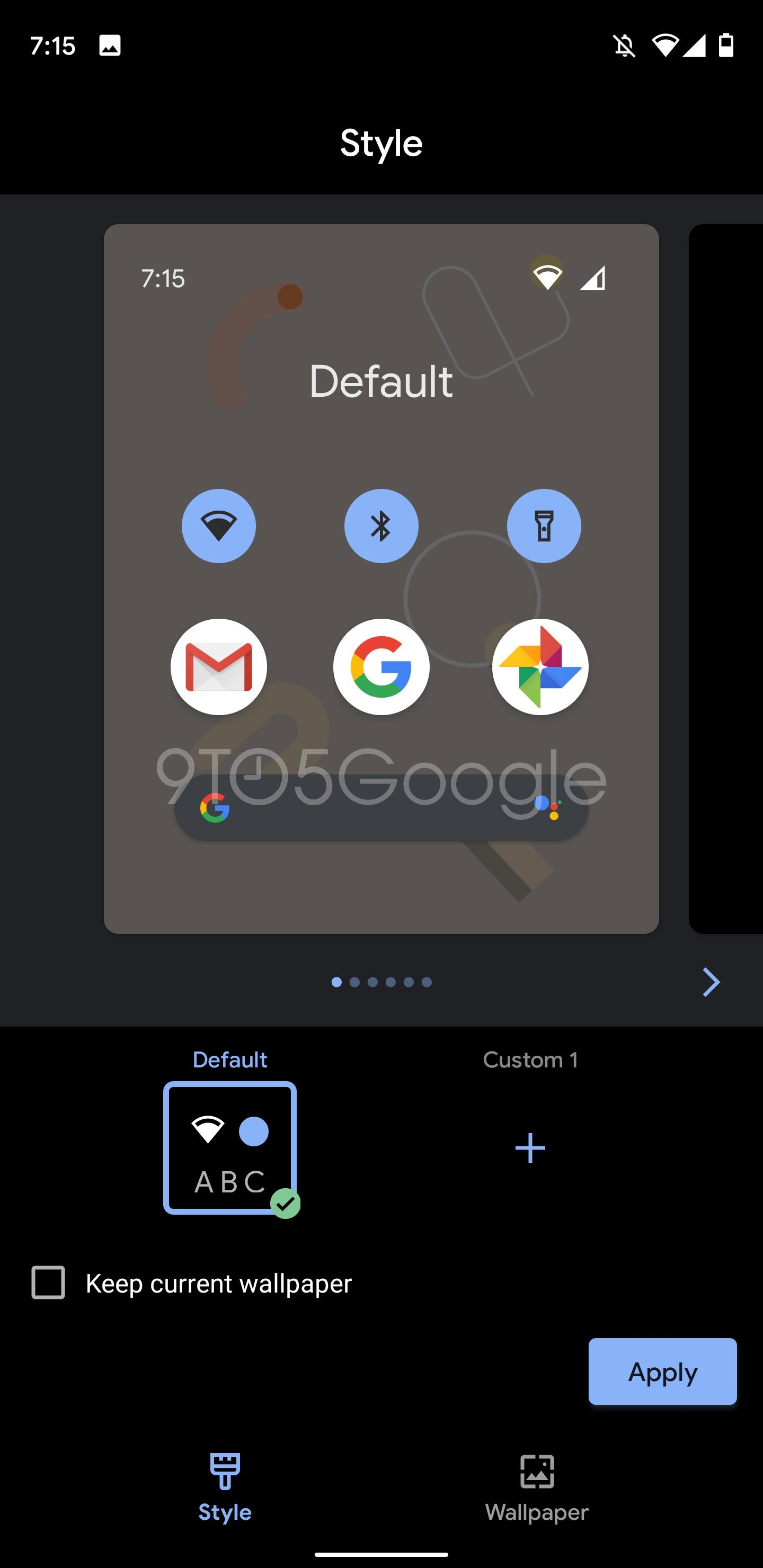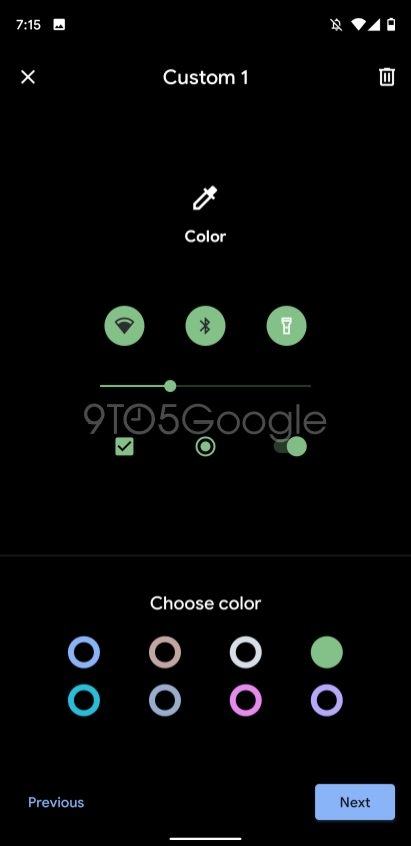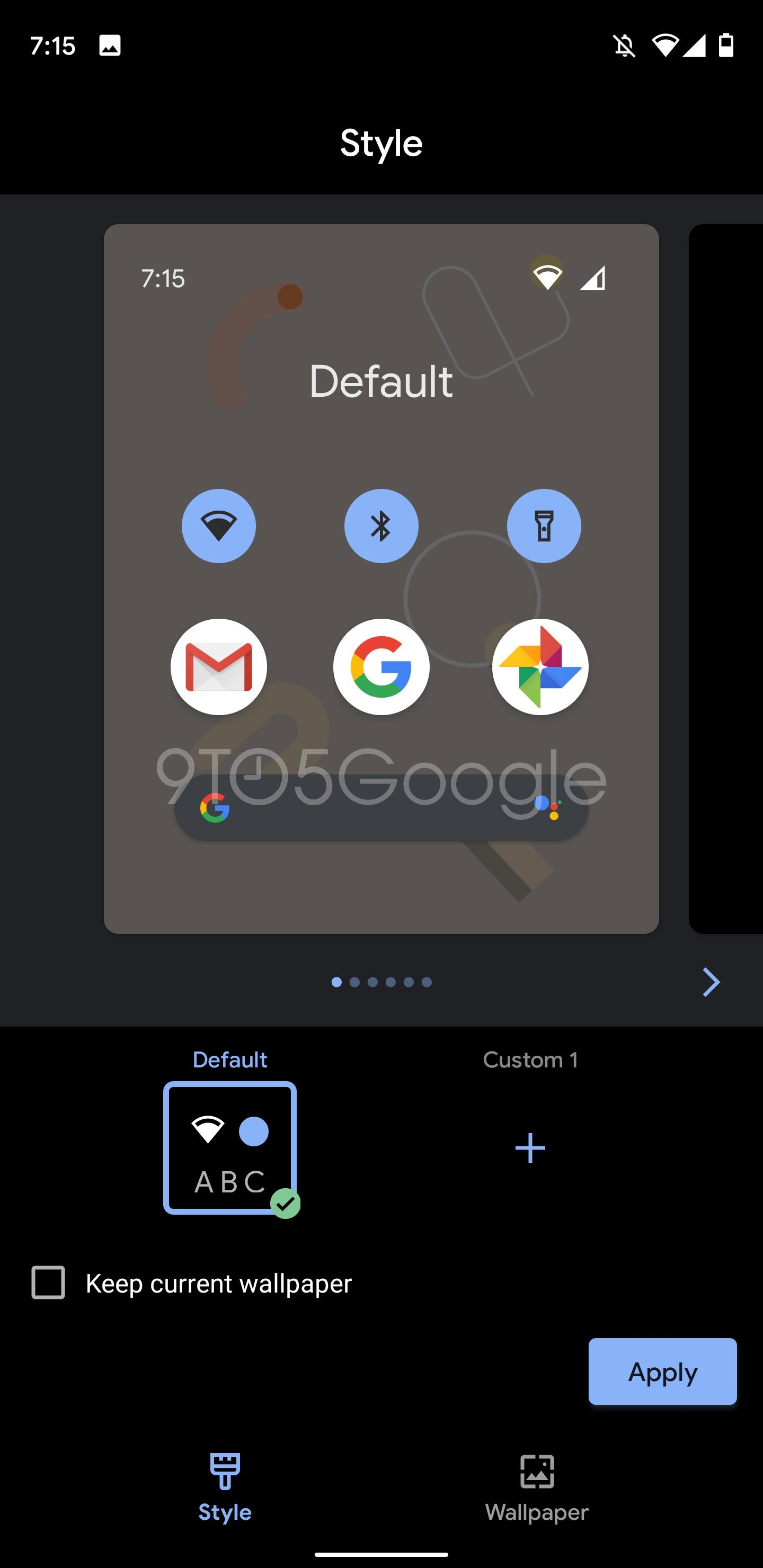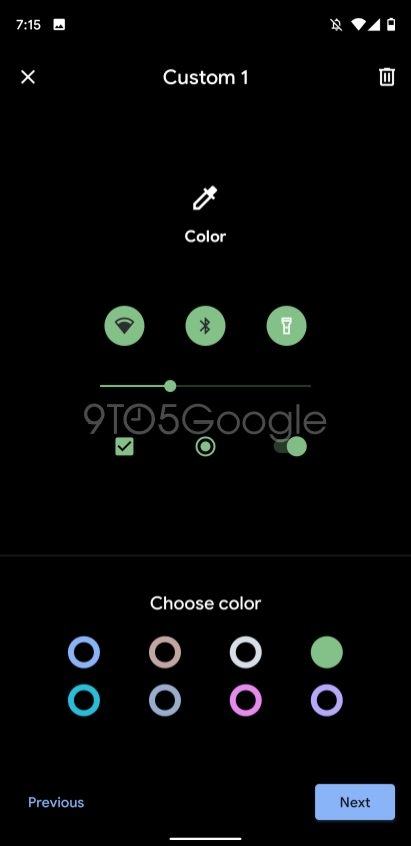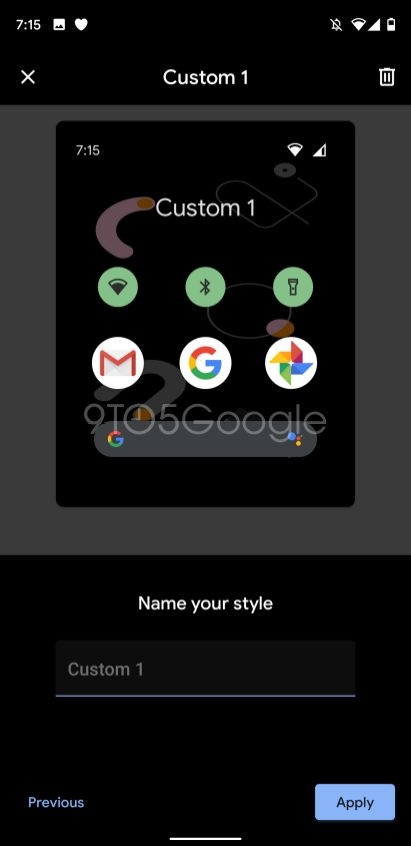 To install previous generations of Google Pixel on your smartphone, you first need to download the updated Google Wallpaper, as well as the Pixel Themes APK . For full operation and saving settings, you need to run the ADB command:
adb shell pm grant com.google.android.apps.wallpaper android.permission.WRITE_SECURE_SETTINGS
NOTE: All manipulations with the device are at your own peril and risk!
All Rights and Copyright © belongs to Source:
SOURCE:  9to5Google