The company Nomad, specializing in accessories for Android, introduced a device that could be the analogue of the canceled AirPower . Base Station Pro is capable of charging three devices at once – two iPhones and AirPods – on its case. 
"Mat" supports Qi wireless technology, and the maximum charging power of each device is 5 watts – this means that getting fast charging Apple, even if it is supported by gadgets, will not work. Power comes from a 27-watt adapter via a USB Type-C port.
Nomad has partnered with Aira, a FreePower wireless charging technology brand. It allows you to find out where the devices that need to be charged are located. The technology works across the entire surface of the tablet and regardless of the position of the smartphone or headphone case.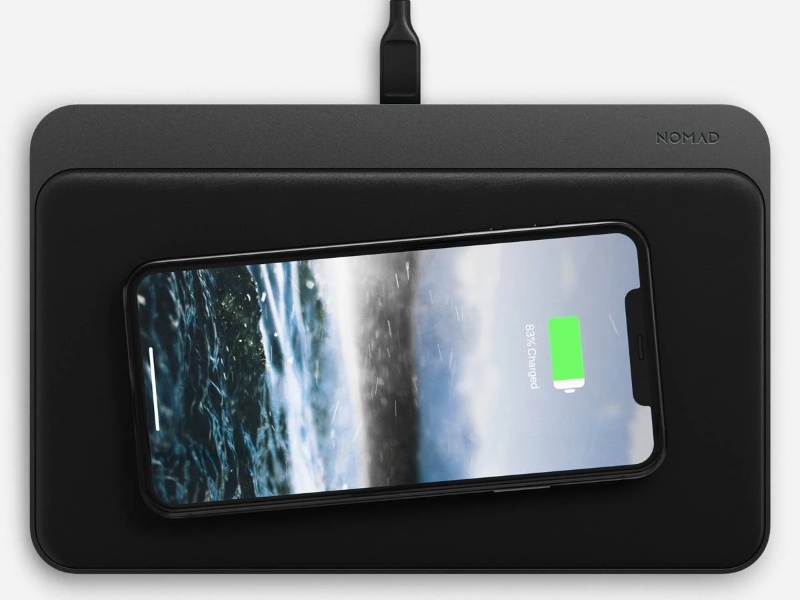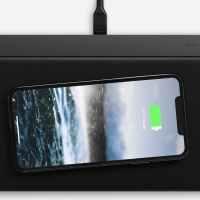 The design of Base Station Pro is in the same spirit as all of the company's wireless chargers – an aluminum case with special leather trim. The weight of the "rug" is 544 grams. The package includes a charger and a cable two meters long.
Base Station Pro does not support the Apple Watch, as Apple still uses its own charging standard for its wearable devices.