Apple is kicking off the new year by signing a multi-year license agreement with British-based GPU chip supplier Imagination Technologies. Imagination confirmed the news in a brief press release which states the new agreement builds on the previous deal between the two companies dating back to 2014 and grants Apple access to Imagination's IP in exchange for licensing fees.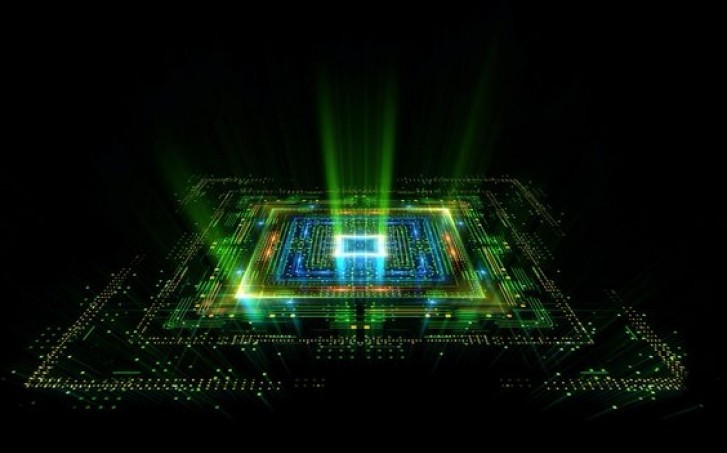 The partnership between the two companies goes back to the very first iPhone which used a PowerVR MBX GPU. In the past few years Apple decided to develop its in-house GPU alongside the A11 Bionic chipset which made its debut on the iPhone X in 2017. The partnership breakdown had pretty big impact on Imagination as Apple's loss meant it lost half its revenue.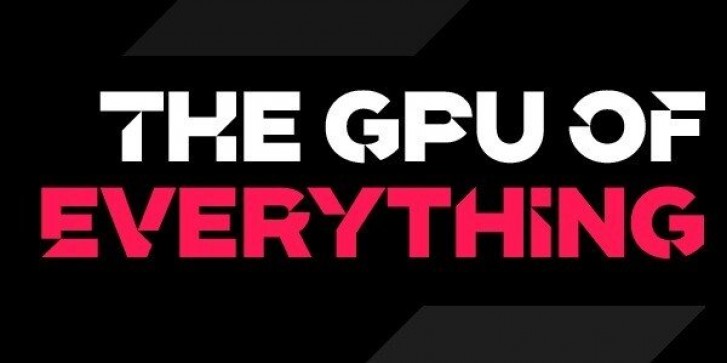 Back in 2017, Imagination was acquired by Chinese equity firm Canyon Bridge and in the same year accused Apple of infringing its intellectual property. More recently Imagination announced its latest IMG A-Series mobile GPU which is touted as a "GPU of Everything" with application in mobile computing, automotive and AIoT fields. It remains to be seen if Apple is planning to bring back PowerVR GPUs in its product portfolio.