Here is Apple Watch Launched Four Years Ago Today… On April 24, 2015, the original Apple Watch launched in nine countries around the world. Four years later and we are now on the fourth iteration of the wearable device, the Apple Watch Series 4. Over the years Apple has worked on improving Apple Watch with a better and bigger display, water resistance, additional health and fitness features, and more.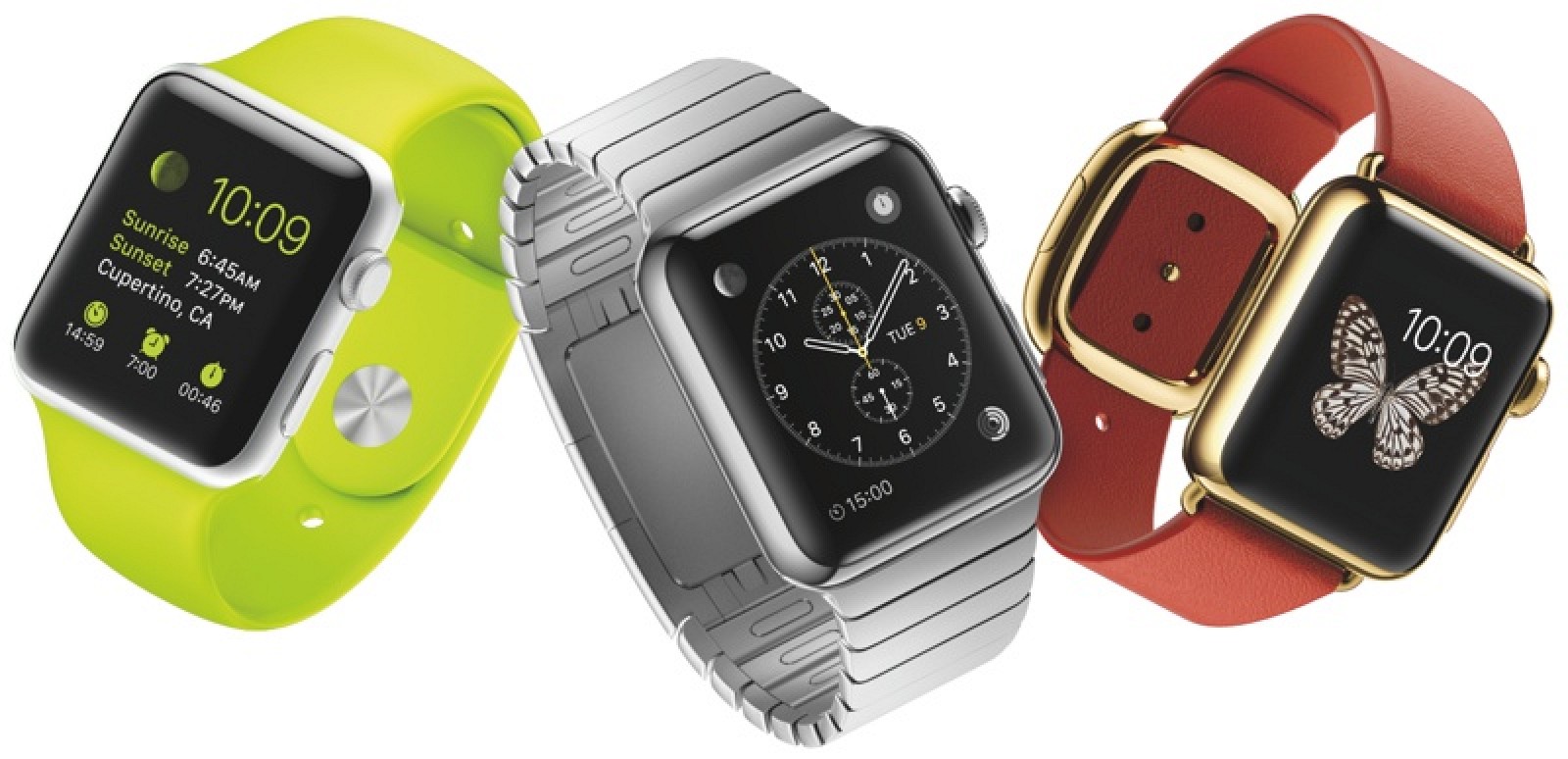 Apple Watch (first generation)
As usual for Apple products, rumors about an Apple wearable device began ramping up in the years before the official Apple Watch launch. In 2013, Apple filed a trademark for an "iWatch," despite the fact that the device would eventually be known as the Apple Watch. Apple did the same thing for the iPad, seeking to secure rights for the "iSlate" trademarkwhile also secretly filing trademarks for the official "iPad" name.
As the launch neared, multiple reports suggested that Apple was facing battery life, screen, and manufacturing issues while developing the Apple Watch. Battery life was an ongoing issue for Apple when it was creating Apple Watch, since the company's goal was reportedly to create a device that would last for at least four to five days. This never came to pass, and even the brand new Apple Watch Series 4 requires daily charging, although many people do get around two days of life at times.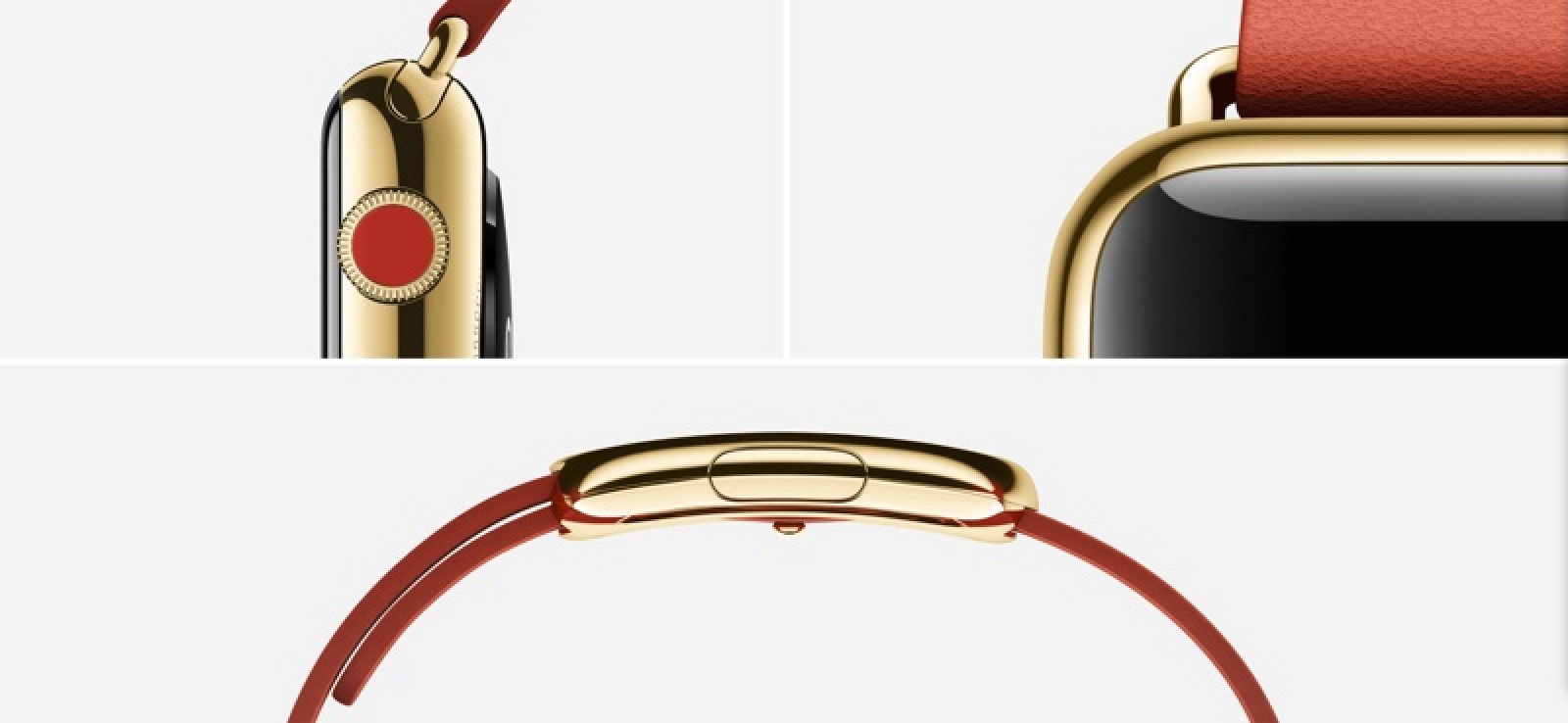 Apple Watch Edition
At an event in September 2014 Apple finally unveiled the Apple Watch, and then waited until a March 2015 event to set an April 24 launch date for the wearable device. On that day, the Apple Watch launched in the United States, United Kingdom, Australia, Canada, China, France, Germany, Hong Kong, and Japan, priced starting at $349 for a 38mm Sport and $399 for a 42mm Sport. Prices increased to between $549 and $1,099 for the stainless steel Apple Watch models, and then to as much as $17,000 for the 18-karat gold Apple Watch Edition.