Leaks about the upcoming wireless headphones from Apple appear more and more. This time, one of the users of the Chinese social network Weibo said that the AirPods Pro headset has already been launched. 
The insider attached photographs of the alleged original charging case for the headphones to the recording, but did not say anything about it. The case design shows that AirPods Pro can get an elongated shape.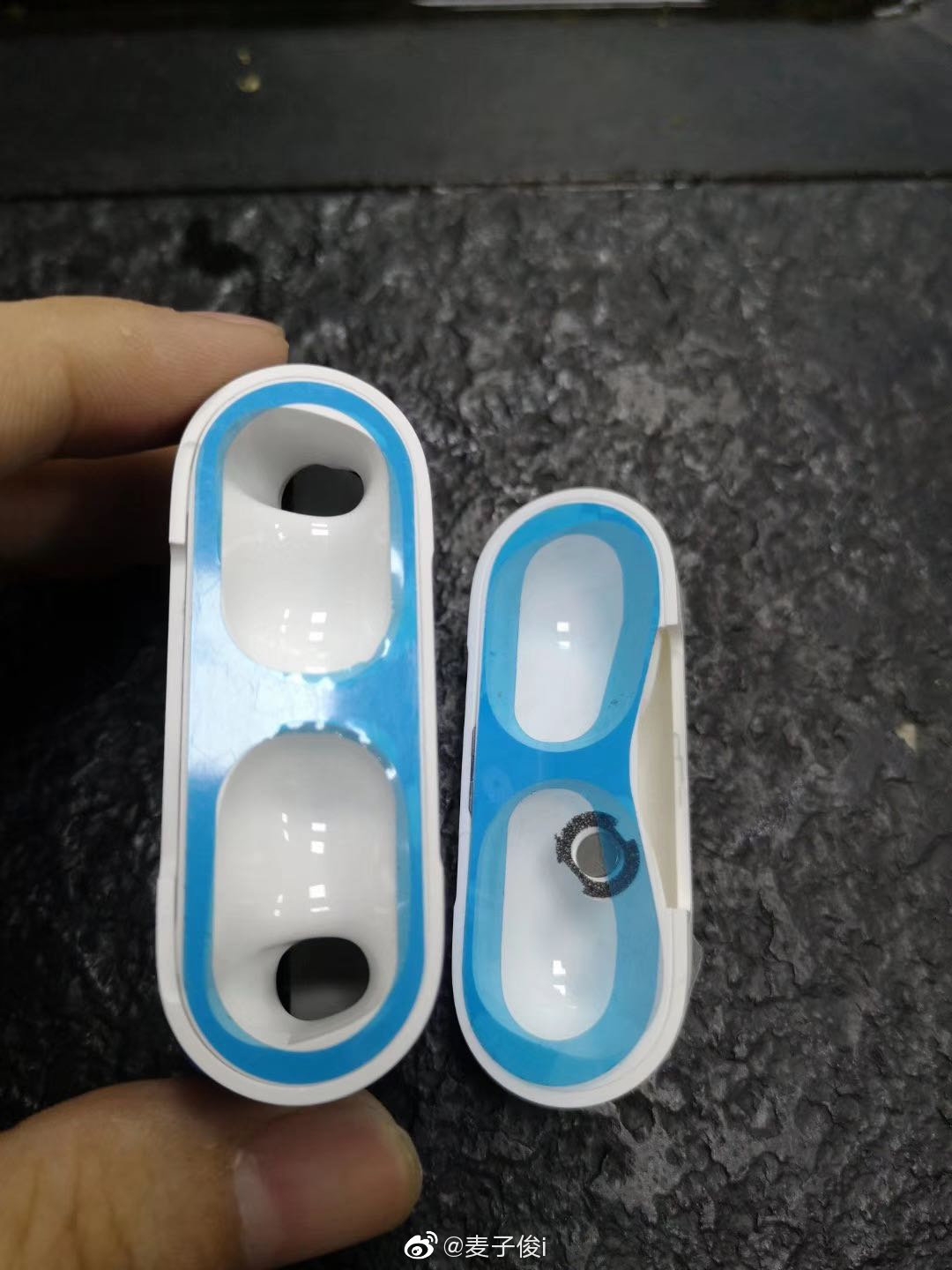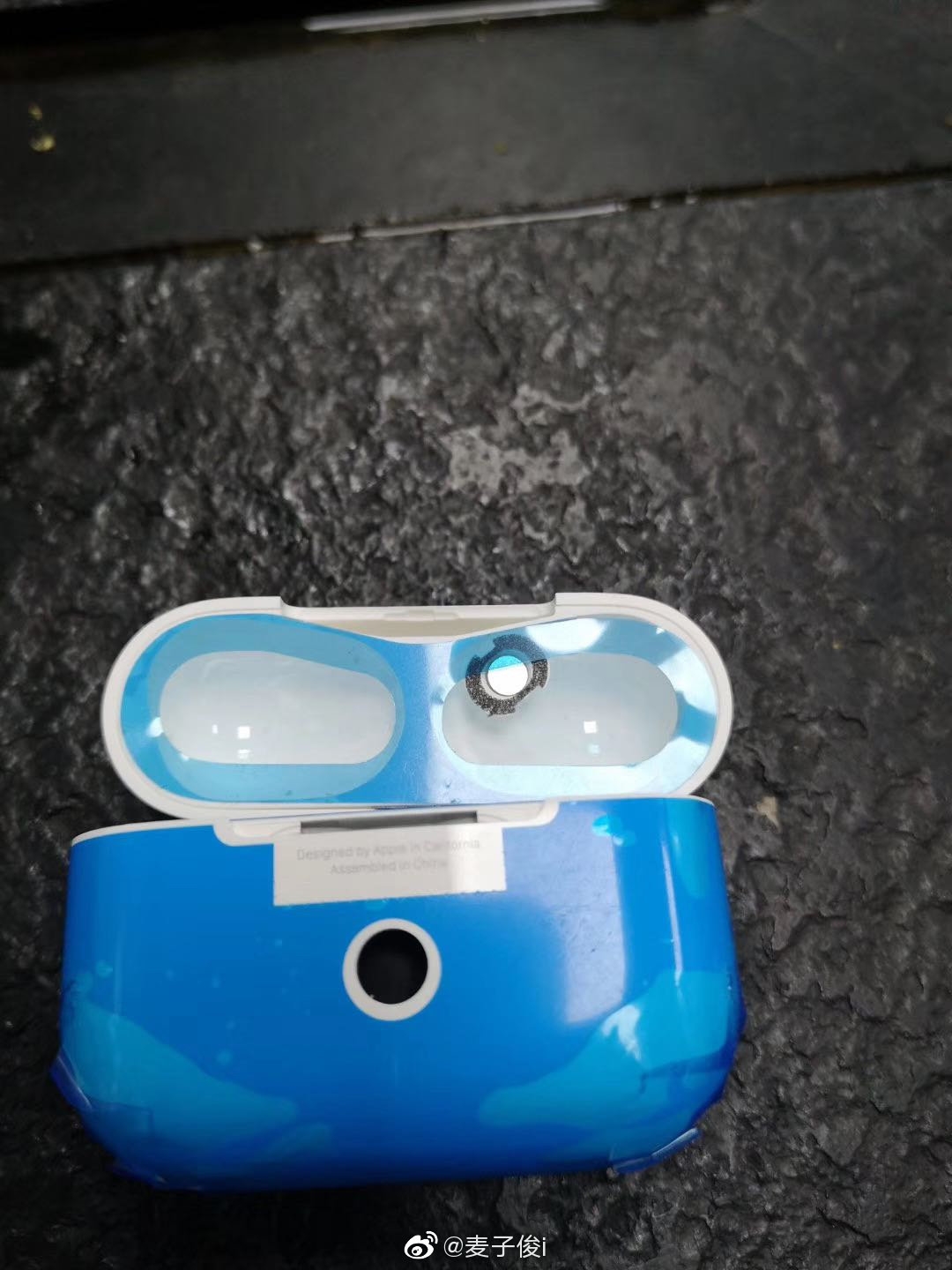 Another leak was published by the Japanese portal Macotakara, whose reporters received from the manufacturer of accessories ESR a sample of a budget cover for the AirPods Pro headset. 
It is reportedly made of silicone and protected against water according to IP67. The shape of the case coincides with other demonstrated cases for the new Apple headphones.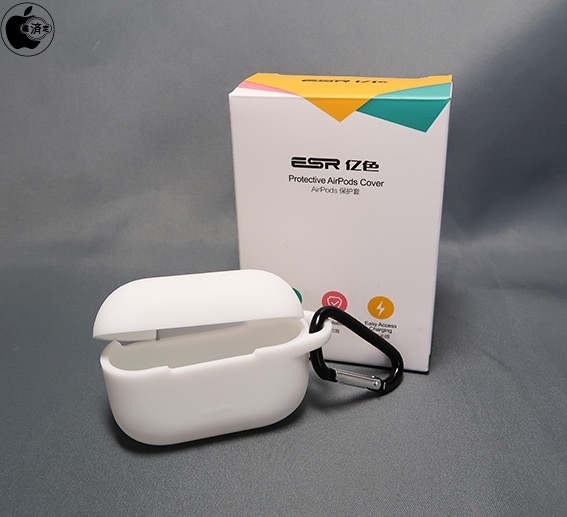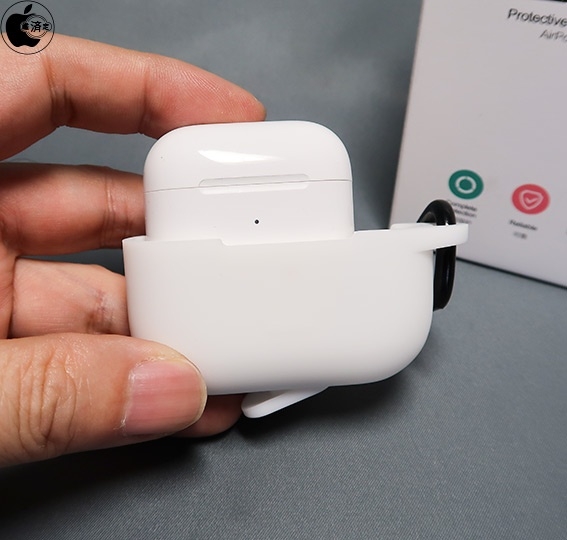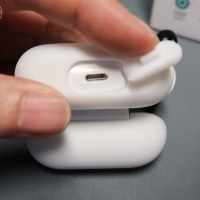 Earlier, a protective case for headphones appeared on the Amazon website. It is indicated that AirPods Pro will not lose both wireless and wired charging. The LED indicating the state of charge and connection of the headphones will also be saved.
Judging by previous reports, AirPods Pro will be equipped with an updated chip, which will improve sound quality and increase communication stability. The accessory will also work as a hearing aid, like previous AirPods, and will receive the function of active noise reduction. 
It is expected that AirPods Pro will be presented at the end of October
All Rights and Copyright © belongs to Source:
SOURCE: Read the Original Article on Weibo