Beth McDermott, a 42 year old female that lived alone, tripped and fell down a flight of stairs and hit her head, knocking her out cold for three days. When she had woken up, Beth realized she couldn't move her legs. Notably, she also suffers from rhabdomyolysis, a condition where damaged skeleton muscles break down rapidly, making it harder to move.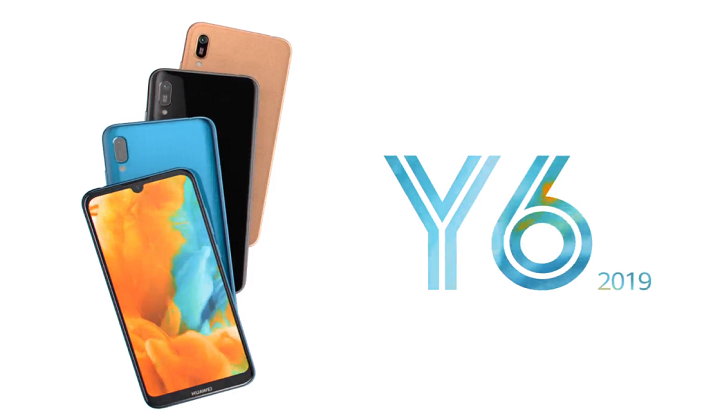 However, she did have one lifeline, which was the Huawei Y6 she had recently purchased or £90 (116 USD). Beth initially feared that the battery would have run out after three days, but it had surprisingly still had about 50 percent charge left. Thus, she managed to call 999 emergency services and was picked up soon after by an ambulance which took her to the hospital where she had to spend a week in recovery.
Beth also explicitly stated that the event was "the most horrible experience of my life. I can't believe I'm still alive — I wouldn't be if it weren't for that phone." So, the phone was definitely her savior. Furthermore, she even said that "I wasn't expecting it to work at all but it still had 50 per cent battery life. I couldn't believe it had lasted so long." Apparently, previous to the Huawei Y6, Beth used a £400 (roughly 520 USD) iPhone 6 which was notorious for losing power quickly.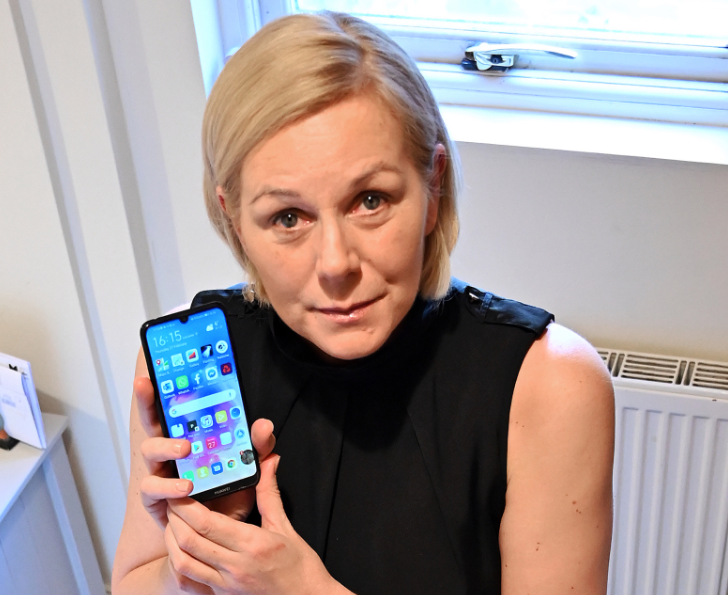 Rather, the sole reason for buying the Huawei device was due to the Apple handset needing to be charged multiple times in a day, according to Beth. She even called the Huawei smartphone "a blessing in disguise." Thus, we have another example of new generation technology and innovation where advancements in the mobile industry have inadvertently saved lives.
(Via)