Huawei has recently released an online press release regarding its proprietary AppGallery (App Store). In the press release, the Chinese tech giant stated that the company's App Store is now the third largest App Store after Google and Apple and also talked about its future.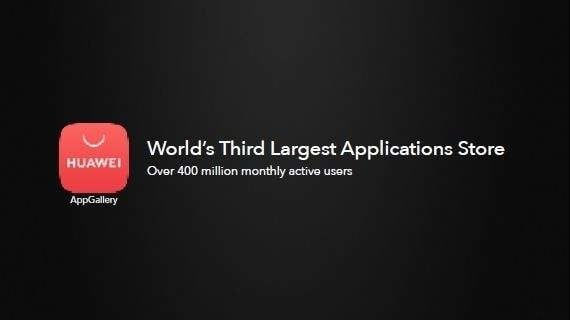 For those unaware, Huawei had faced a ban from the US Government's Commerce Department back in 2019. The ban had led to many complications in the company's operations in the region but also banned it from using various technologies and more from its partner companies that were based in the country. One of these was Google, which had to stop providing Android support to Huawei. Since then, the company has launched the Huawei Mate 30 series with vanilla Android and its own HMS (Huawei Mobile Services).
Huawei had to attract various developers for its new HMS platform and through its extension, for the App Store dubbed AppGallery. Now, it has been announced that the company is seeing monthly users over 400 million, with more than 55,000 groups of apps being found in the platform. In other words, a notable feat for a newly launched service is already rivaling industry giants, like Google Play Store and Apple App Store.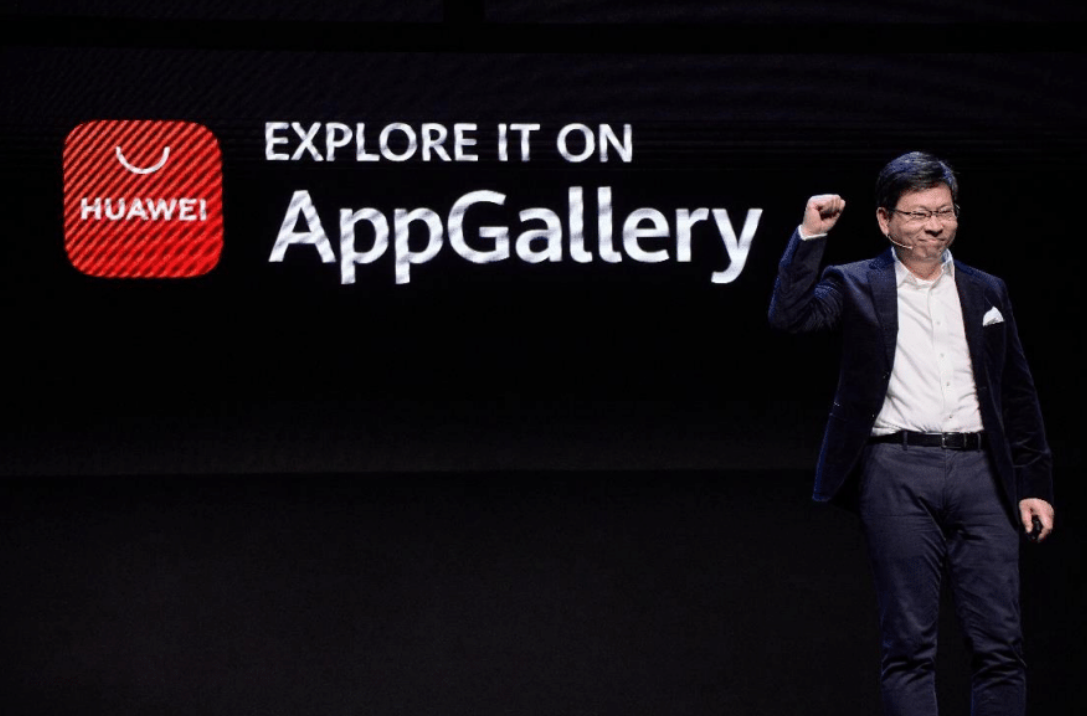 As of right now, the Huawei Mobile Services are currently available in 170 different countries and regions and is collaborating with local developers from Asia Pacific, Middle East, Africa, Europe, and Latin America. The company has also announced that it will be launching a "Quick App" service in the AppGallery which will allow users to try out apps without the need of downloading and installing it first. This will help with storage constraints on smartphones with lesser storage capacities.