The iFixit website disassembled the iPhone 11 Pro Max case by analyzing the components used and the design decisions. Specialists awarded the smartphone 6 points out of 10 for its maintainability.
Apple calls the novelty "the most moisture-resistant iPhone," but the amount of glue and gaskets used is the same as in previous generations. The L-shaped battery has two connectors at once: one of them can potentially be used for reverse wireless charging. The 3969 mAh battery is easier to remove than most modern iPhones.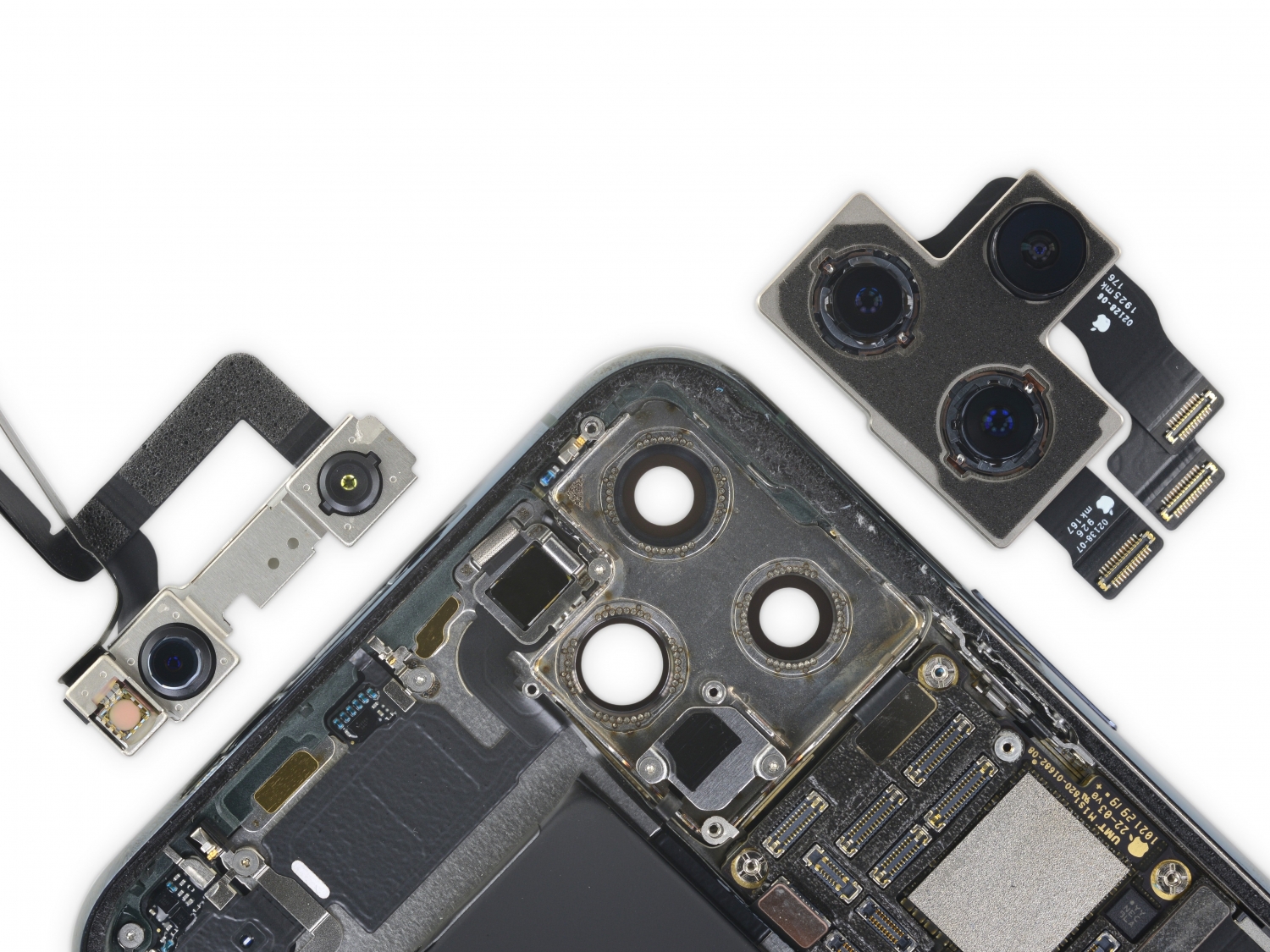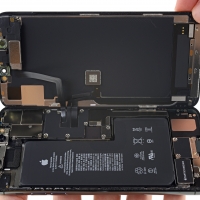 The smartphone uses SK Hynix H9HKNNNCRMMVDR-NEH RAM type LPDDR4X. The volume is reliably unknown, but iFixit tends to 4 GB. There is also a Cirrus Logic 338S00509 audio codec, Toshiba flash memory, Apple / USI 339S00648 WiFi / Bluetooth module and Intel X927YD2Q modem.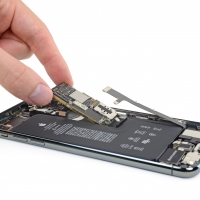 Under the battery there is also a board that serves as a connection for the battery, wireless charging coil and Taptic Engine. The platform can also be useful for reversible wireless charging, which never appeared on the iPhone.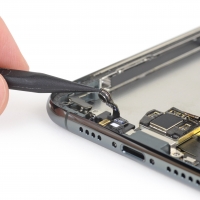 Bloomberg's Mark Gourmet, analyst Ming-Chi Kuo and other insiders spoke about the possibility of charging other devices from the iPhone 11 case. However, Apple allegedly had to abandon the function due to "non-compliance with its own standards."
All Rights and Copyright © belongs to Source:
SOURCE: Read the Original Article on iFixit