The Russian brand INOI introduced a new phone 244Z, created specifically for domestic military personnel.
The novelty meets the requirements of 76-F3 "On the status of military personnel", without cameras, voice recorder, Bluetooth and the ability to access the Internet. Additional impact resistance is facilitated by special metal inserts in a plastic case. An important difference from its predecessor was a thinner 12mm case. The weight of the device is 104 g.
Other specifications are as follows:
Dimensions

 : 128 × 56.5 × 12.3 mm, 104 g

Display

 : 2.4 "

CPU

 : MTK6261D

Memory

 : 32 MB RAM, 32 MB ROM

Battery

 : 2000 mAh (13 hours talk time and 2 weeks standby time)

Communication

 : 2G, Dual SIM, FM Radio, Headphone Jack, Flashlight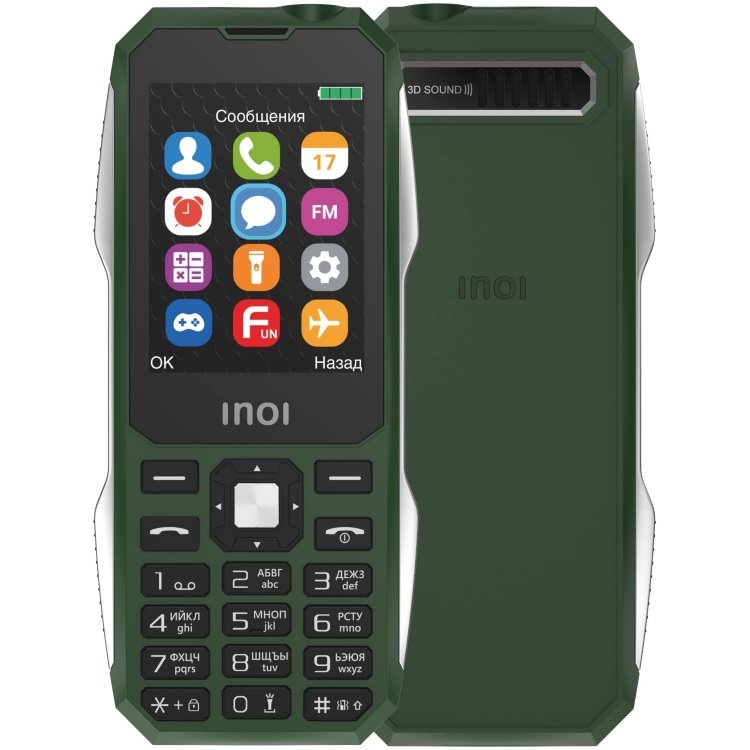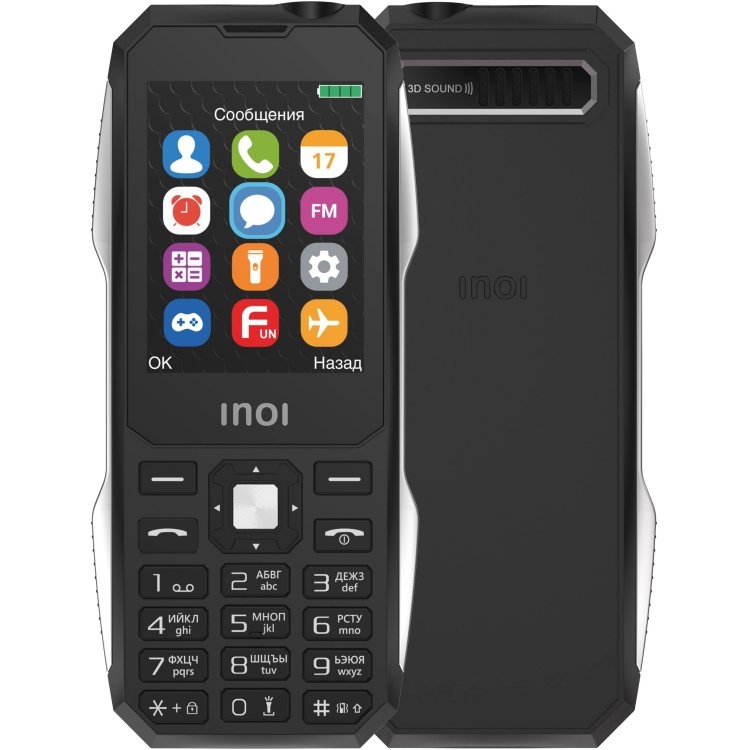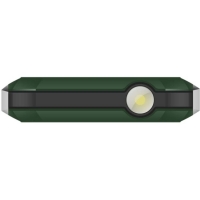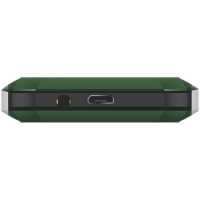 The phone is available in black and khaki in the official online store INOI at a price of  $23.79 .