Rumors about the new Apple AirPods with noise reduction appeared a couple of years ago. The icon found in the iOS 13.2 update shows what the new AirPods will look like, reports 9to5Mac.
The design of the device resembles the classic EarPods in-ear earphones without wires. The image is located in the accessibility settings of the system, which suggests that the headset will also work as hearing aids, like the new AirPods.
The accessory shown on the icon looks like headphones from photos that were previously published on the SlashLeaks portal, where they were called the AirPods 3 prototype.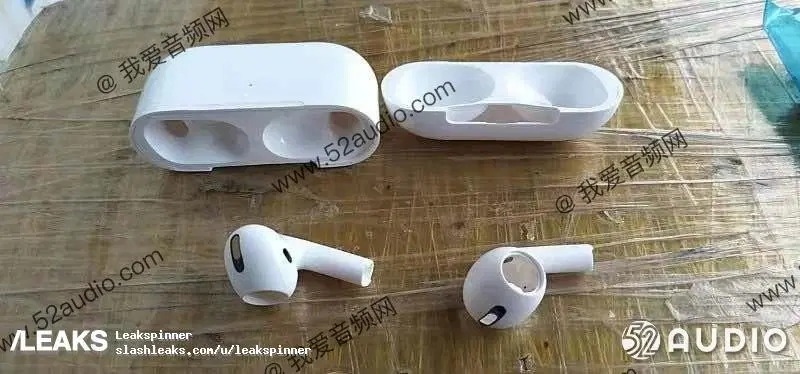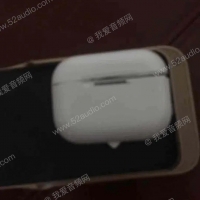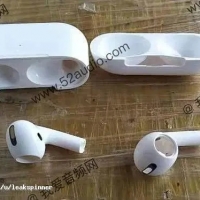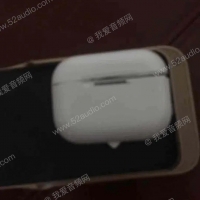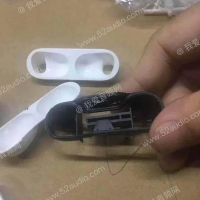 Other leaks found in iOS suggest that the new AirPods will have different listening modes with or without noise reduction – the function will be called the "focus mode". Headphones have a model code of B298.
The source suggests that the new AirPod with noise reduction will be announced at the end of October at a separate Apple event.
All Rights and Copyright © belongs to Source:
SOURCE: Read the Original Article on 9to5Mac