Support for Third-party Wallpaper Packs in the Settings App
iOS boasts some of the most eye-catching wallpapers, but their biggest bane has been not the lack of impressive quality but the lack of huge quantity. Add to that the very little scope for customization and even your brand new iPhone begins to feel a year old device barely after a fortnight – at least going by the home/lock screen. And it's this age-old Achilles heel that has made me root for the alleged integration of the third-party wallpaper packs in the setting apps.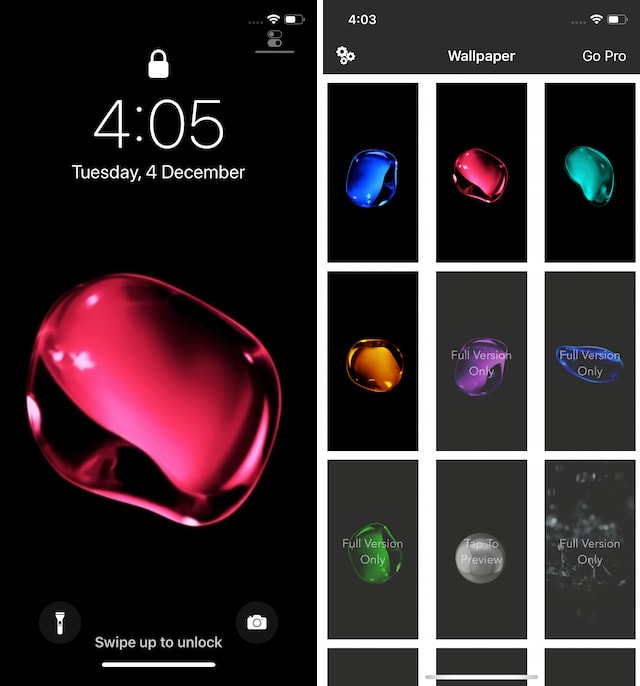 Going by the rumor mills, Apple is expected to introduce several wallpaper categories so that you have a variety of fascinating backgrounds at the disposal to design the home screen of your iPhone. If that happens to be true, you can expect your device screen to have a more pleasant appearance (if not look eye-candy) thanks to the beautifully designed collections of themes.