Apple finally announced the iPhone SE after months of leaks and reports, and honestly, years of waiting for the successor to the 'affordable flagship' iPhone idea that started with the original iPhone SE. The new iPhone SE (or iPhone SE 2) is here now and it's a solid option for anyone looking for a budget iPhone in 2020. However, there's also the iPhone XR that comes in at a similar price point in India.
iPhone SE Display vs iPhone XR Display
Moving on to the display, there's obviously the big size difference in the screens when you pit the iPhone XR vs the iPhone SE 2, but there's more there than you might realise.
So the iPhone SE comes with a 4.7-inch Retina HD display with a 1334×750 pixel resolution. The iPhone XR, on the other hand, comes with a 6.1-inch Liquid Retina display with a 1792×828 pixel resolution.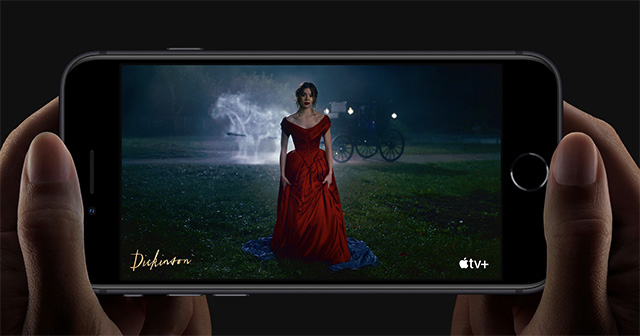 That might make it seem as though the iPhone XR has a better resolution screen than the iPhone SE 2020, but it's not really the case, and Apple clarifies that with the PPI number mentioned alongside the resolution in its spec-sheet. Both the iPhones come with a 326ppi display, which means the pixel density of both these displays is exactly the same. So if someone is telling you that the iPhone SE comes with a lower-res display, they are only half-right. What really matters more is the PPI value, and there both the phones are evenly matched so you won't be missing out.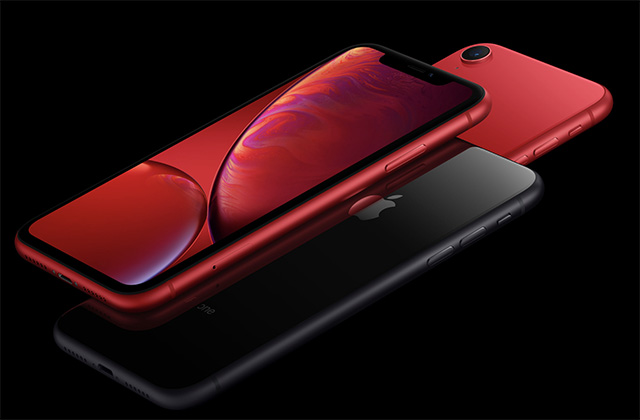 What you will be missing out on, is the experience of having an edge-to-edge display on your iPhone, and that should be a consideration for you before you make a buying decision. Personally, I would tell you to go with the iPhone XR because it has a more immersive display, and even with that notch, a much higher screen-to-body ratio than the iPhone SE.