Battery and Charging
Apple doesn't give numbers when it comes to batteries on its phones. Instead, it compares them with older iPhones. For the SE, Apple says the battery life is about the same as the iPhone 8. That's not the best battery life at all.
The iPhone XR, on the other hand, offers the same battery life as the iPhone 8 Plus (in Apple's words). In my usage, the iPhone XR lasts well over a day with normal usage. By those standards alone, the iPhone SE's battery life wouldn't be as nice as the iPhone XR's.
What's more, a recently spotted listing on a Chinese telecom website claims that the iPhone SE has a 1,821mAh battery. Let me just put this in perspective here — the iPhone XR has a 2,942mAh battery.That's a big difference, and maybe the A13 Bionic will help aid battery life, but I doubt it will come anywhere close to the iPhone XR's stellar battery life.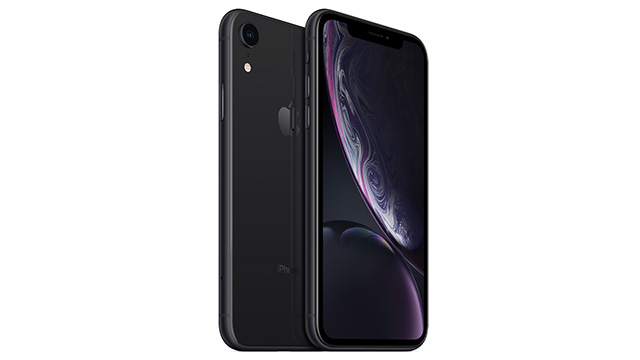 Moving on, there aren't really any differences on the charging front, but I do want to clarify certain things about both the phones as far as charging is concerned.
One, both the iPhone XR and the iPhone SE support up to 18W fast charging via USB-PD. However, neither ships with a fast charger in the box, because Apple refuses to do the right and sensible thing. You'll have to buy the fast charger separately, or use a USB-PD adapter that pushes 18W. You will also need to buy the USB-C to Lightning cable because the 18W fast charger Apple sells uses USB-C.
Second, both the iPhone SE and iPhone XR support wireless charging on Qi compatible chargers, which is good because there are a lot of Qi-compatible wireless chargers out there, so you can get one for a relatively low price.
Still, I would say the iPhone XR wins here purely because it has a much larger battery pack than the iPhone SE.