iPhone SE vs iPhone XR Camera
In terms of cameras, both the iPhone XR and the iPhone SE are fairly evenly matched. Both the phones are equipped with a single 12MP shooter on the back with an f/1.8 aperture along with a slow-sync flash. They have Portrait Mode, and Portrait Lighting effects as well. However, the iPhone SE has access to all 6 portrait lighting effects, while the iPhone XR only gets 3 of those — not a big deal by any means, but if you use Portrait Effects, then you might like to know this.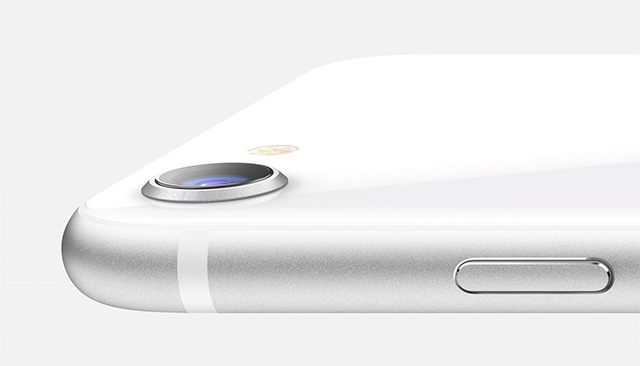 Both the phones also feature OIS on the rear camera, and are capable of shooting 63MP panoramas, along with videos up to 4K at 60FPS and slo-mo videos at 1080p up to 240FPS.
On the front, both phones feature a 7MP selfie camera with an f/2.2 aperture with Portrait Mode and Depth Control. Both the iPhone SE and iPhone XR also support all six Portrait Lighting effects on the front camera, and can shoot 1080p videos.
However, for some reason, the iPhone SE can only shoot 1080p 30FPS videos from the front camera while the iPhone XR can shoot 1080p at 30/60FPS. I don't think this is too big a deal, but it's an interesting difference.
Basically, when it comes to the cameras, both these phones are kind of the same phones except for a few, minor differences. Also, since I haven't used the iPhone SE yet, I can't comment on the image quality from the phone, so as of right now, the iPhone SE and the iPhone XR tie on the camera front.