Face ID vs Touch ID
This is a tough one to call for me. I've always loved Touch ID on iPhones ever since I first used it on my own iPhone 5s back in the day. This means that I'm nostalgically happy about seeing the Touch ID sensor back on the iPhone SE.
However, Face ID is a lot better in many ways when compared against Touch ID. For one, it's more seamless in most use-cases except for some edge-case scenarios where a fingerprint scanner might make more sense.
However, more importantly, Face ID offers more safeguards than Touch ID. For one, Touch ID can be used even when you're sleeping because it's just a fingerprint, and unless you deliberately enable Lockdown mode on your iPhone every night before you sleep, Touch ID will unlock your phone regardless of whether you're asleep or awake. Face ID, on the other hand, has an opt-out option to check for awareness. Your phone will only unlock if it detects that your eyes are open and looking towards the phone, which is just a neat little safeguard to have, and is something that other phones are also using, such as the Pixel 4 which recently got this feature.
Still, Touch ID, in my experience offers a more reliable unlock than Face ID does. Since it doesn't depend on your face, and doesn't use your camera, you can pretty much unlock your phone from whatever weird angle you want to, as long as your registered finger can touch the scanner. This isn't true for Face ID, and while Face ID has gotten way better than it was, it's definitely not as fast as Touch ID.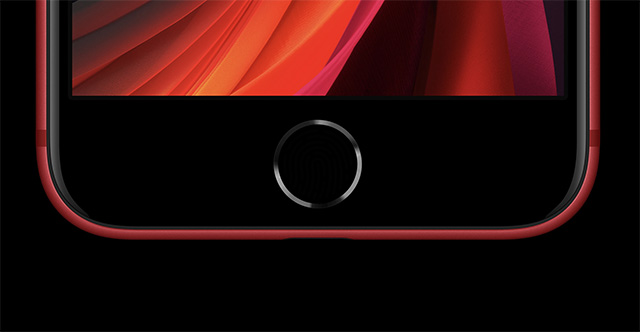 Still, I think Face ID is a better option for security. It's more foolproof than Touch ID, and it just feels more natural to use. Just pick up your phone, and it's unlocked, so you can continue using it as if it never was locked, which is a pretty seamless experience to have.