Later this year, Apple is going to launch a new credit card that's linked to Apple Pay and built right into the Wallet app, which iPhone users can sign up for. Apple is partnering with Goldman Sachs for the card, which is going to be optimized for Apple Pay but will still work like a traditional credit card for all of your transactions.
There's a lot of fine print associated with the new Apple Card, so we've created this guide to provide details on what you can expect when it launches in the fall.
Signing Up for Apple Card
According to Apple, signing up for Apple Card will be as simple as opening up the Wallet app, tapping on the Apple Card interface, and walking through the activation steps.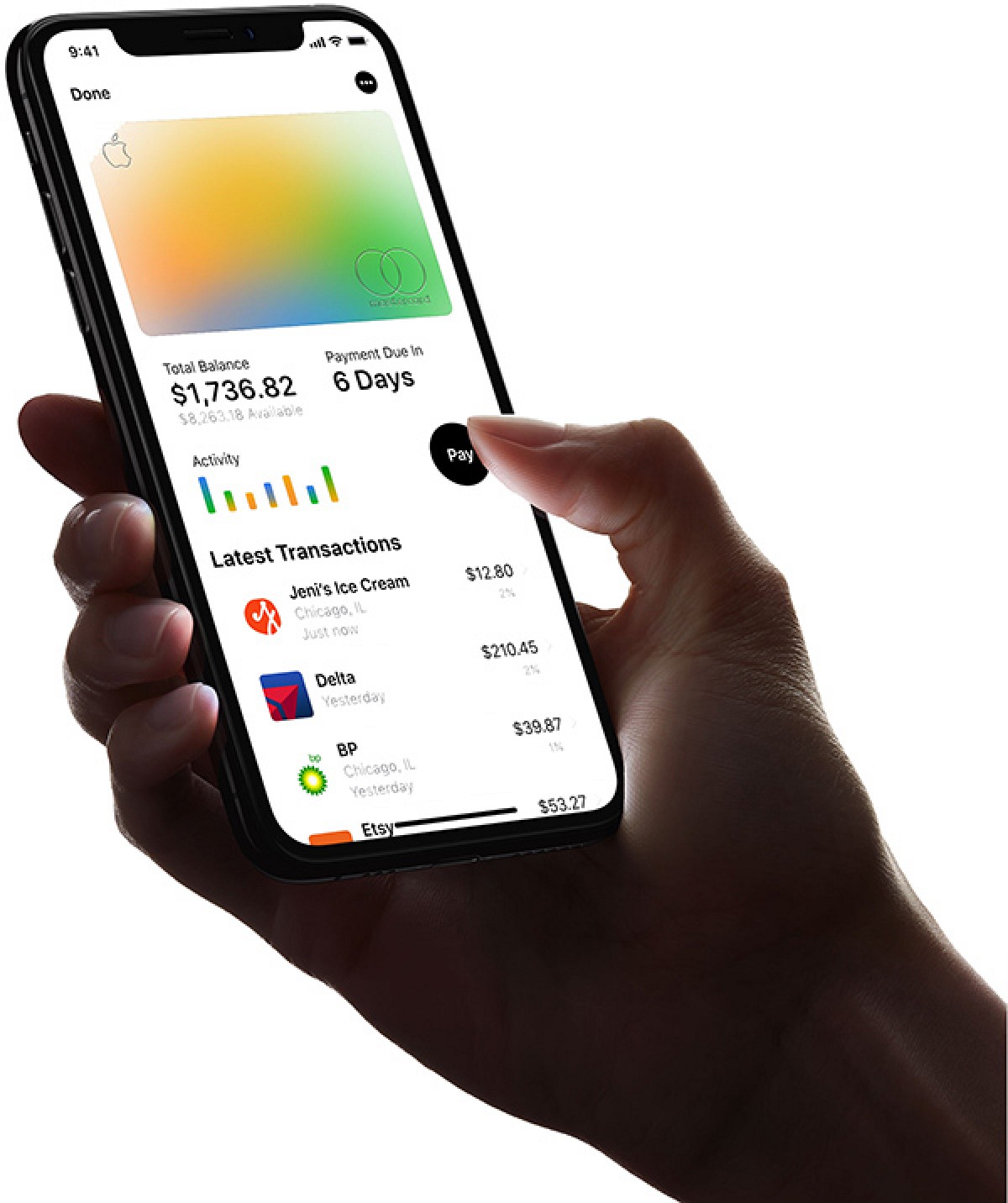 Once you've signed up for Apple Card, it will be available for use immediately for digital purchases, suggesting Apple will have some kind of pre-qualified application process in place. Apple says availability is subject to credit approval, so you need to qualify for Apple Card just like you do with any other credit card.
For traditional purchases, you will need to wait until Apple ships you the physical Apple Card.
Using Apple Card with Apple Pay
Apple Card is designed to work with any other credit or debit card stored in the Wallet app for use with Apple Pay. You can set it as the default card and use it for in store purchases on iPhone and online purchases on Apple Watch, iPhone, iPad, and Mac.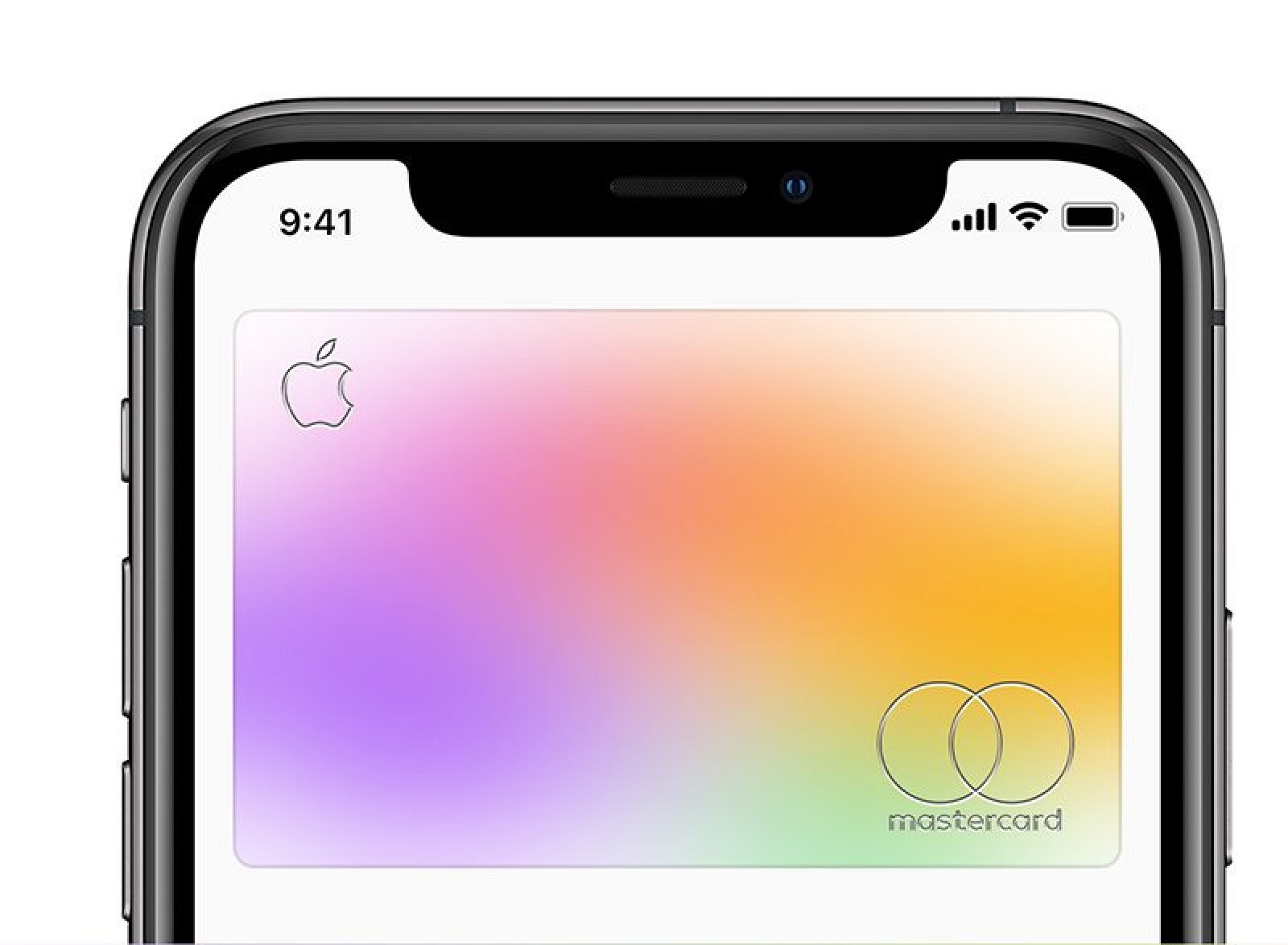 Using Apple Card for Non-Apple Pay Purchases
If you need to pay for purchases that can't be made with Apple Pay, you can use the physical version of the Apple Card that Apple sends once you sign up.
In addition to Goldman Sachs, Apple is partnering with Mastercard, so the physical Apple Card can be used wherever Mastercard is accepted. Mastercard is fairly ubiquitous around the world, so the Apple Card should be accepted wherever Mastercard is available.
The Titanium Apple Card
With Apple Card you can make digital Apple Pay payments, but Apple is also providing a physical card. Since this is a credit card designed by Apple, it is, of course, unique among credit cards.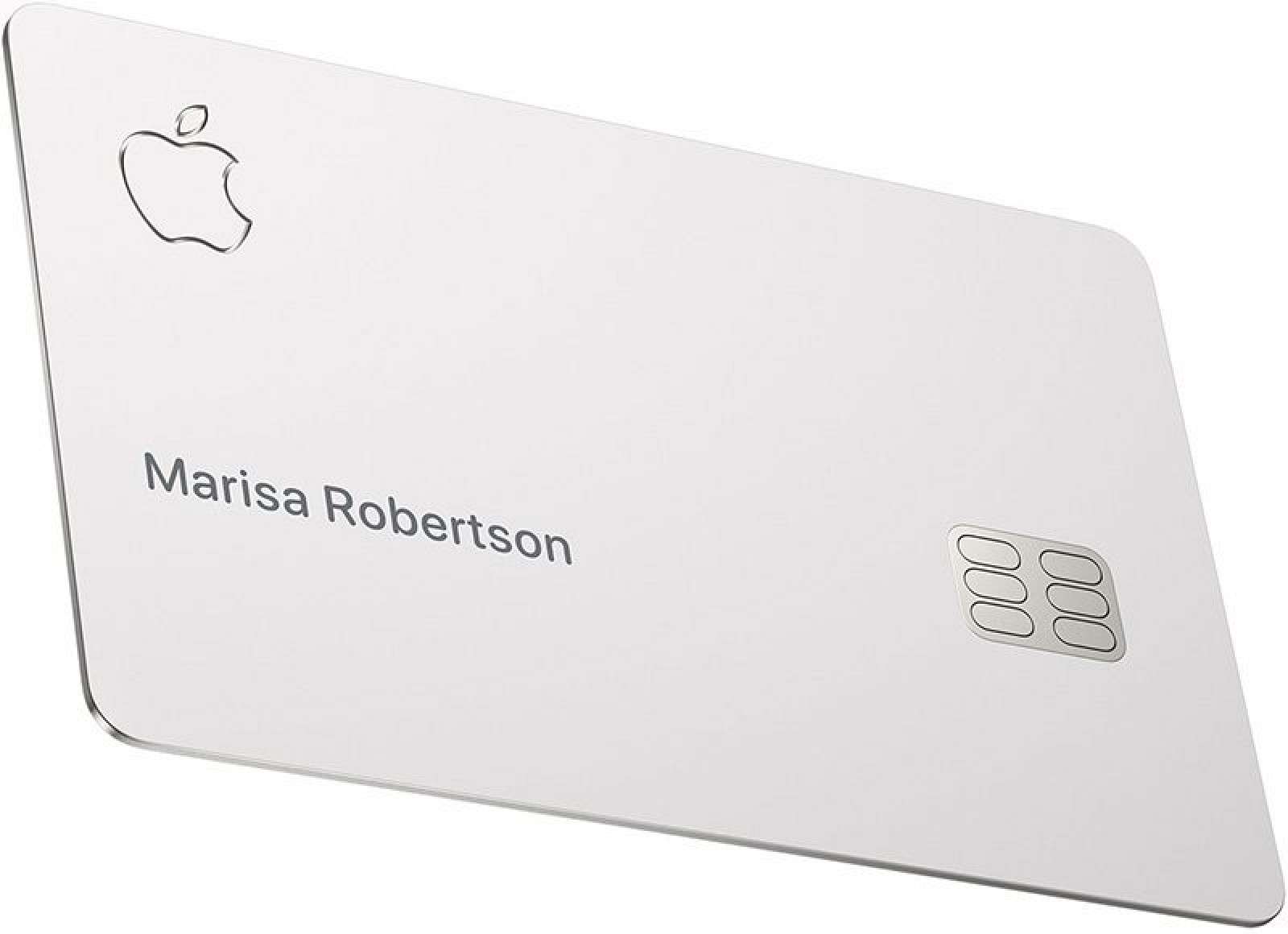 It's made entirely from titanium, which is laser etched with your name. The front of the card does not have a card number or an expiration date listed, and on the back, there's no CVV and no signature. If someone finds or steals your card, there's going to be no real way for them to use it, at least for online purchases.
There's still a traditional magstripe on the back, along with a built-in chip for chip and pin purchases. While the card number and CVV are not on the card itself, you can find them in the Wallet app if you need them.
When you actually get your physical Apple Card, you'll be able to tap it to the iPhone to activate it, so you won't need to place a phone call for activation like you have to do with existing credit cards. The physical Apple Card will not support contactless payments — you need to use your iPhone for Apple Pay payments.
There is no cost for the card and there is no fee associated with replacing it if you lose it.
Credit Limits
As with any other credit card, there is a credit limit for Apple Card that will vary from person to person. A better credit score means a higher credit limit, and credit limit also increases over time.
Making Payments
You'll be able to pay your Apple Card balance using a linked bank account or Apple Cash in the Wallet app.
Multiple Users
There is no option for multiple users or sharing cards at this time. There's one card per person and one card per account.
Fees
Apple says there are no annual fees, international fees, fees for making a late payment or fees for exceeding your credit limit.
There may be no late fees, but if you make a late or miss one payment, Apple says this will result in "additional accumulating toward your balance." That means making a late payment will not result in penalty rates, aka increased interest rates. You're still going to have to pay interest on the outstanding balance, and a late payment will impact credit score, but interest rates won't increase.
There are no foreign transaction fees, but the exchange rate for foreign transactions is determined by Mastercard.
All Tech News offers you all the exclusive tech news you can't afford to miss, get the latest technology news via: TECH NEWS,  INTERNET,  MOBILE PHONES,  CAR NEWS,  GADGETS,  APPS, BUSINESS and latest tech VIDEO… You can visit All Tech News HOME PAGE for the current latest tech news.