The fact that Nvidia is developing a new set-top box for TVs, it became known back in June this year. The site of the Canadian online store Newegg revealed the price, renders and basic information about the device.
Nvidia Shield TV 4K got a tube shape that resembles a flashlight. The video player is equipped with an Ethernet port on one end, as well as HDMI and a microSD slot on the other. The site mentions that the prefix works on the Tegra Z1 + processor, however, the renders contradict this information, since they mention another chipset – Tegra X1 +. 
The device comes with 8 GB of read-only memory. The console is capable of playing video in 4K format. Based on the Tegra X1 + processor with the Android TV operating system, you can run not only video content, but also games installed through the Google Play store. The player also supports Dolby Vision and Dolby Atmos technologies to enhance sound and image.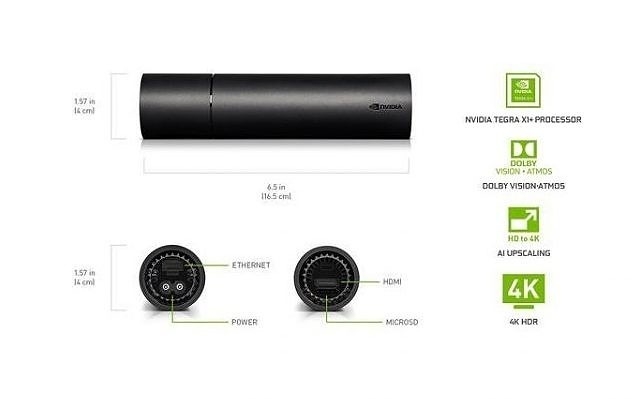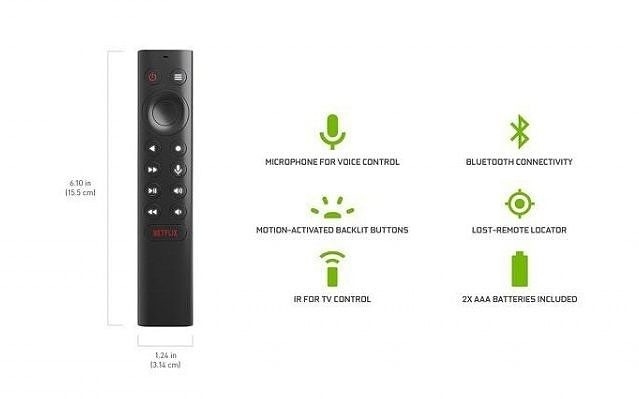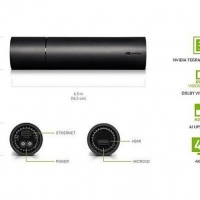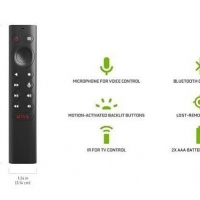 The kit along with the device itself will include a remote control with a built-in microphone. With it, you can control the console and interact with the Google Assistant. There is a separate button for quick access to the Netflix application. 
All Rights and Copyright © belongs to Source:
SOURCE: Read the Original Article on XDA Developers