Base on curent tech report, couple of hours after the presentation of the MacBook Pro 13 (2020), stock screensavers created specifically for the new laptop appeared on the network.
We are talking about two images in the corporate abstract style.
Both – in a resolution of 1680 × 1080 pixels.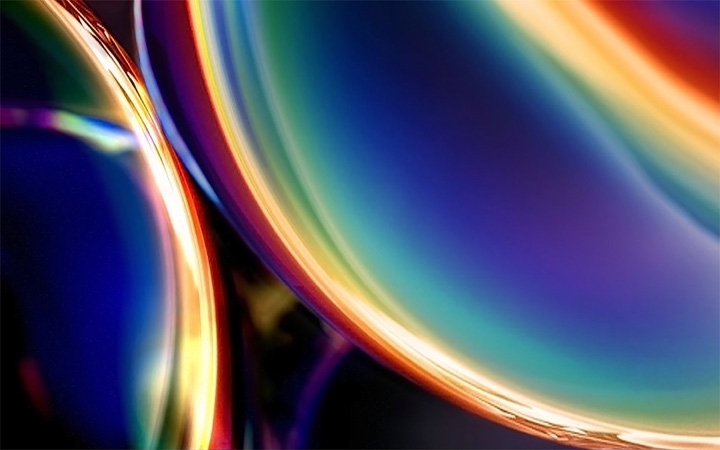 Full resolution wallpapers are available on Google Drive.
The new MacBook Pro 13s got a Magic Keyboard, 10th generation Intel Core i5 processors, LPDDR4X memory, and new graphics.
The option with 128 GB of storage has disappeared, but versions with 1 TB of storage and 16 GB of RAM have appeared.