In the Chinese social network Weibo, pictures appeared revealing the allegedly design of the flagship smartphone Meizu 17. 
In one of the photos you can see the device with a frameless display and a cutout for a selfie camera. Another photo shows the case on the back cover of Meizu 17. Judging by the picture, the smartphone will receive a horizontal photoblock, similar to that of the Samsung Galaxy S10. The main cameras are expected four pieces. 
Previously , renders appeared on the network that showed a completely different appearance of Meizu 17.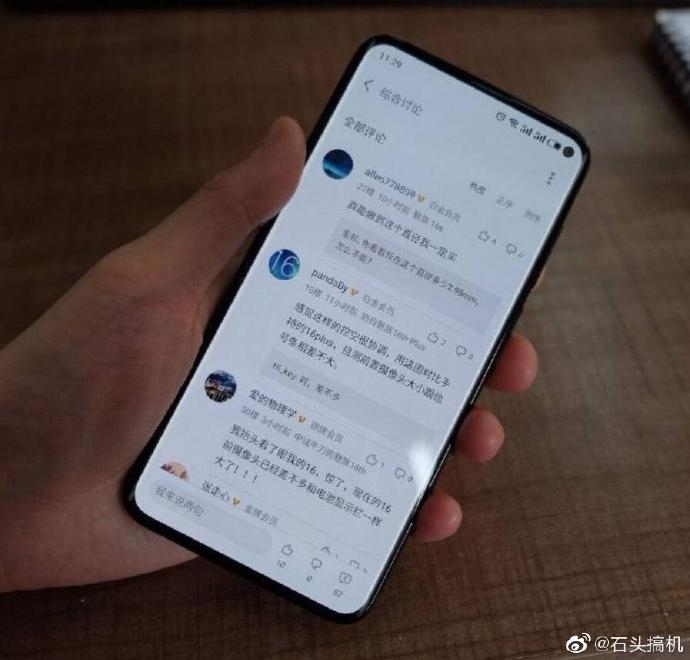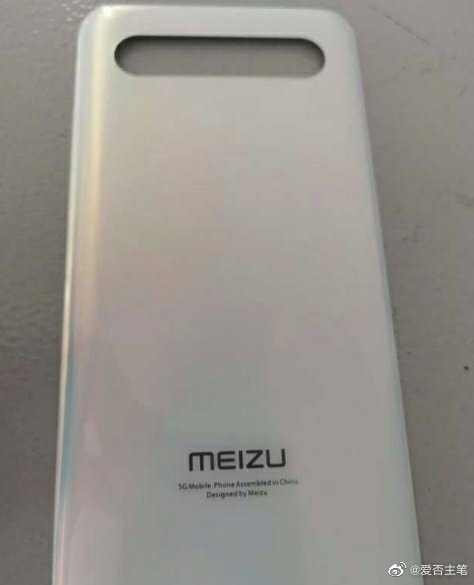 Meizu's new flagship is due out soon. According to rumors, the phone will receive a Snapdragon 865 processor with 5G support, as well as 8 GB of RAM and 128 GB of ROM.