All Tech News gathered that Microsoft will stop cooperating with Huawei in the segments of consumer electronics and b2b-solutions due to its inclusion in the "black" list of legal entities. It is reported by Kommersant, citing sources in the Russian telecommunications market.
On May 20, the American corporation sent letters to its representative offices in various countries, including Russia. According to the source, all communications missions with Huawei should now go through Microsoft headquarters.
In the consumer segment, Huawei uses the Windows operating system in its laptops, and in b2b, Microsoft software in servers and data storage solutions, as well as in the Huawei Cloud service. In Russia, only a few Chinese-made laptops with Windows are available: MateBook X Pro , MateBook 13 and Honor MagicBook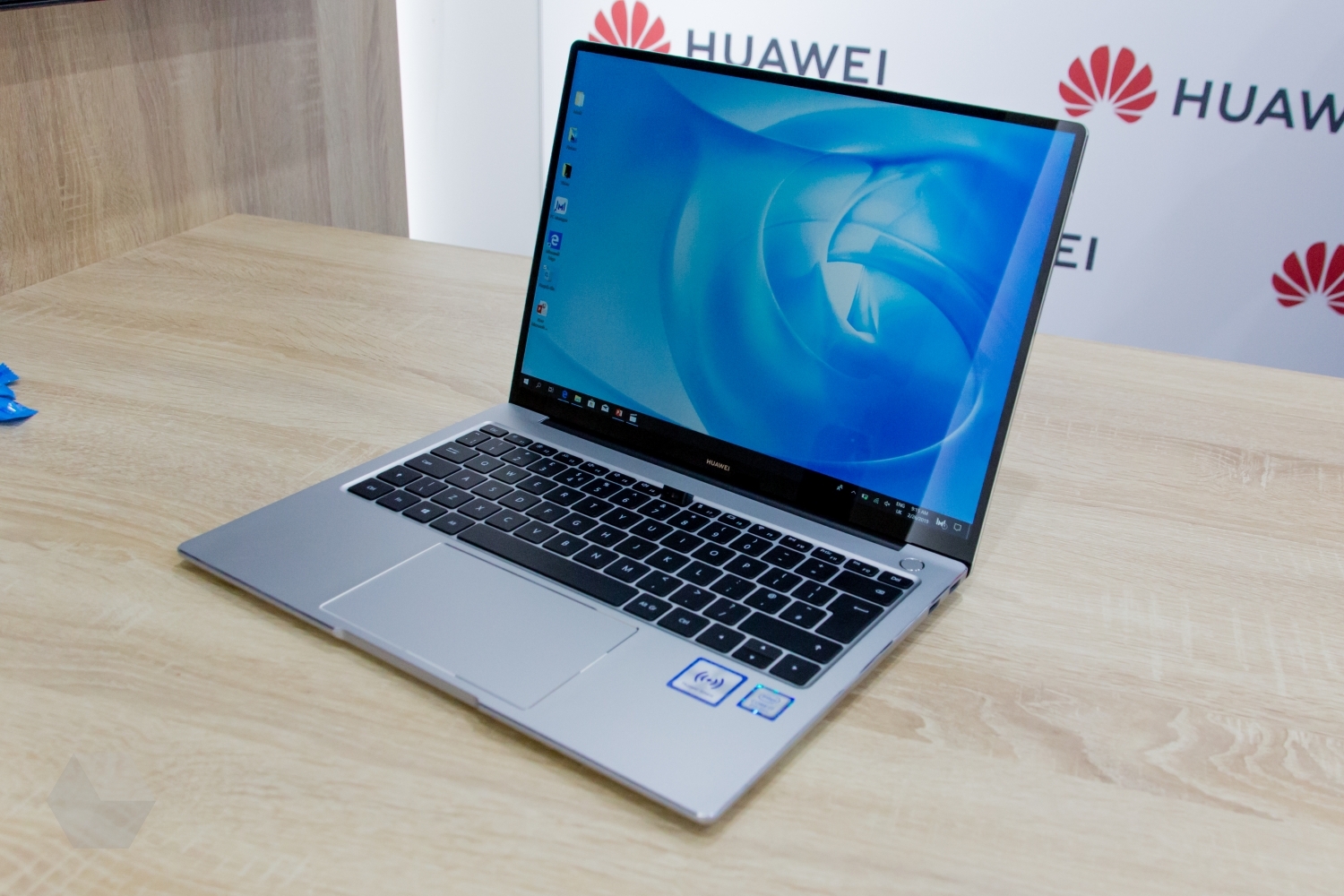 The publication notes that for Huawei is not too much risk. The company entered the laptop market only in 2017, promising to bypass Apple, Lenovo and HP within five years. Huawei does not disclose data on sales of laptops, including them in the consumer electronics section, along with smartphones, tablets and wearable devices – its revenue last year reached about $ 50 billion.
Prior to this, the Chinese company boycotted Google, Qualcomm, Intel, Broadcom and other US software and microchip manufacturers .
Yesterday, May 21, it became known about the  90-day postponement of the ban on imports against a Chinese company in the United States. During this period, deliveries of previously completed orders will be completed, and US operators will find a replacement for Huawei telecommunications equipment.