Graphic designer Michael Riplhuber shared the concept of the next generation AirPods on Twitter. Earlier in iOS 13.2 beta 1 , an icon was discovered that might hint at the design of new wireless headphones.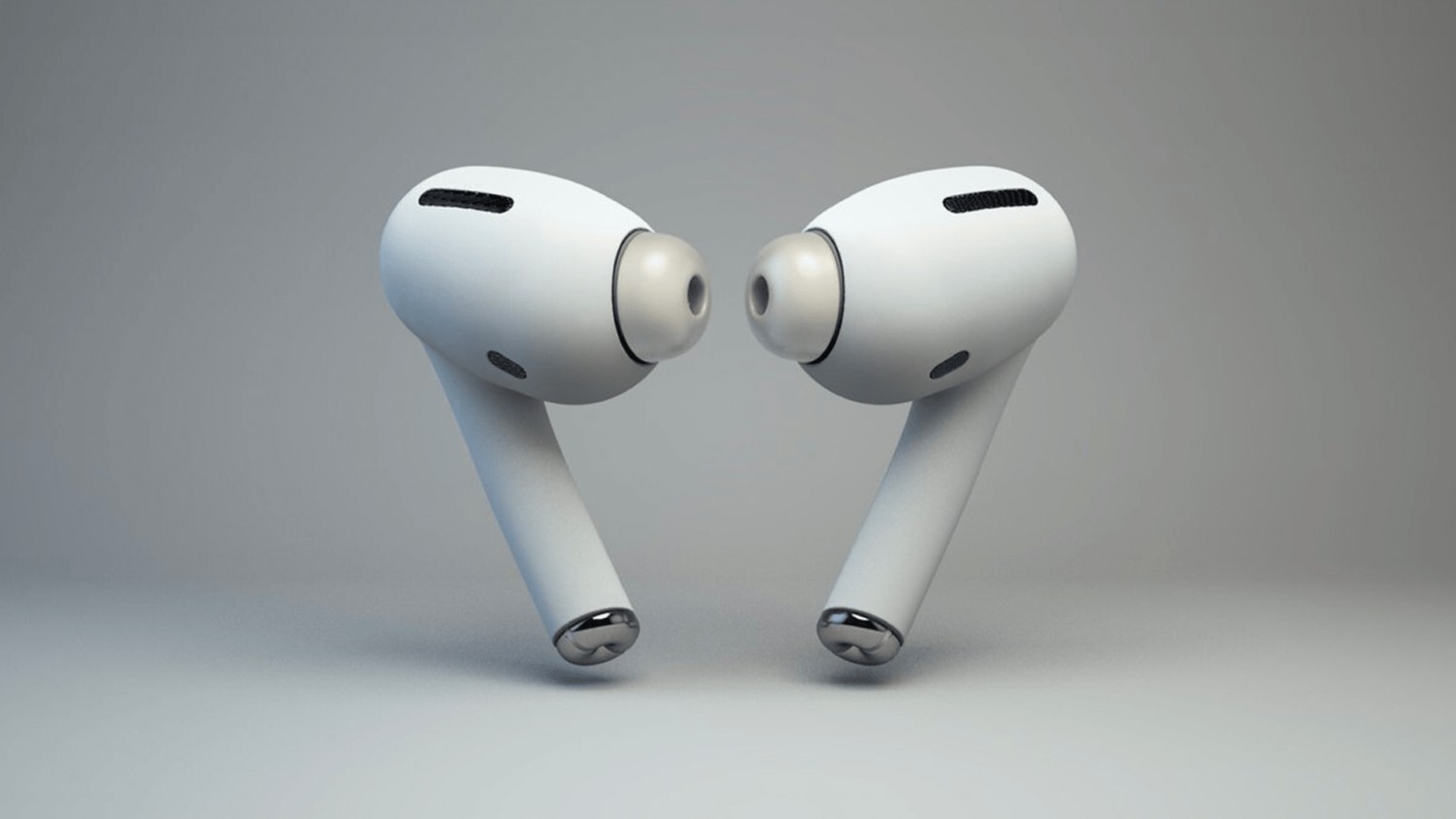 The main difference from the current AirPods is the presence of rubber nozzles on the headphones, which should have a positive effect on acoustic insulation. Probably, the nozzles can be changed by choosing the size and shape, as on many existing headphones of other brands.
Confirms the photo of the accessory prototype found in iOS 13.2 beta 1 , published by a Chinese source.
The source suggests that the new AirPods with noise reduction will be announced at the end of October at a separate Apple event.
All Rights and Copyright © belongs to Source:
SOURCE: Read the Original Article on Michael Riplhuber (Twitter)