New Google algorithm for translating live speech… Google introduced a new algorithm that allows you to translate the user's speech without translating it into text. He received the name Translatotron and allows for a better translation in real time.
Previously, the translator perceived the speaker's speech, translated it into text and voiced in the desired language. Translatotron, however, perceives words as a spectrogram, and on its basis generates a new spectrogram in the desired language. The result preserves the original intonation and pause in speech.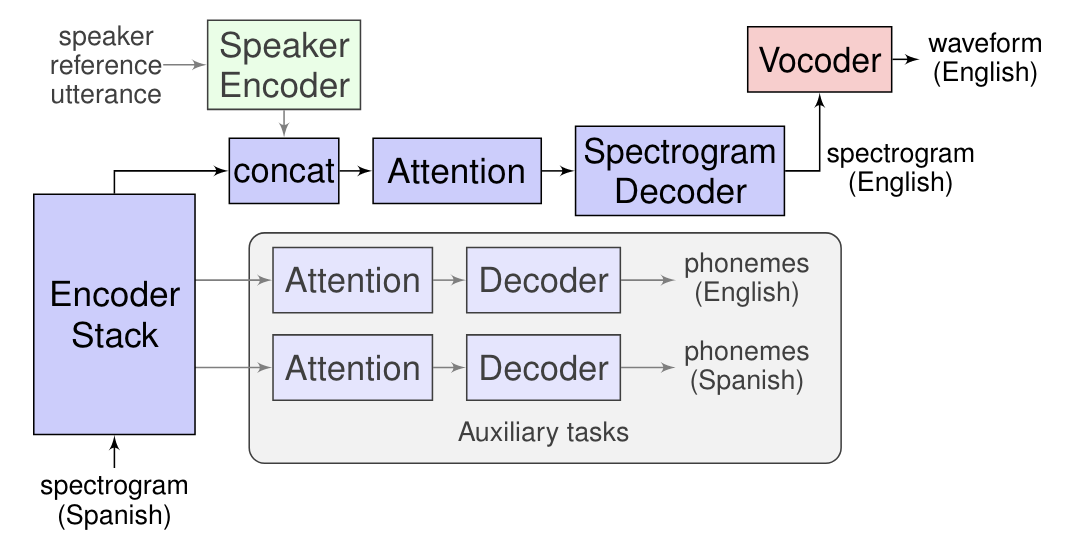 The company claims that such a translation is more accurate and better perceives proper names. The company spoke about the new algorithm in its blog , where you can also listen to the Translatotron work example. According to the opinions of journalists who were able to get closer to the work of the translator, it still sounds unnatural.