The telecommunications industry might witness one of the biggest mergers of the decade in the near future if the rumors going around are true. According to a Bloomberg report, Finland's Nokiaand Sweden's Ericsson may merge their businesses.
The report doesn't mention its sources but says the competition is putting pressure on Nokia's earnings, prompting it to put together a team of advisers to profer solutions. Some of the possible solutions include selling off some assets or merging. It was also reported that other options being considered include shifting investments and making adjustments to the balance sheet.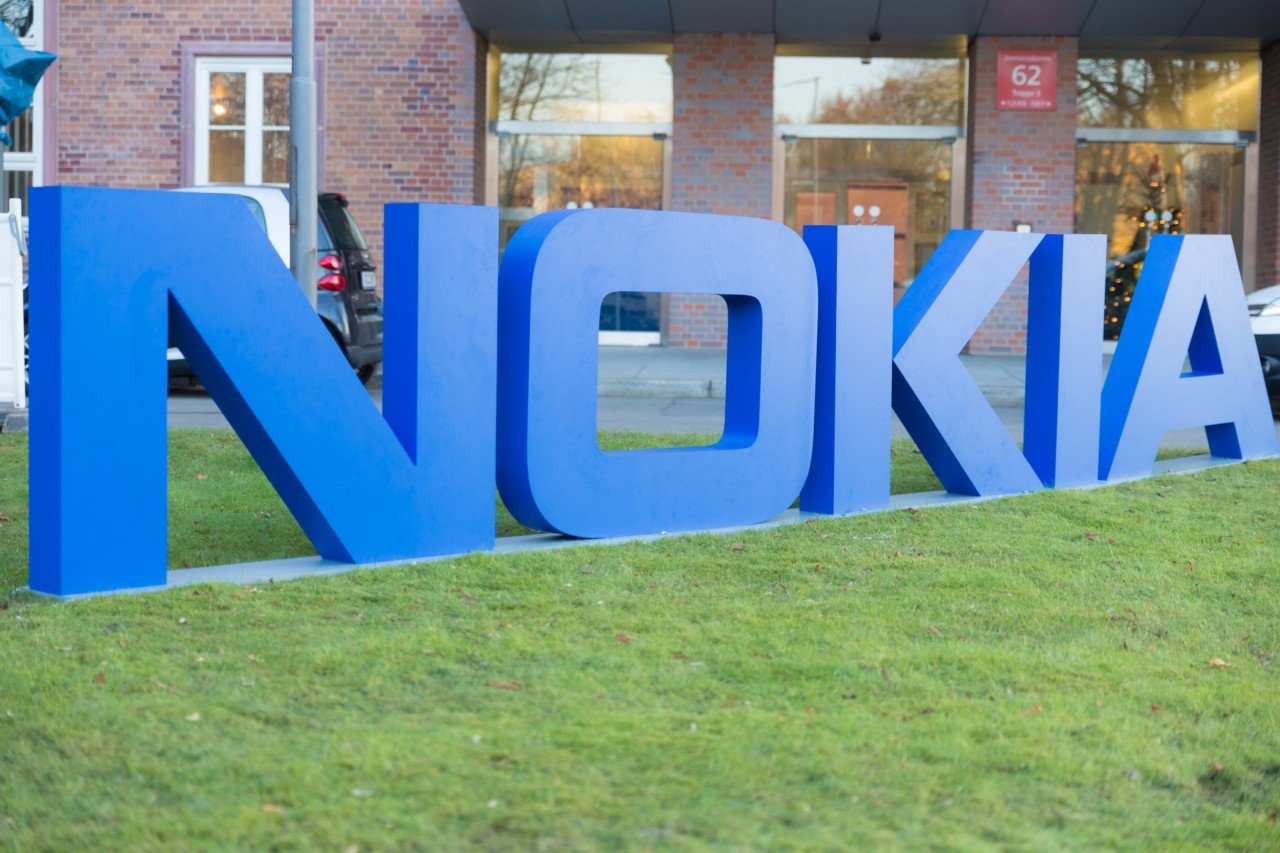 The merger is just an option and may not be the decision Nokia takes. However, if it does happen, it may make it easier for Nokia and Ericsson to take on China's Huawei and ZTE as the 5G race heats up.
Nokia is currently having a difficult time. The value of its shares has dropped by one-third in the past year but news of the possible merger saw it rise by 3%. Bloomberg adds that even if a merger is the option they choose, it won't be a walk in the park as a merger of that size will definitely face hurdles.
Nokia is also making some changes to its management. In early December 2019, it was reported that the chairman, Risto Siilasmaa will be replaced in April 2020 after 8 years heading the company. His replacement is Sari Baldauf, a former head of networks division.
Nokia has cut its outlook and also paused its dividend. It says it is making heavy investments in 5G technology so as to be able to catch up with competitors, this its earnings will be affected. The company says it doesn't expect a major recovery in profit until 2021.
In late 2016, Nokia acquired Alcatel-Lucent. The acquisition took 19 months after it was first announced in April 2015 and provided the Finnish company with more opportunities outside and inside the telecoms industry.
(Source)