When OPPO launched the Find X in 2018, the device had a Lamborghini edition that was very popular, getting sold out within 4 seconds in its first sale. The OPPO Find X2 and X2 Pro were launched today in China. What you probably don't know is that the company also announced the OPPO Find X2 Pro Lamborghini edition.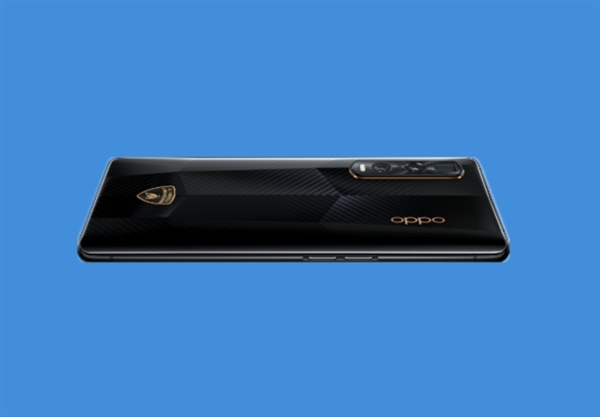 The Find X2 Pro Lamborghini edition is the product of a partnership with the renowned car manufacturer and draws inspiration from the Lamborghini Aventador SVJ Roadster. The model comes in black only and has a similar Lamborghini-themed design as the Find X but the manufacturing process is improved upon.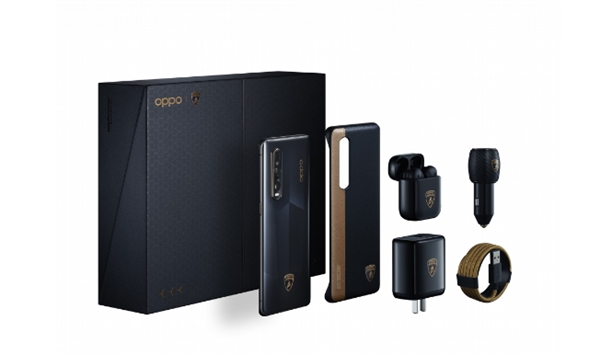 The Find X2 Pro Lambo edition features an industry-first design which is the use of a "heat-absorbing glass process" to create a three-dimensional ridged fuselage. The fuselage has four layers of superimposed technology giving it a carbon-fibre texture similar to the Lamborghini interior. The waistline and lines are light and shadowy, creating a three-dimensional and smooth feel. There is a Lamborghini logo at the back which is crafted using a special process in order to give it a three-dimensional suspension effect.
The OPPO Find X2 Pro Lamborghini Edition also comes with several customised accessories inside the packaging box. The accessories include an earbud, protective case, car charger, USB cable and charging adapter, all customised.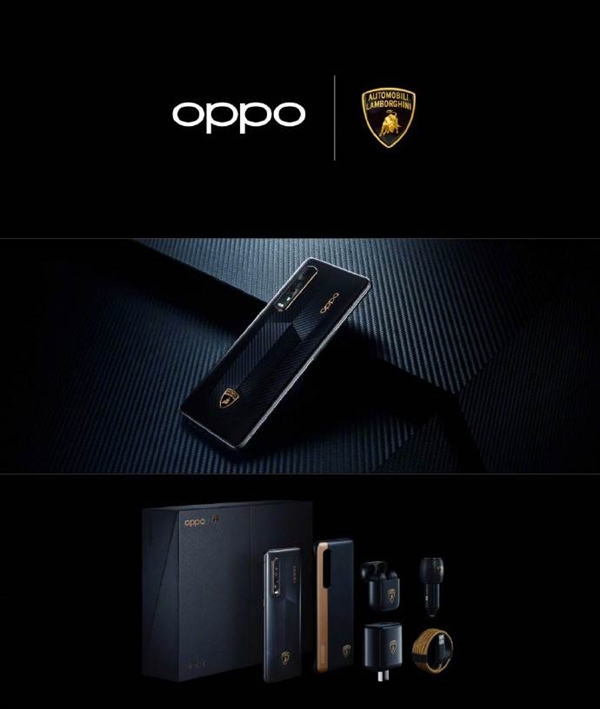 In terms of the specifications, the Find X2 Pro Lamborghini edition packs basically the same configuration as the high-end Find X2 Pro. This includes a Snapdragon 865 chipset, 12GB RAM and 512GB storage, among others.
The Find X2 Pro Lamborghini edition will go on sale on March 24. It adopts a hefty price tag of 12,999 yuan ($1,876).