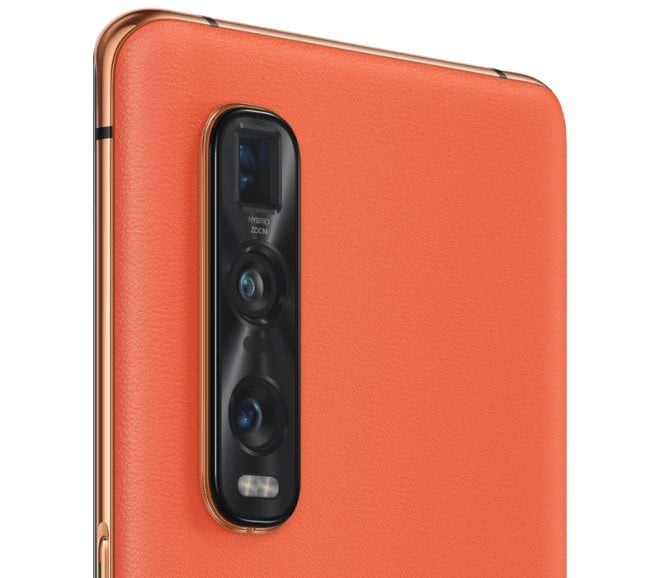 Oppo Find X2 features a triple camera setup on the rear, with a 48 megapixel primary shooter alongside another 48 megapixel ultra wide angle lens and a 13 megapixel telephoto sensor. The primary shooter is a Sony IMX689 sensor while the ultra wide angle lens is an IMX586 sensor. Lastly, the telephoto lens supports up to 10x hybrid optical zoom with a maximum digital zoom of 60x as well. The three combined to achieve an impressive focal length ranging from 17mm to 170mm.
Notably, while the Oppo Find X2 does come out on top, the numerical scoring has the Xiaomi Mi 10 Pro also receives the same 124 points in DxOMark camera testing. According to the rating firm, Xiaomi and Oppo both excelled in certain aspects and were slightly weaker in others, but the latter's overall performance had provided it an edge with a more balanced photographic experience.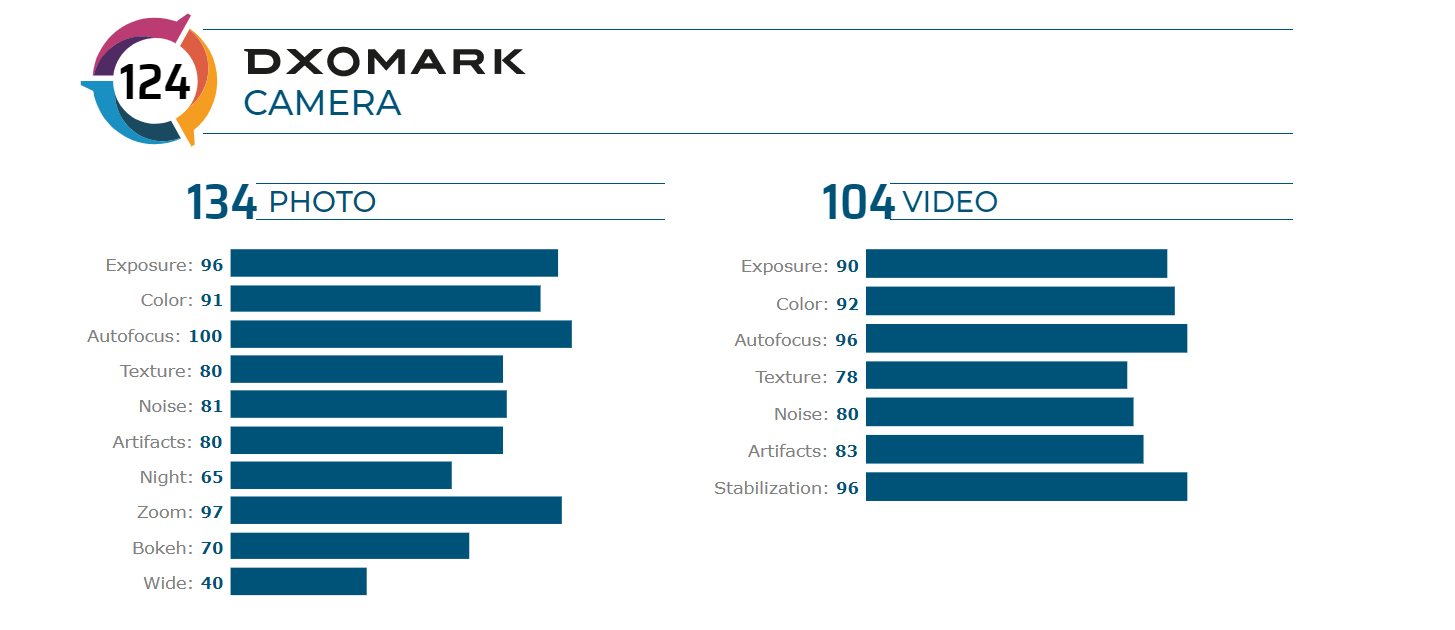 Additionally, its autofocusing capabilities were specifically commanded and were said to perform admirably in almost any and every lighting conditions, even during still images or while capturing videos. Another aspect that improved the scoring of the Oppo Find X2 Pro was its stabilization. This allowed for jitter free and smooth videos and even helped improve the quality of the images captured. Similarly, exposure, color reproduction, and zoom were met with extremely positive reviews. This was applicable to both videography and photography.