Oppo introduced A5s and A1k… Base on information gathered, the company Oppo introduced two new budget smartphones with a focus on the battery – Oppo A5s and A1k. Both devices are equipped with processors from MediaTek, screens with drop-shaped notch and cameras with AI.
The older A5s received an MTK 6575 processor, a 4230 mAh battery and 3 GB of RAM. The smartphone can play videos up to 13 hours from one charge, and a fingerprint scanner allows you to unlock the device in 0.08 seconds.
A 6.2-inch screen takes up 89.35% of the back panel. For the photo are responsible double main camera with artificial intelligence at 13 + 3 megapixels and 8 megapixel front.
The Oppo A1k is equipped with an MTK 6762 processor and a 4000 mAh battery. This configuration will allow the phone to work in active mode up to 17 hours.
The 6.1-inch screen of the smartphone occupies 87.43% of the back panel. This could be achieved due to the location of the speaker, camera and light sensor in the cutout.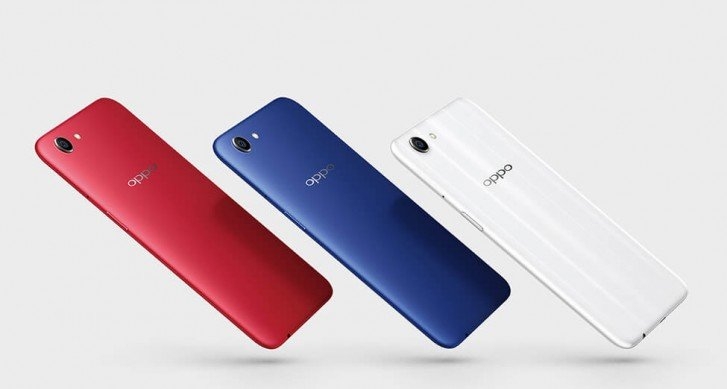 Both devices are equipped with 32 GB of internal memory and bright colors, including red, white and blue. 
All Tech News offers you all the exclusive tech news you can't afford to miss, get the latest technology news via: TECH NEWS,  INTERNET,  MOBILE PHONES,  CAR NEWS,  GADGETS,  APPS, BUSINESS and latest tech VIDEO… You can visit All Tech News HOME PAGE for the current latest tech news.