Resource alltechng published allegedly the official render of the upcoming budget smartphones Google Pixel 3a and 3a XL. 
On the desktop of both smartphones, the date is set – May 7th. It is noteworthy that on Monday, April 15, Google sent out a teaser with the same date and slogan:
May 7th. Something grand is coming into the Pixel universe.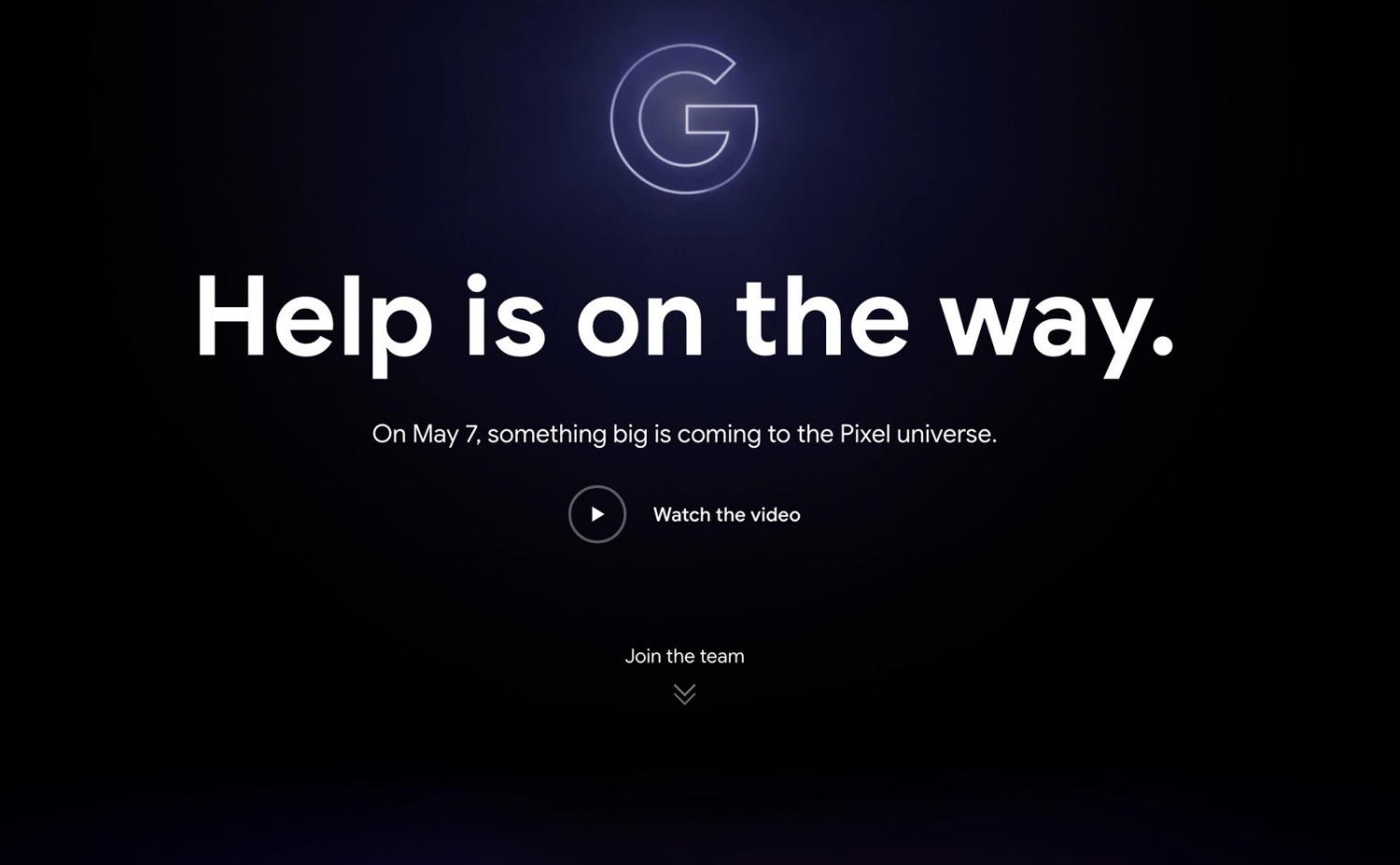 According to leaks and numerous renderers , smartphones will not get cuts in the screen. Instead, the usual form factor with protruding top and bottom. The difference in the diagonals of the displays is negligible: in 3a it is 5.5 inches with a resolution of 2220 × 1080, and in Pixel 3a XL it is 6 inches from 2160 × 1080. Matrix OLED.
Snapdragon 670 or 710 processor, 4 GB RAM, 32 built-in or 64 GB. The main camera is 12.2 megapixels, the front camera is 8 megapixels.
Both devices will receive a mini-jack for headphones, unlike older models. At the time of launch, Android 9 Pie will be used as the OS.
All Tech News offers you all the exclusive tech news you can't afford to miss, get the latest technology news via: TECH NEWS,  INTERNET,  MOBILE PHONES,  CAR NEWS,  GADGETS,  APPS, BUSINESS and latest tech VIDEO… You can visit All Tech News HOME PAGE for the current latest tech news.