The fresh announcement of the Meizu 16T smartphone, interesting in all respects, on October 23, 2019, unfortunately, didn't "cheer up" domestic users anymore, as the company, having lost control, flew over the side of the Russian market.
Now officially Meizu technology is not presented at our place, although the company naturally continues to produce mobile devices, and at the moment, one of the most attractive of them in terms of price and performance – Meizu 16T – is an affordable smartphone on Qualcomm Snapdragon 855.
Specifications Meizu 16T:
Dimensions:

 160 × 78 × 8.3 mm, 183 g

Display:

 6.5 ", 18.5: 9, 2232 × 1080 (~ 382 ppi), Super AMOLED

Processor:

 8-core Qualcomm Snapdragon 855, 2.84 GHz, Adreno 640

Camera:

 12 megapixels, f / 1.9 (main) + 8 megapixels, f / 2.2 (wide-angle) + 5 megapixels, f / 1.9 (depth sensor); 16 MP, f / 2.2 (front)

Memory:

 6/8 GB of RAM, 128/256 GB of permanent, UFS 3.0

Battery:

 4500 mAh

OS:

 Android 9.0 Pie, Flyme 8

Communication:

 USB Type-C, Wi-Fi 802.11ac, Bluetooth 5.0, GPS, LTE

Case color:

 orange, blue, green

Cost: 

 

from 19 000 rubles
Material and appearance
Meizu 16T received an inexpensive plastic case without the use of metal in the side frame. However, the design of the smartphone looks attractive and stylish. The mirrored rear wall shimmers in the rays of light, but the devices in all colors still look solid, without excessive clumsyness.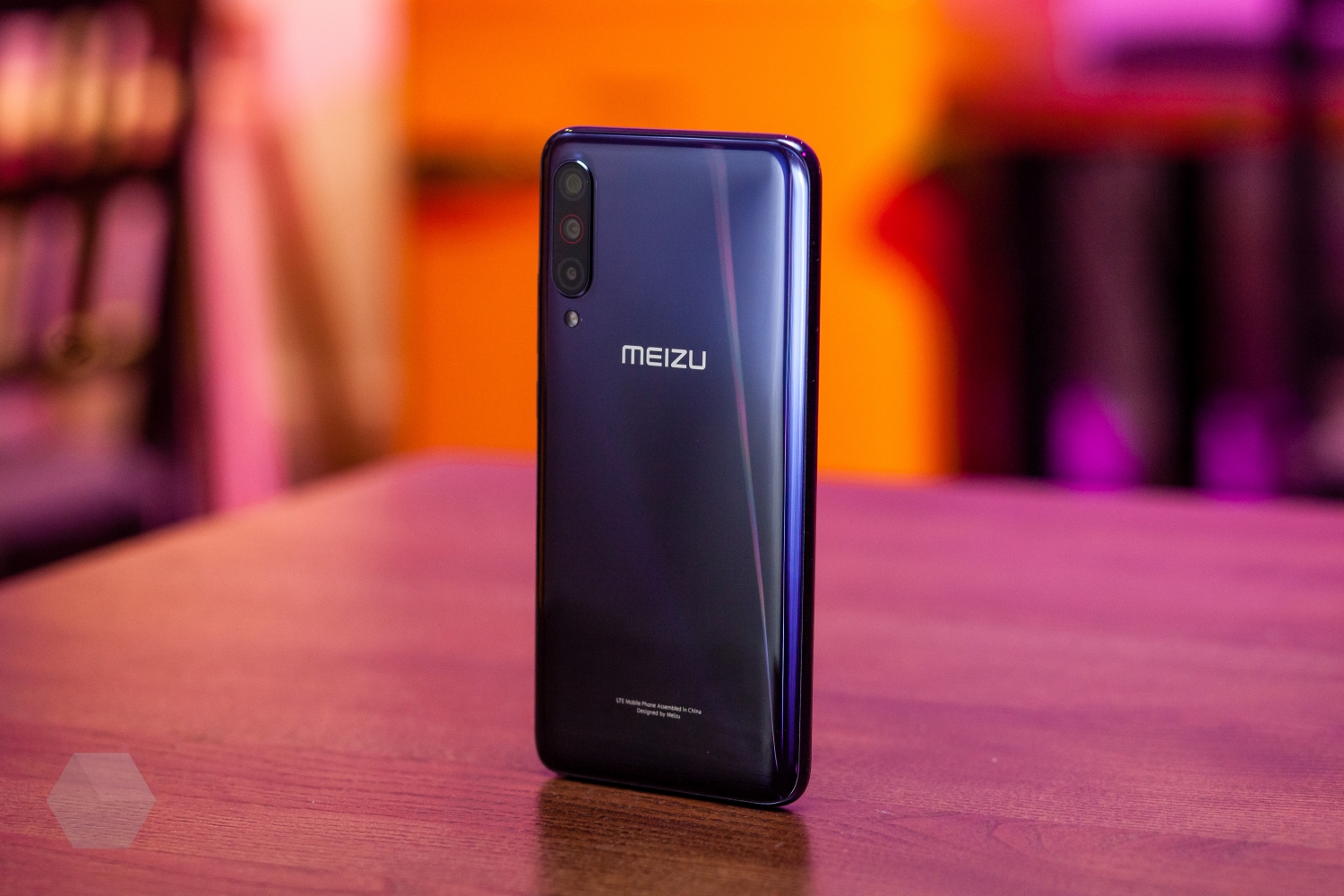 At the same time, the case has wide enough lateral edges, they are not pointed, so the device is held securely in the hand. The plastic coating, although glossy, but not slippery, and not very easily soiled: the device does not slip and is not covered by fingerprints.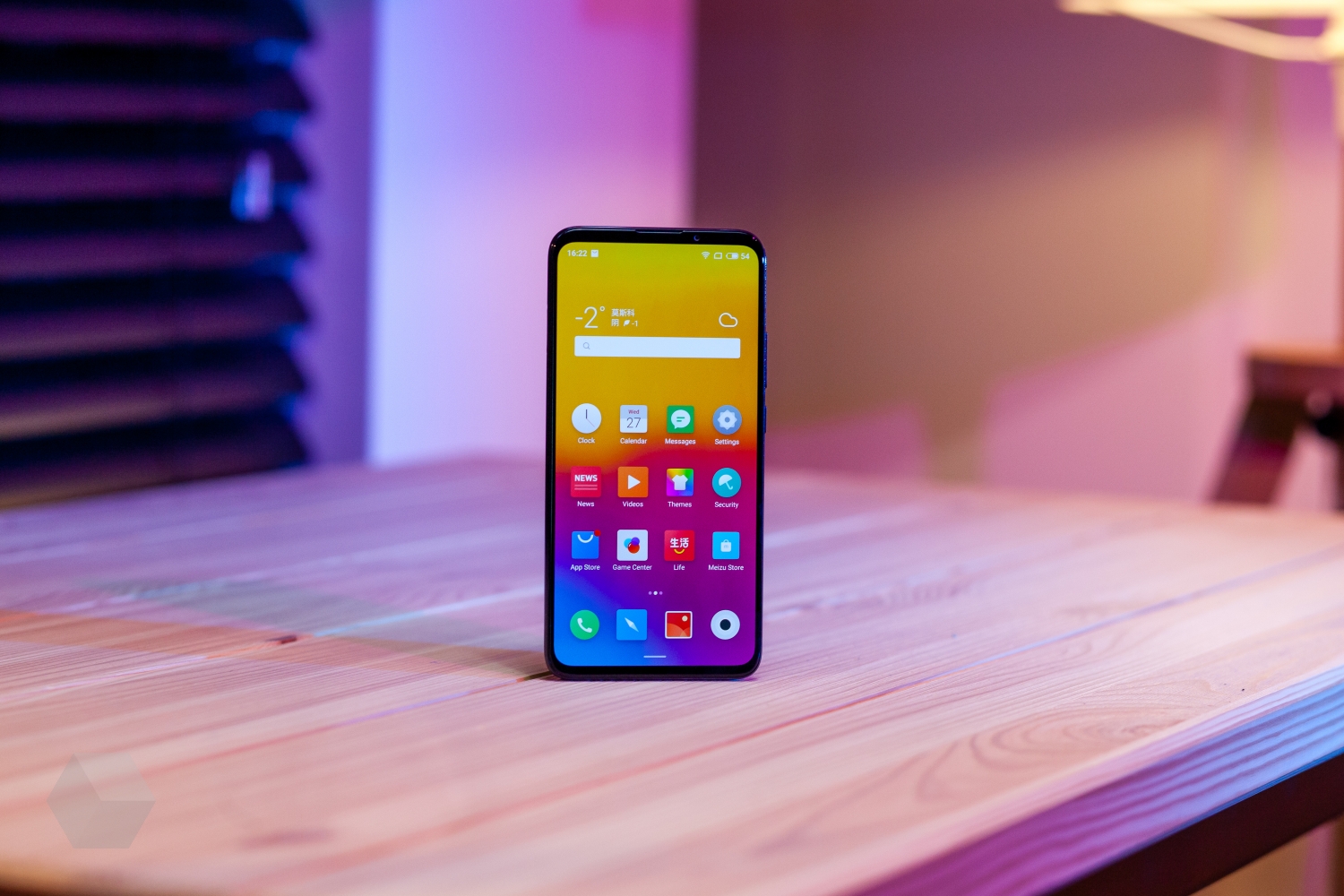 The buttons are installed on one side, the keys are smooth, but large and have a pleasant elastic course. The card slot on the other side does not have a memory card slot, it only supports connecting two nanoSIM cards. 
The remaining elements are grouped at the bottom: here is the Type-C connector, speaker, microphone, and even a 3.5 mm headphone audio output. At the top you can see the hole of an additional microphone, which means that there is probably a noise reduction system.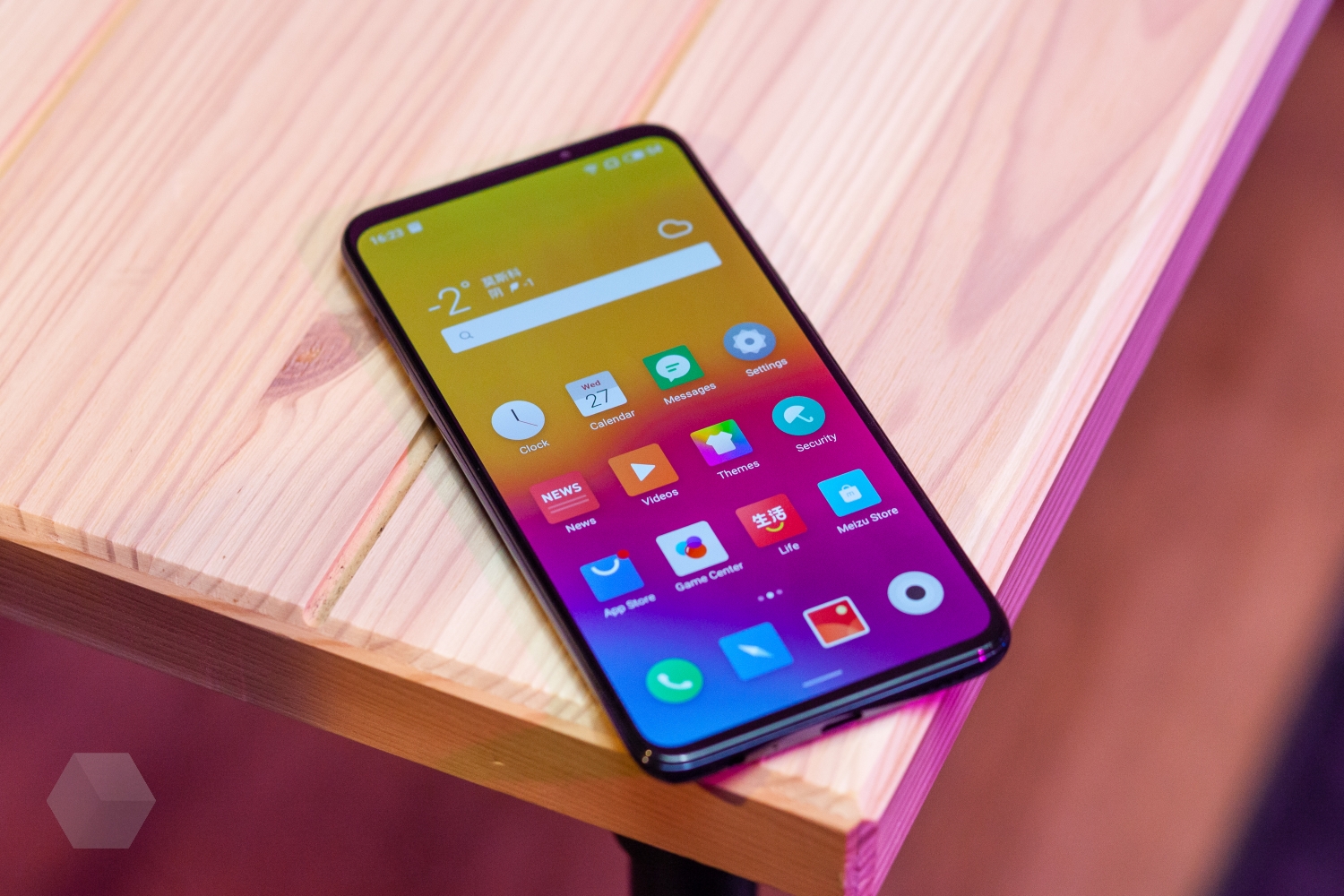 The speakers, by the way, work in stereo mode, which adds even more points to the piggy bank of a decent device.
There is no cutout for the front camera on the front panel, here the designers didn't arrange everything "not the old fashioned way", but the frame thickness of only five millimeters allows all the necessary elements to be placed and not to take away the space of the front area from the screen too.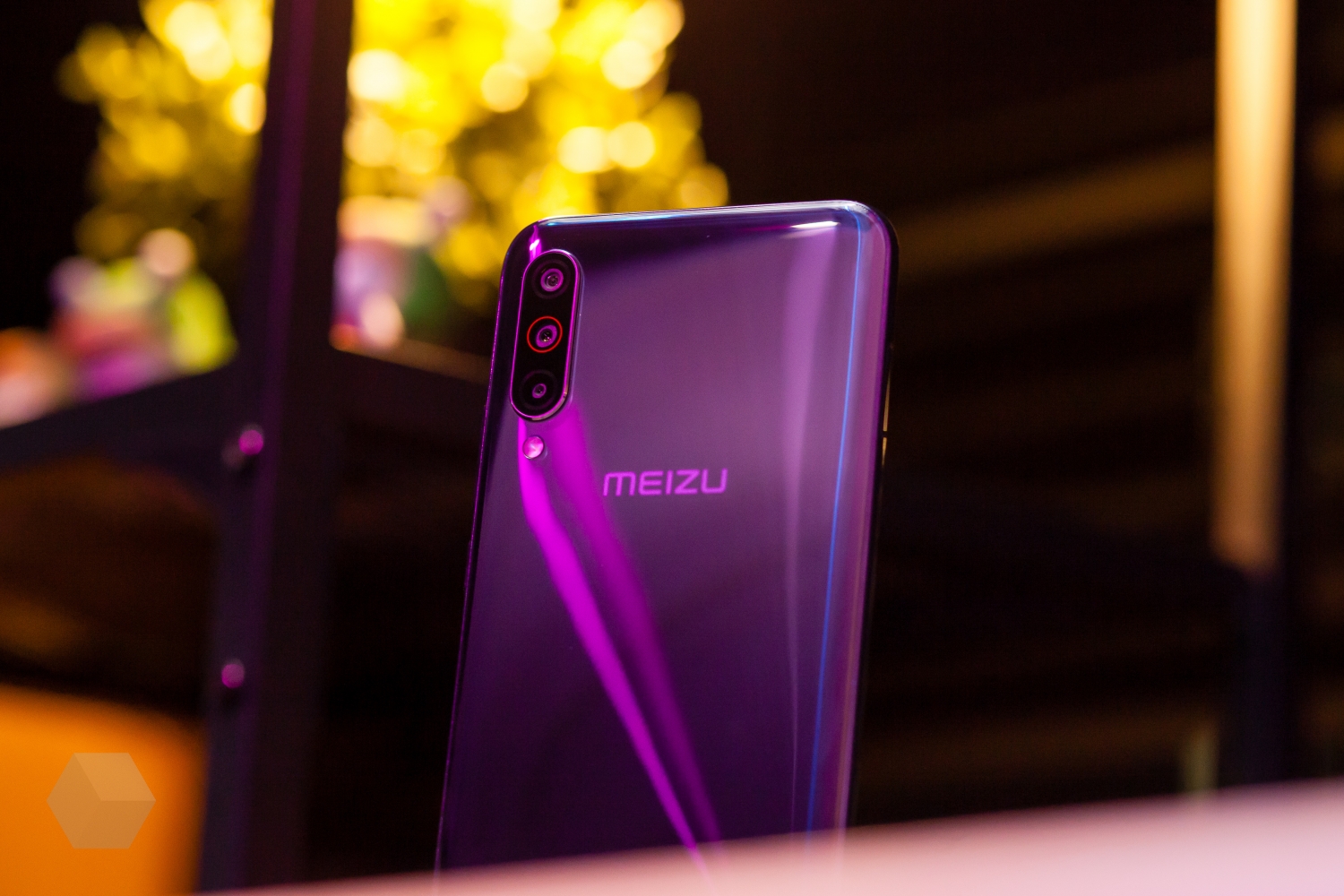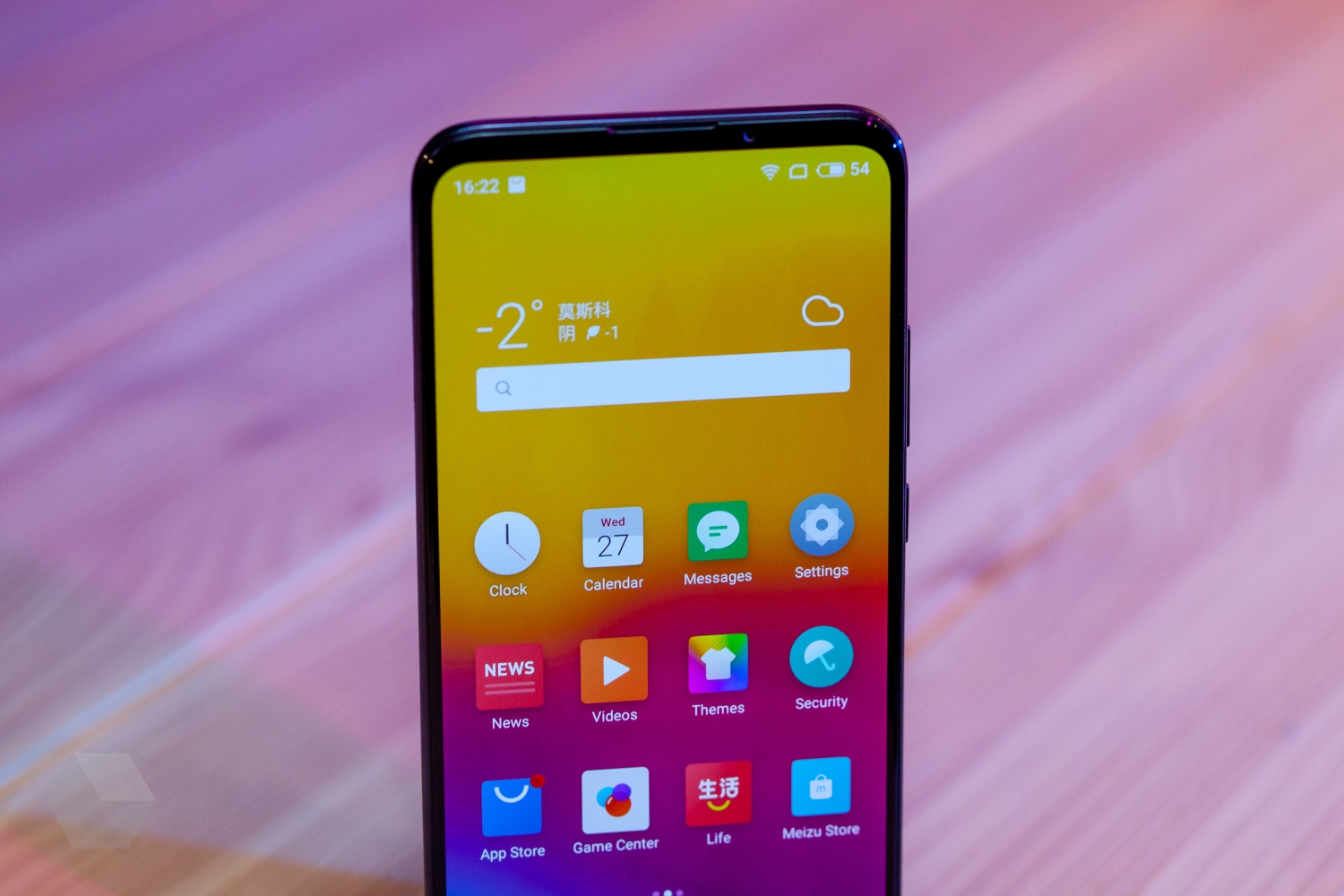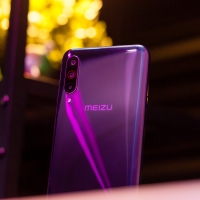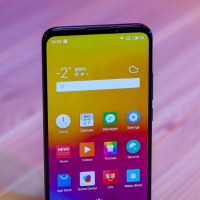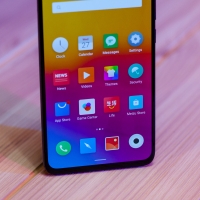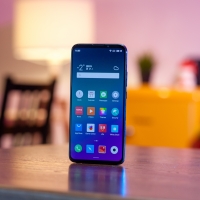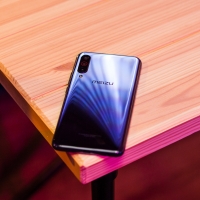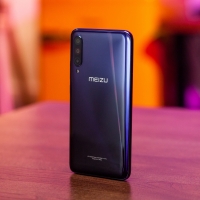 Screen
The screen itself is made using a Super AMOLED matrix with a diagonal of 6.5 inches and a resolution of 2232 × 1080. Physical dimensions are 71 × 148 mm, aspect ratio is 18.5: 9, dot density is 382 ppi.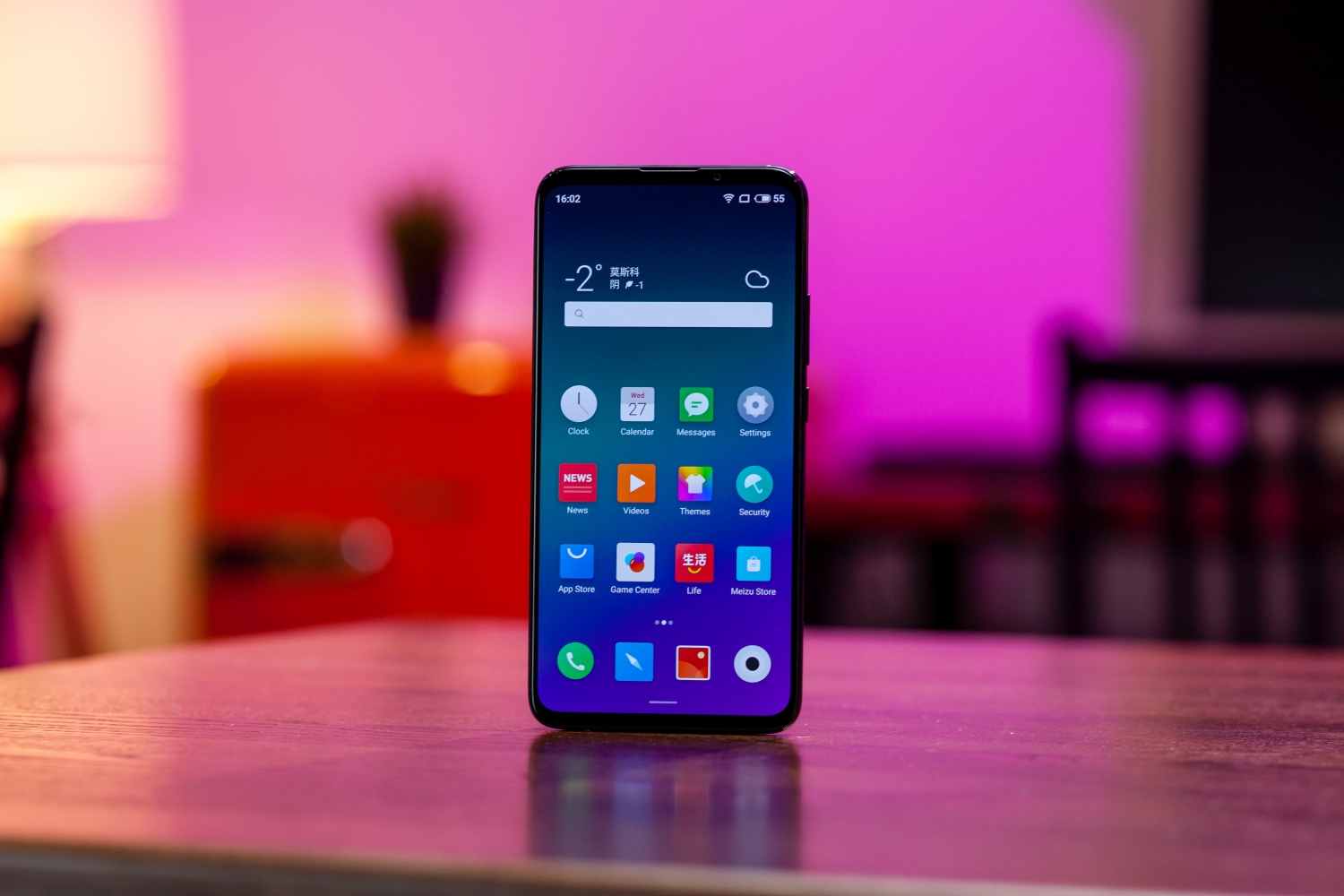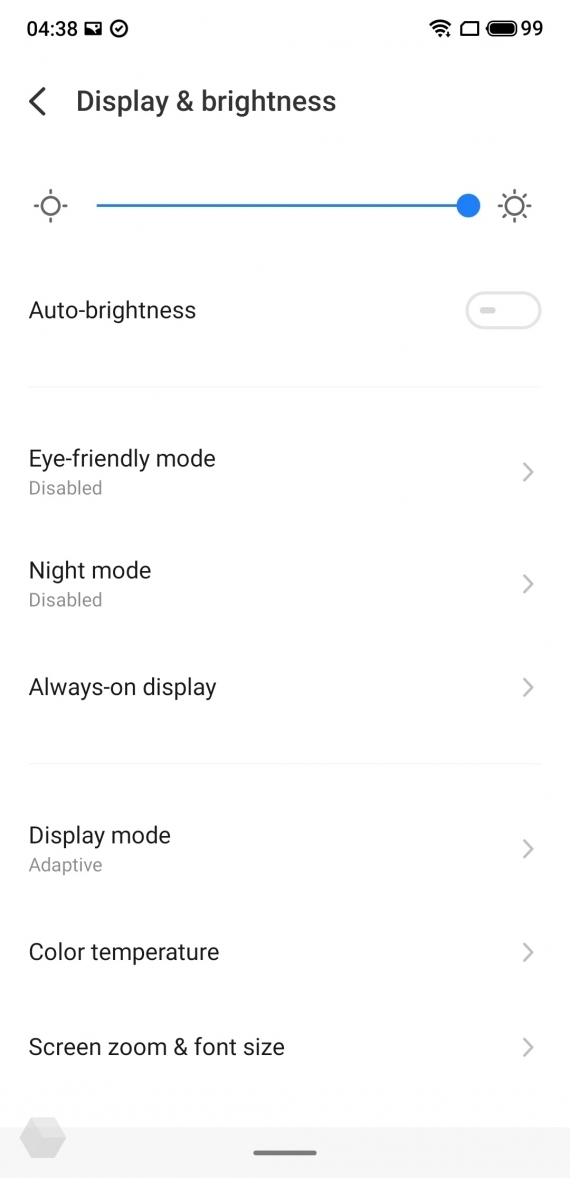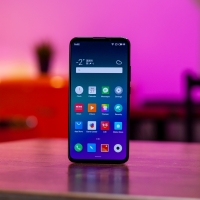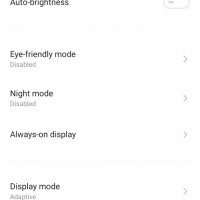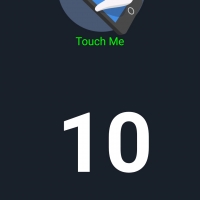 The maximum brightness level is 430 nits; the screen is not one of the brightest. Density with resolution is also not maximum, but in general the display is not bad in terms of color reproduction and contrast. At angles, the brightness does not drop as much as on IPS-screens; auto-adjustment of brightness works adequately in the sun and in the dark. The fingerprint sensor is hidden under the glass of the display.
Cameras
Formally, we have a three-chamber, but only two main modules are removed here – ordinary (Sony IMX362, 12 megapixels, f / 1.9) and wide-angle (Samsung 4H7, 8 megapixels with aperture f / 2.2). The third, auxiliary module, is just a depth of field sensor (5 MP, f / 1.9), used for portrait mode with background blur.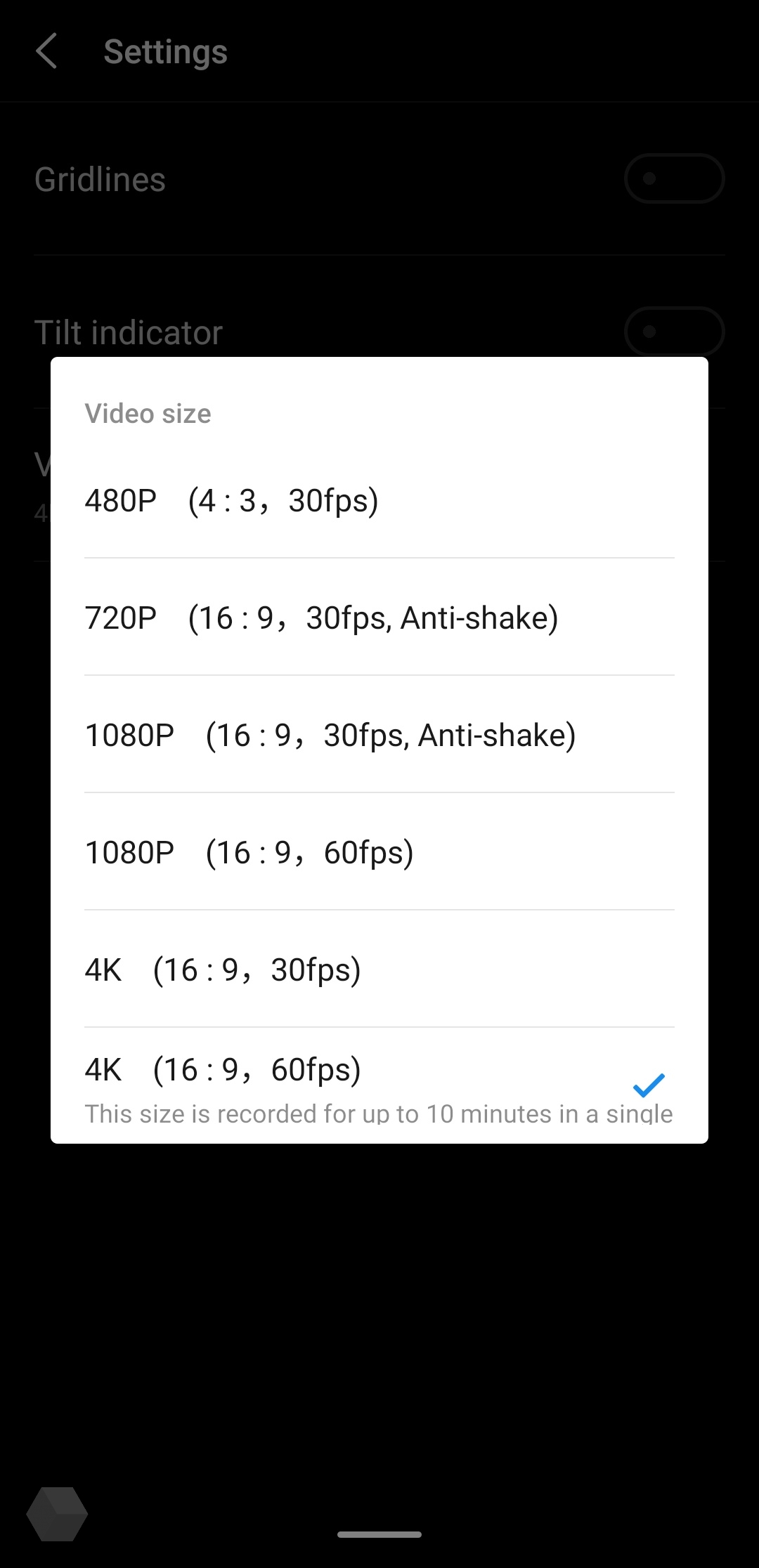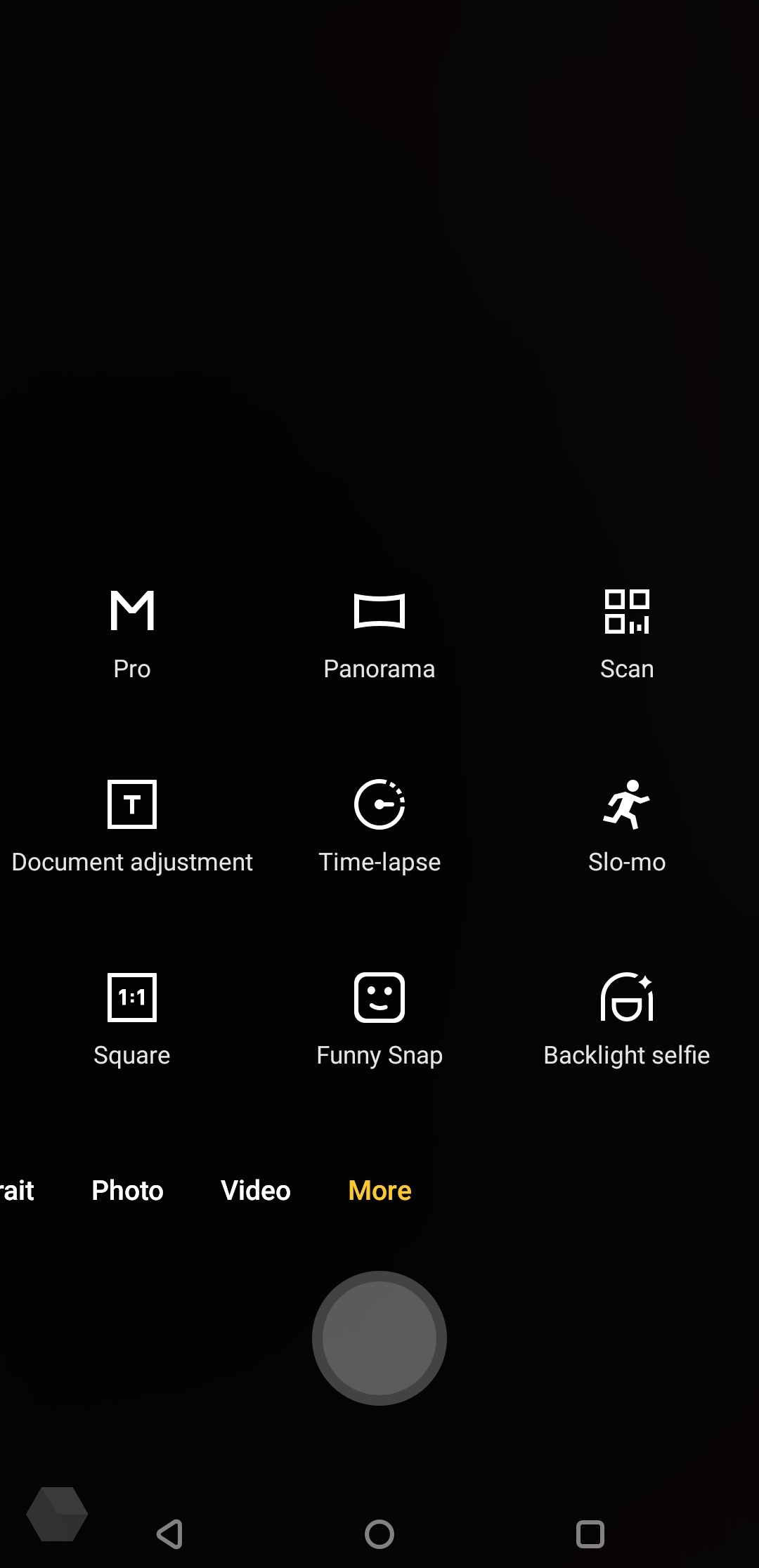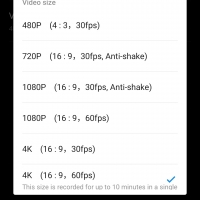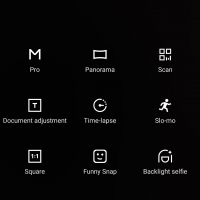 Here, surprisingly, there was no "ultra-pixel" resolution of the main module is only 12 megapixels, but it removes, it is no worse than the now fashionable 48 megapixels with 4-in-1 technology. Decent color reproduction, high detail and good contrast create a good picture.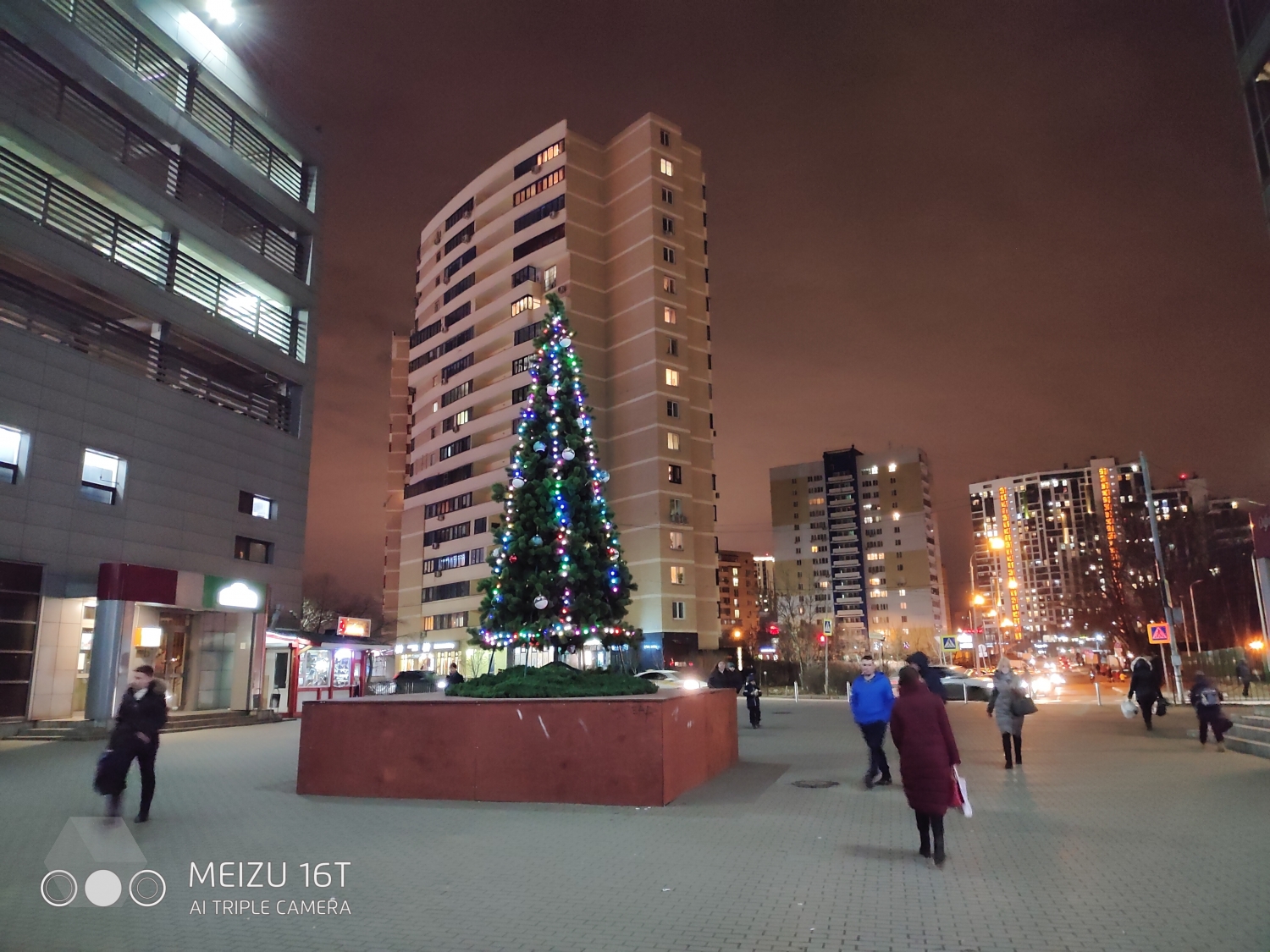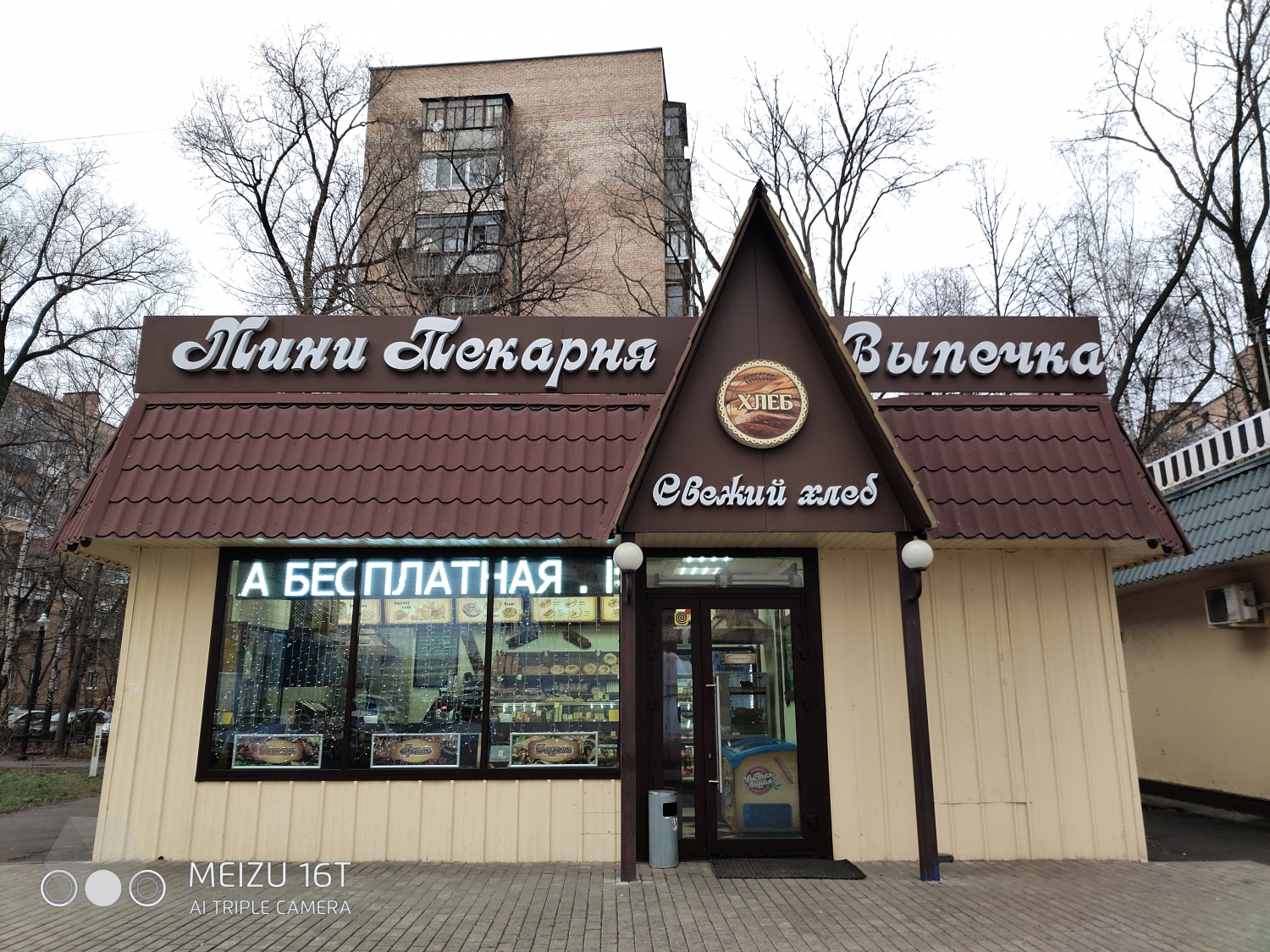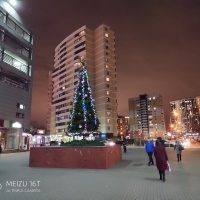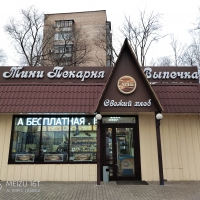 The wide-angle module does not pass according to these parameters in the central part of the frame, but it loses sharpness and blurs details at the edges. When shooting at night, the picture repeats. In general, both cameras are not bad for their price, they shoot unmatchedly better than any Vivo V17.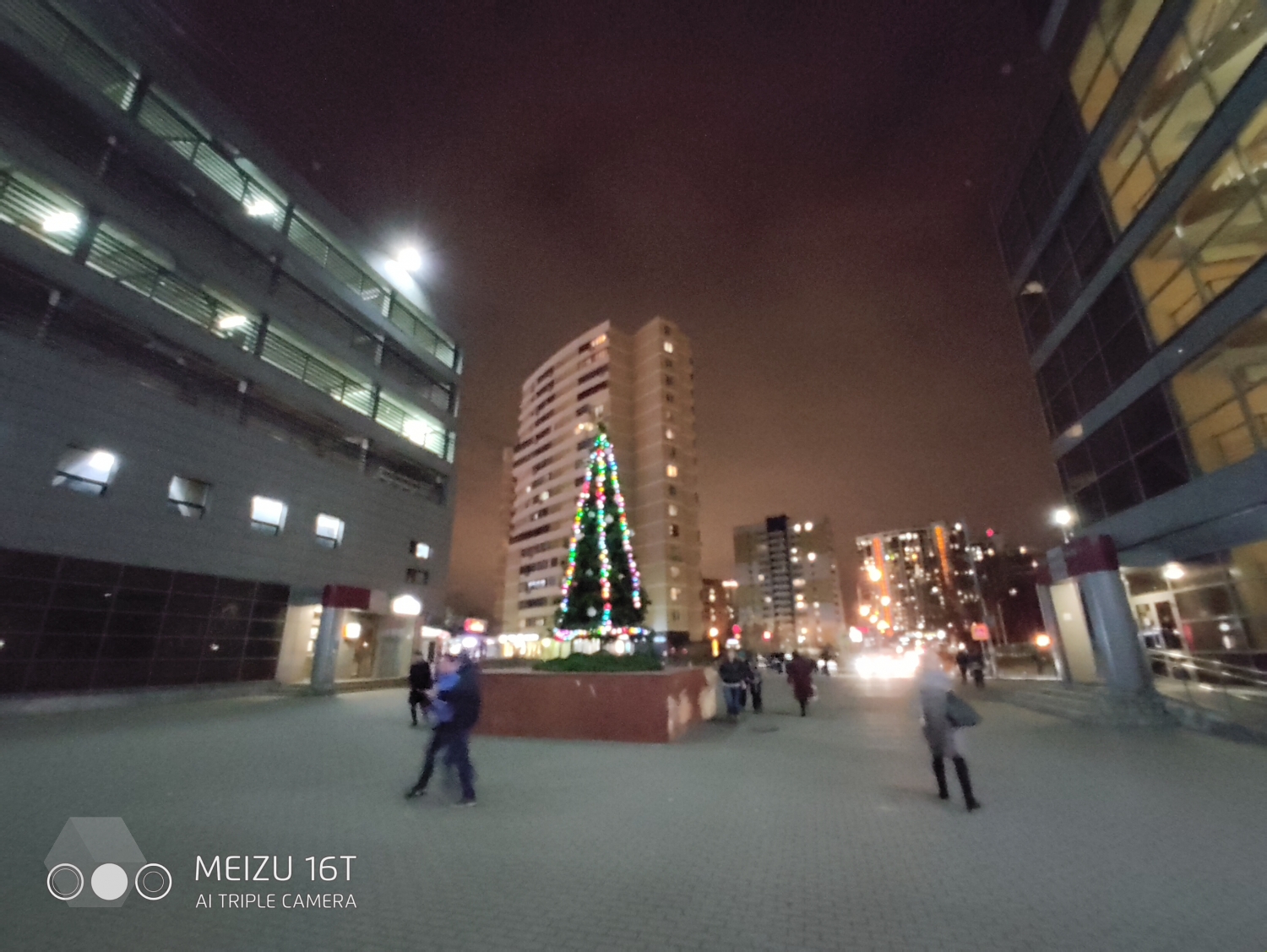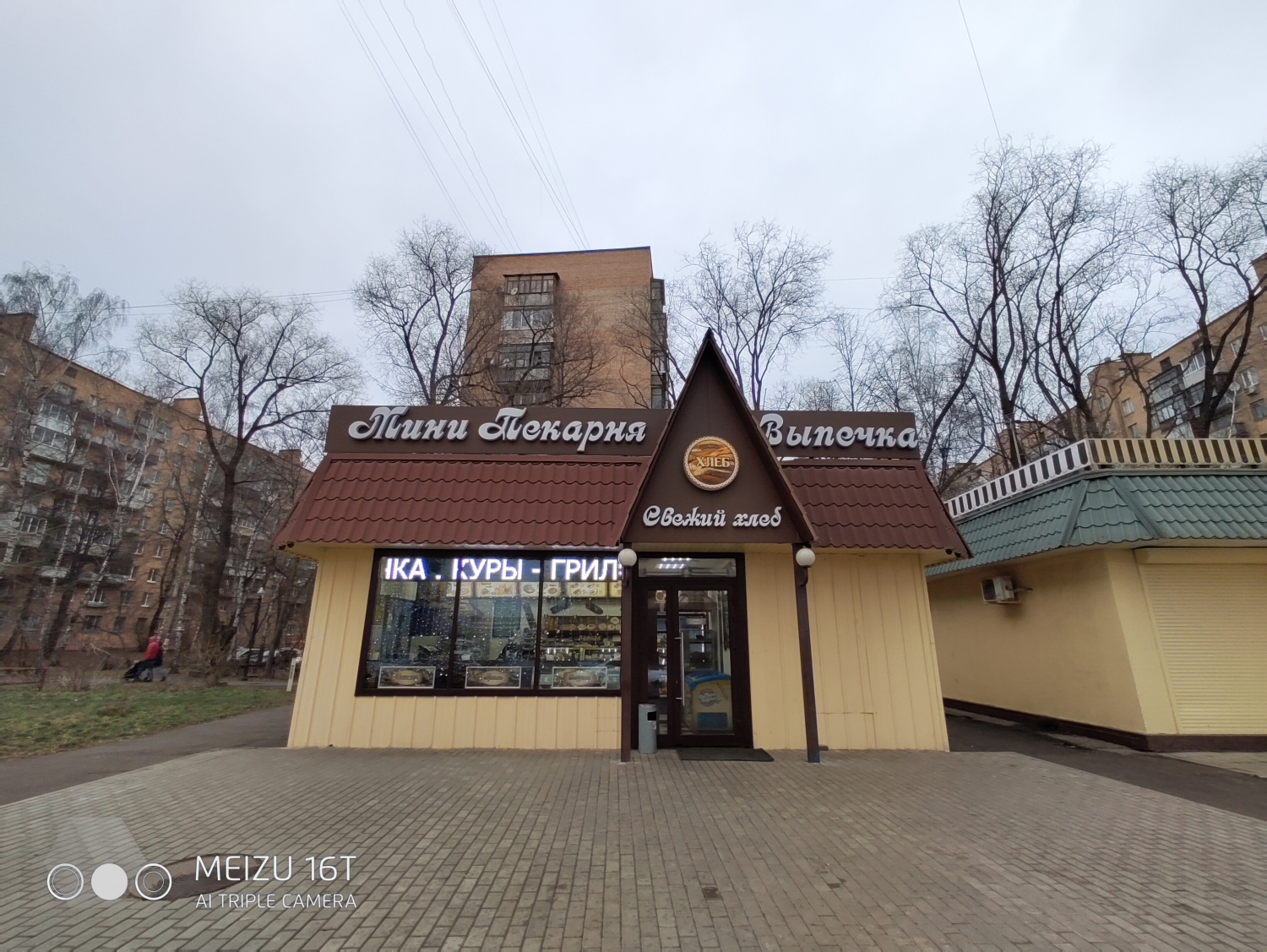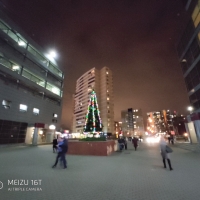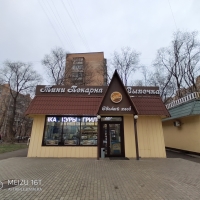 There is no telephoto lens, which means there is no optical zoom either. However, on the viewfinder screen there is, for some reason, a digital zoom button up to 2x, obviously, just a tribute to fashion. Naturally, digital zoom gives a mediocre picture, and at a maximum of 8x magnification it becomes problematic to consider anything at all.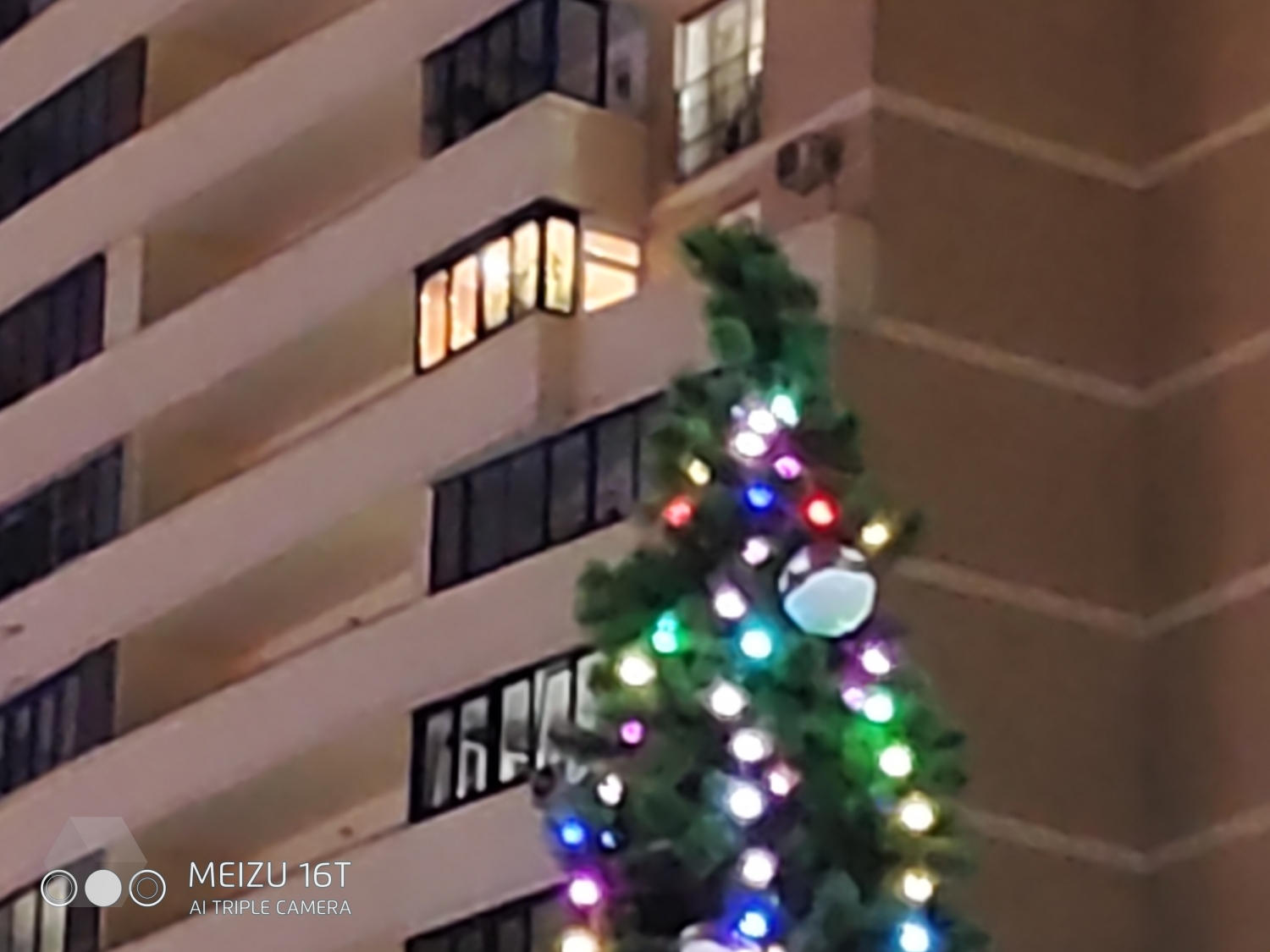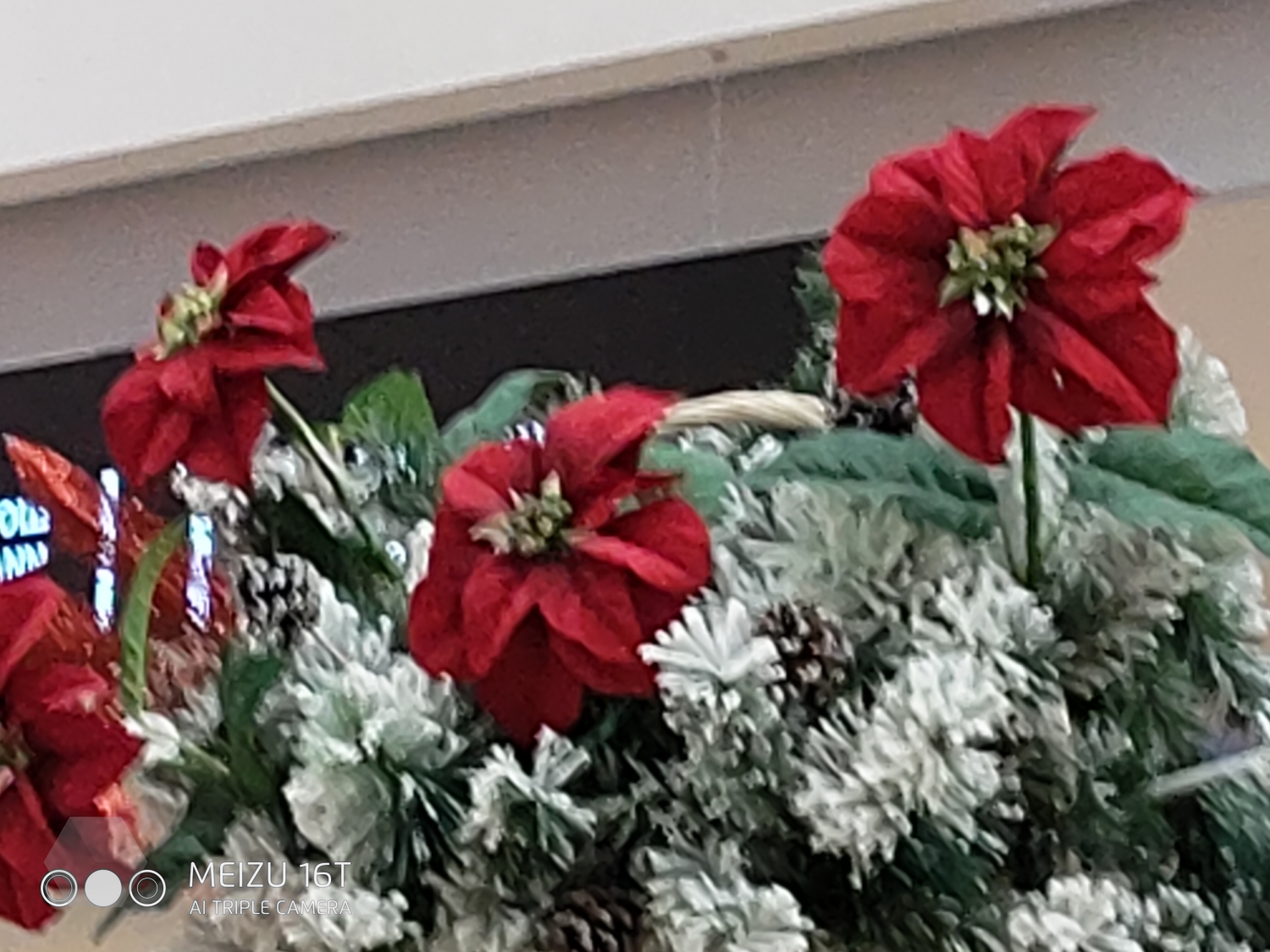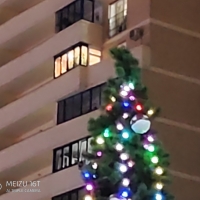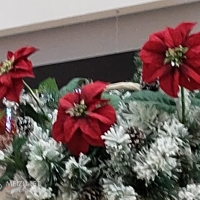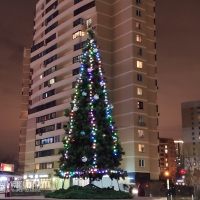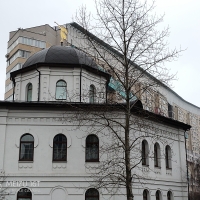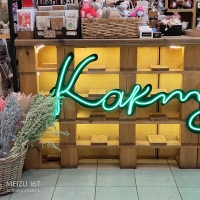 There is no separate module for macro photography here either, however, the AI ​​copes with such a task on the main camera due to the beautiful blurring of the background. Not to say that there was a very high level of detail, but there are different tasks. On the screen of the smartphone itself, such a "pseudo-macro" looks decent.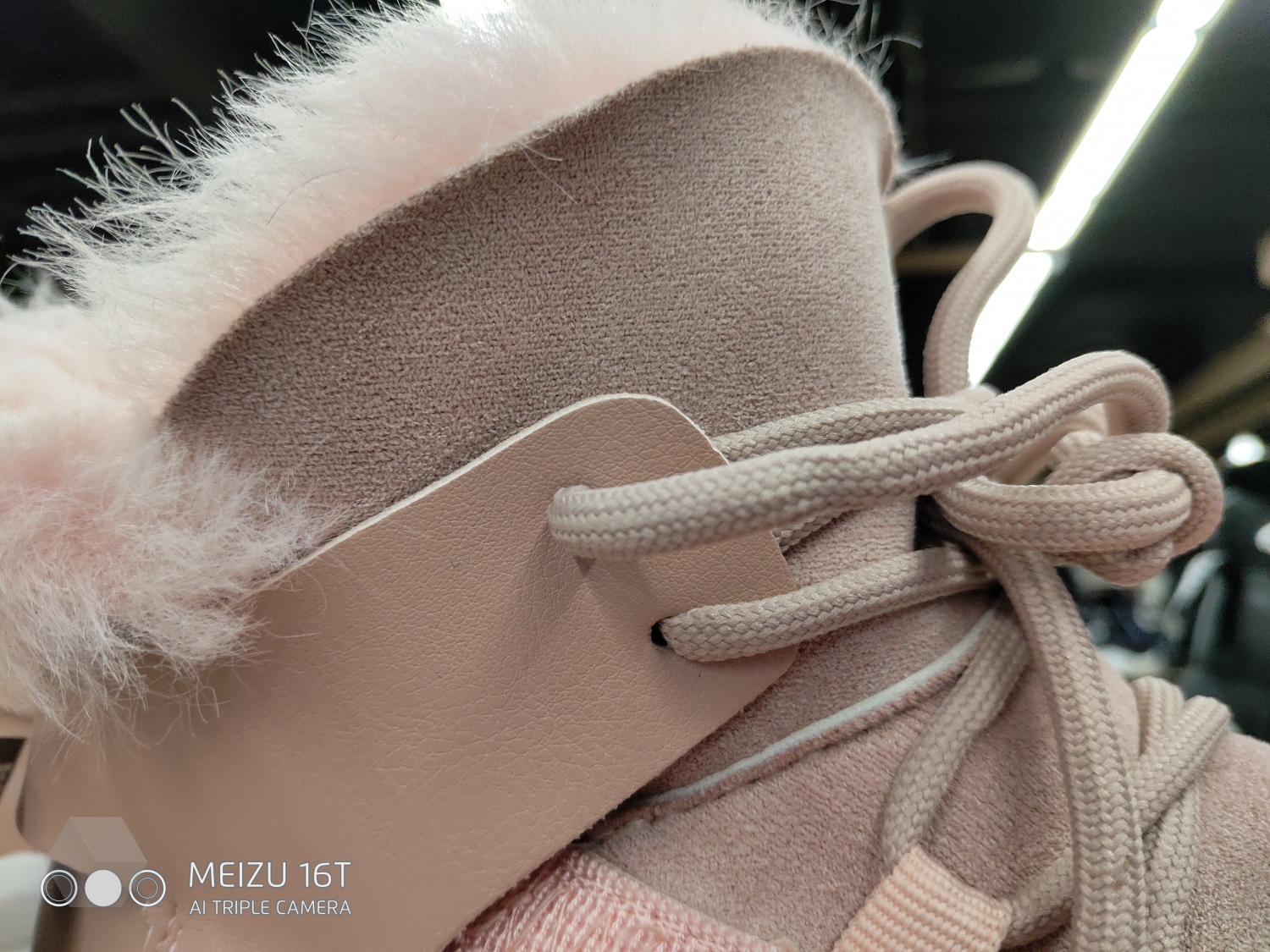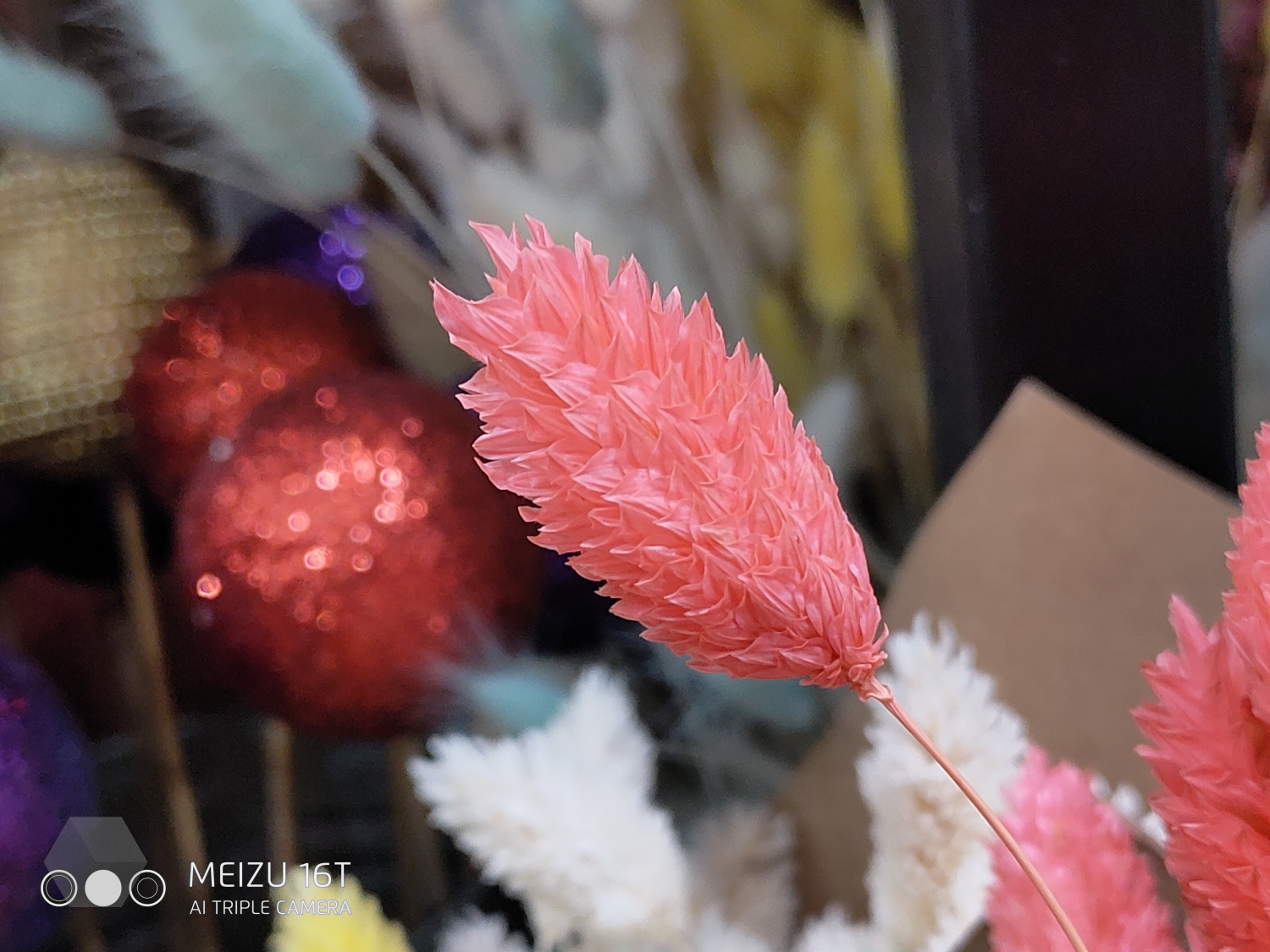 More shooting examples: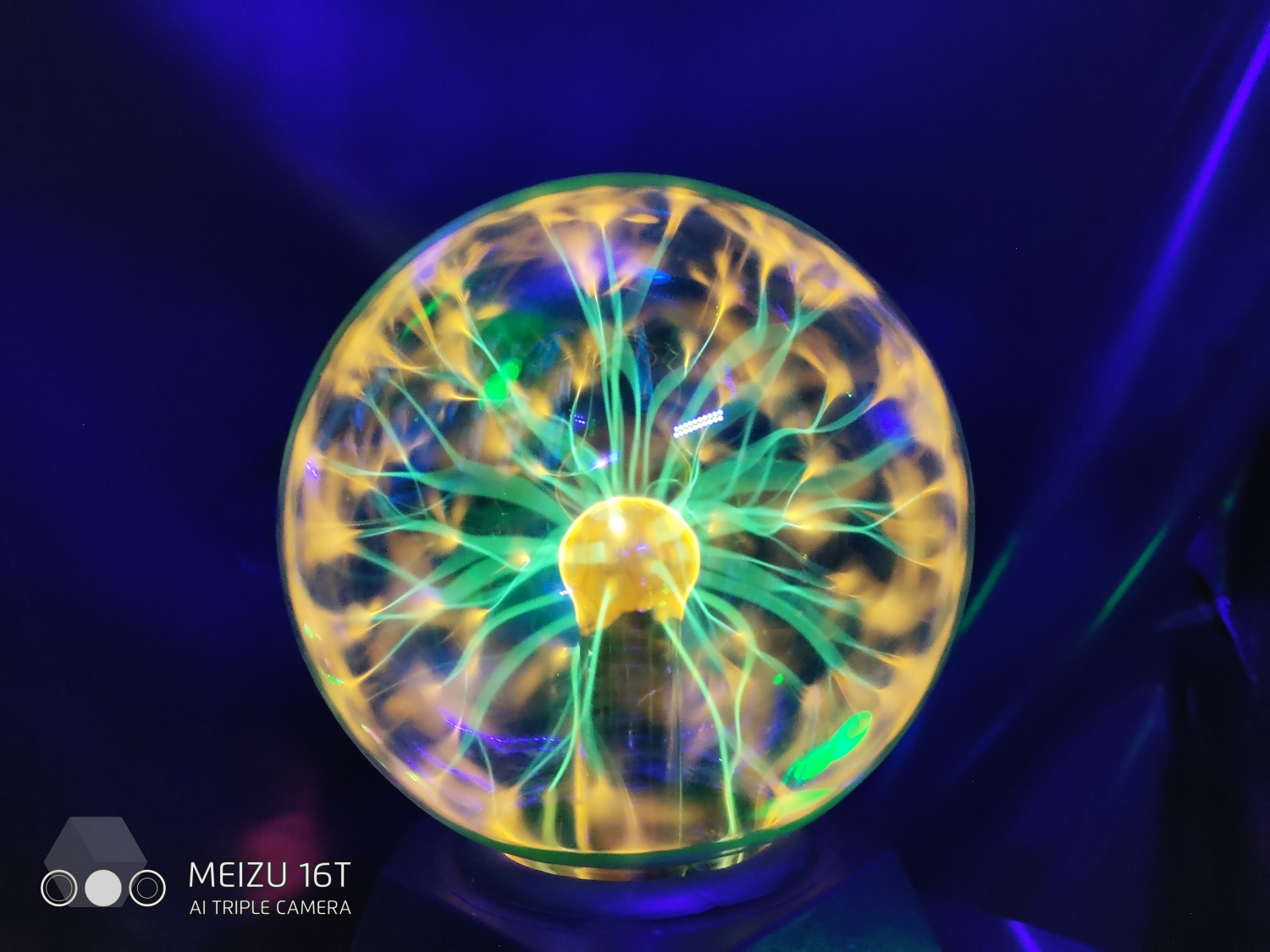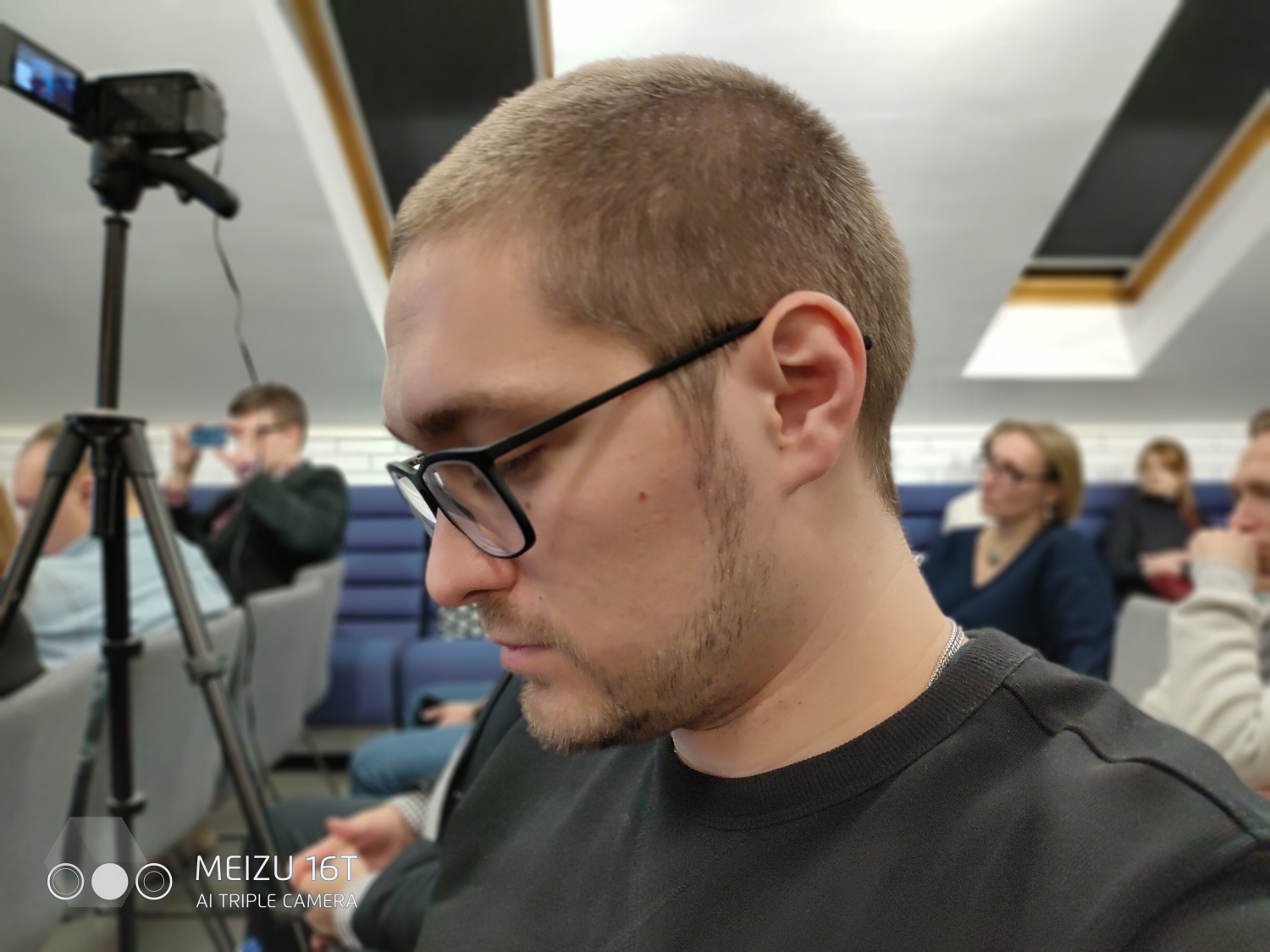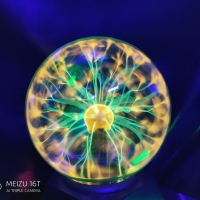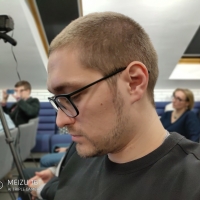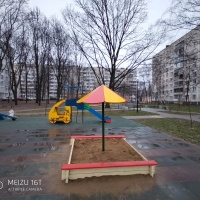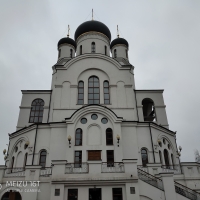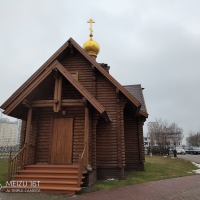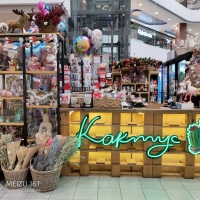 The video camera can shoot in maximum quality 4K @ 60fps. Apart from the lack of optical stabilization and, as a result, jerky shooting on the go, the picture comes out pretty well in terms of detail and sharpness. By the way, by default it encodes in H.265, and only Meizu smartphones do this. Color reproduction, of course, is lying, dragging colors into unnaturally acidic caustic tones.
Selfie here makes a module with parameters of 16 megapixels (f / 2.2), and here everything is far from so rosy. At least in the new Oppo / realme smartphones, front-facing cameras produce much more contrasting and high-quality images. Here, the whiteness and lack of contrast are everywhere, although the detail and sharpness are not so bad. In general, the selfie camera does not work out at 100%, as in the already mentioned Vivo V17.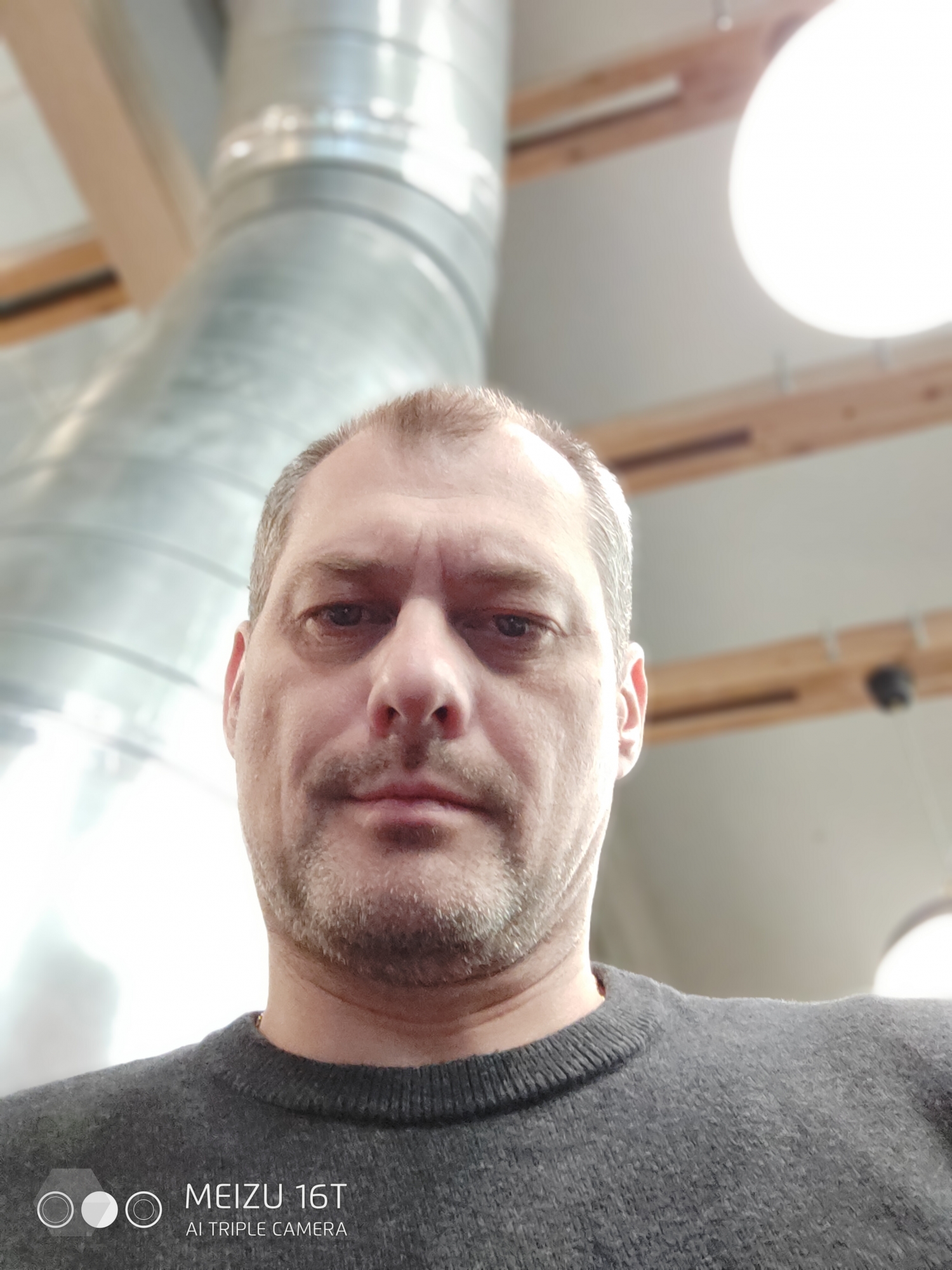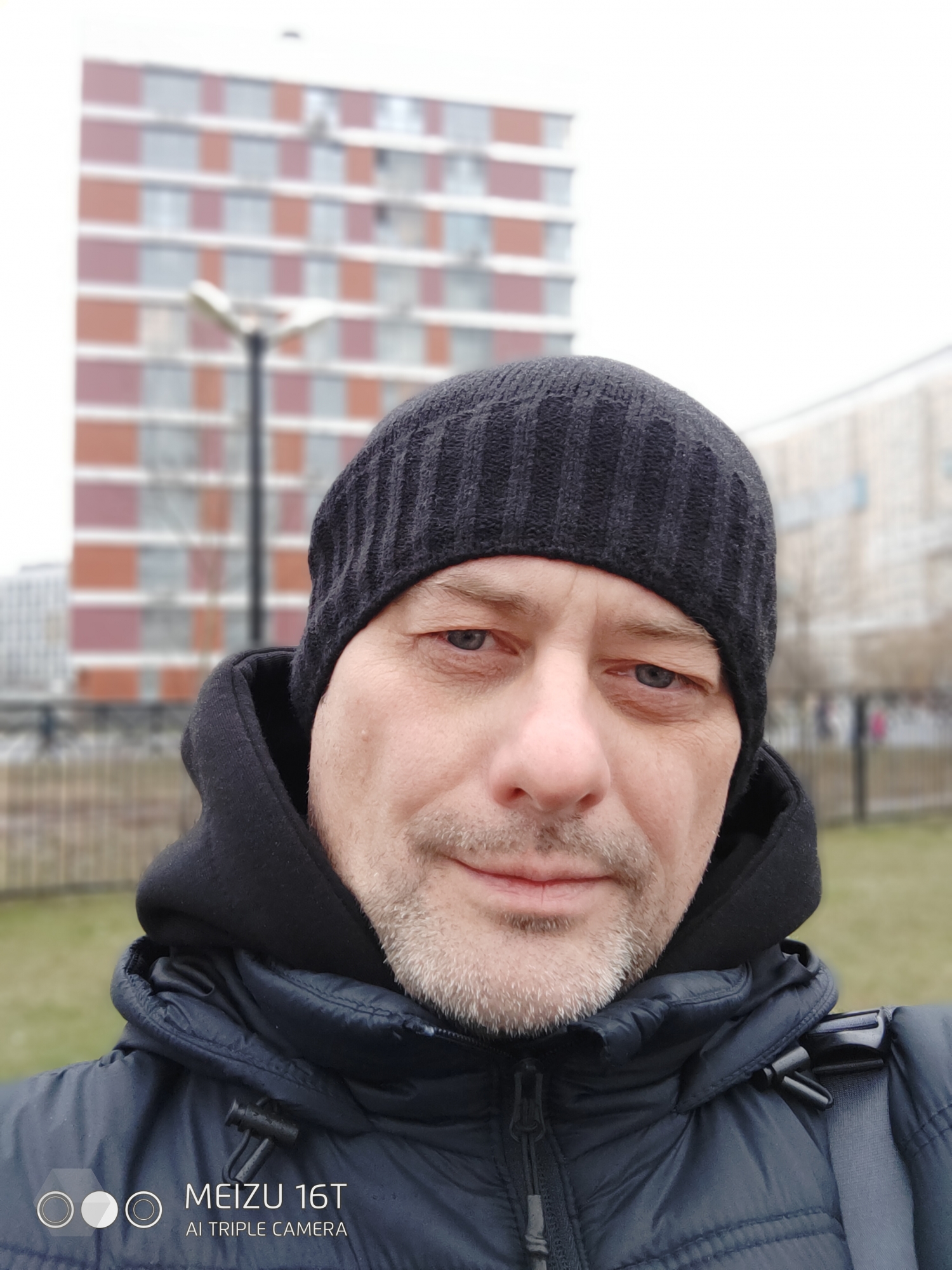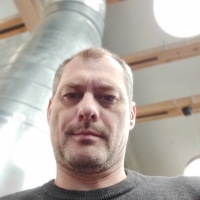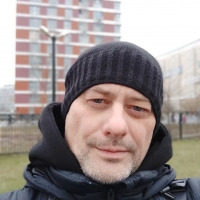 Performance and Software
The question of choosing SoC from Qualcomm remains indisputable, and even the flagship one of the most powerful and ergonomic. Thanks to this, the average Meizu 16T, unexpectedly, became one of the most, if not the cheapest smartphone based on the top Snapdragon 855 chip. 
This 7nm platform has eight cores (1 × 2.84 GHz Kryo 485 & 3 × 2.42 GHz Kryo 485 & 4 × 1.78 GHz Kryo 485). The GPU uses the Adreno 640 graphics processor. Memory can be installed 6 or 8 GB of RAM, storage capacity of 128 or 256 GB.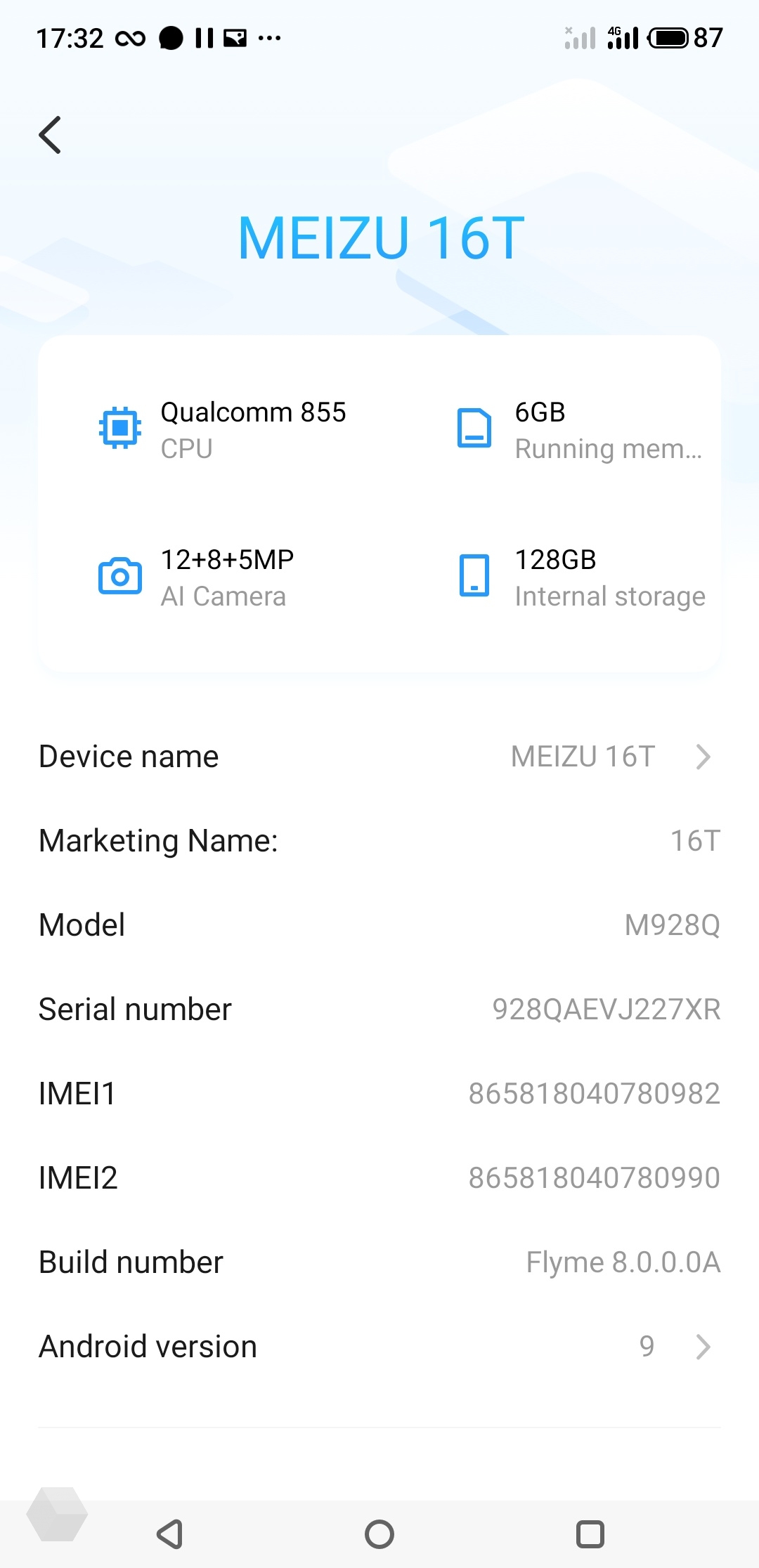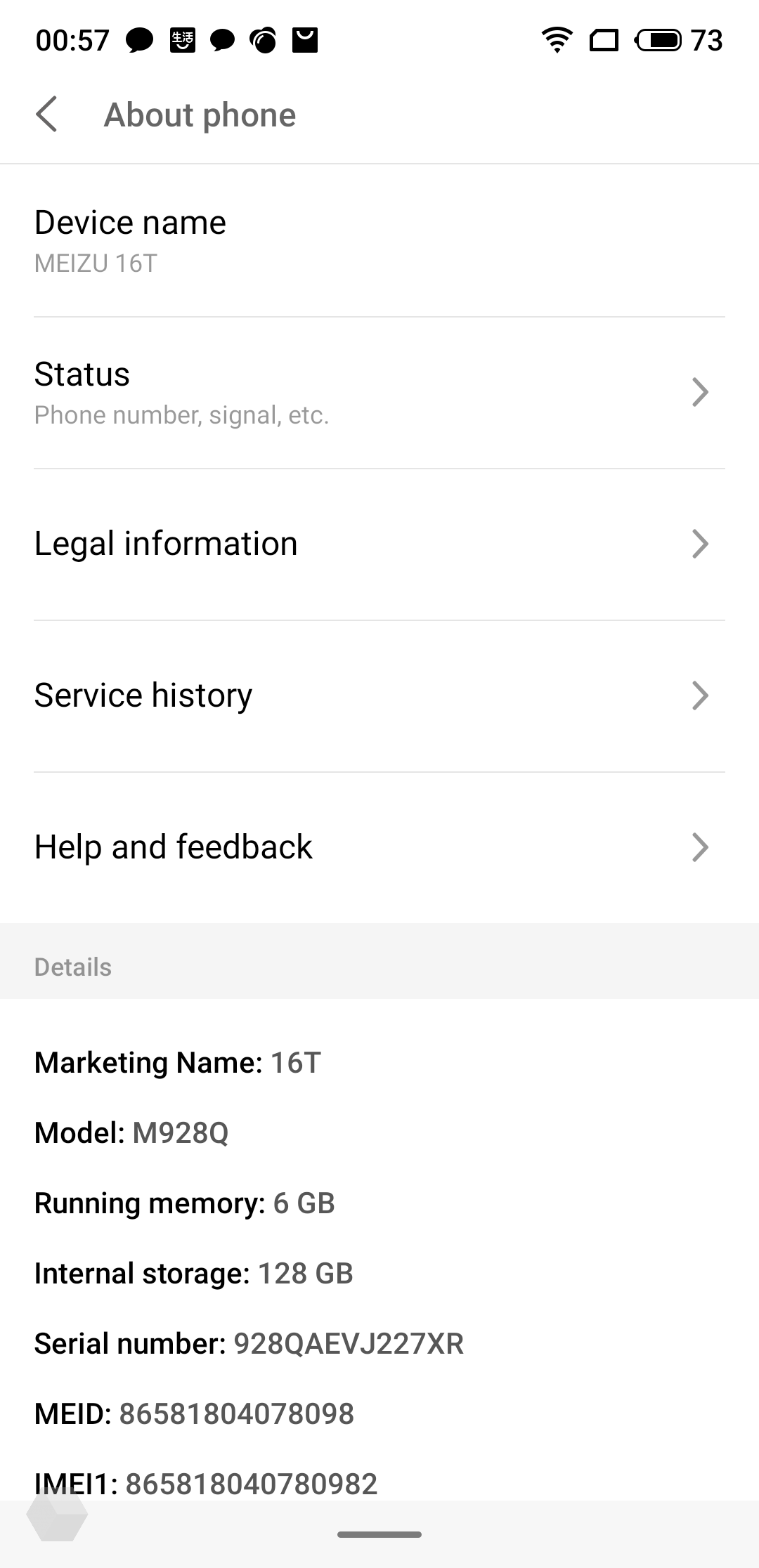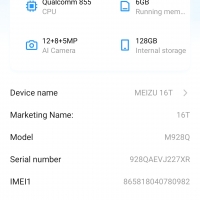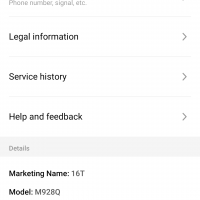 This platform does not need a special introduction. Unlike the same Huawei Kirin, Qualcomm solutions are leading not only in processor tests, but also in graphics, which has the best effect on playing the most interesting and demanding games.
In the AnTuTu benchmark, the smartphone is gaining more than 430 thousand points, which is close to the maximum figures. In GeekBench SoC scores 3546 points in single and 10 372 in multinuclear tests.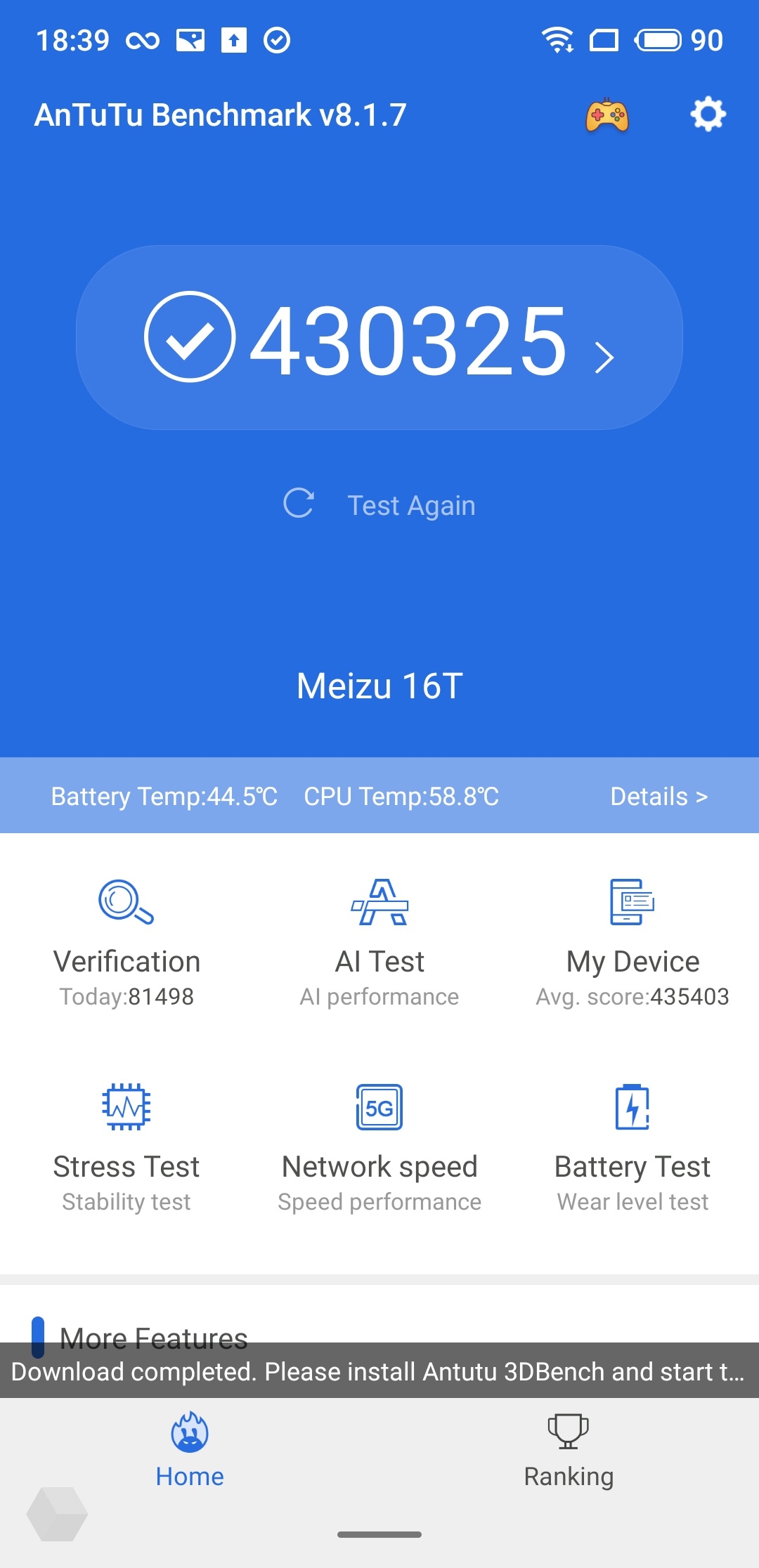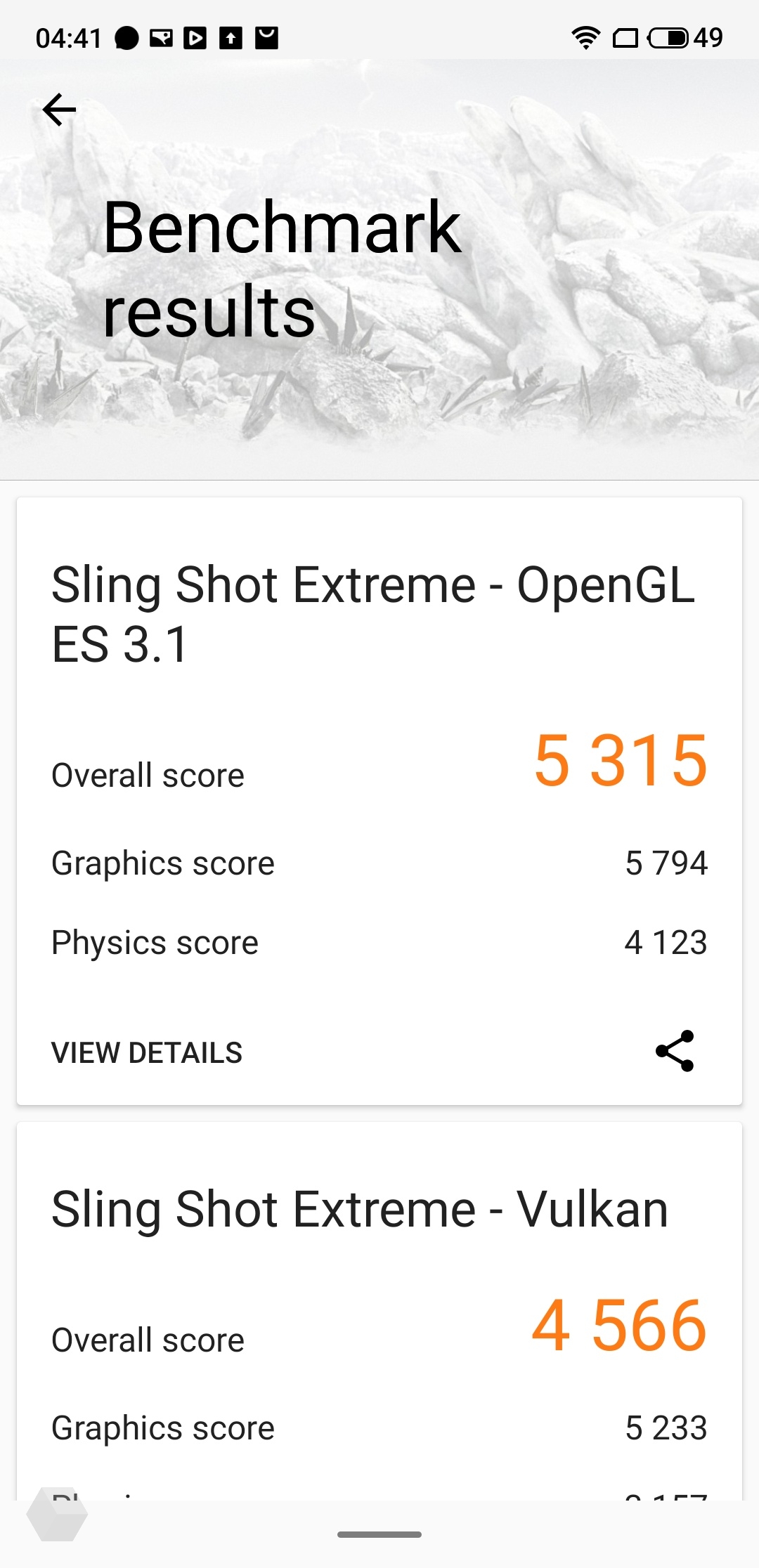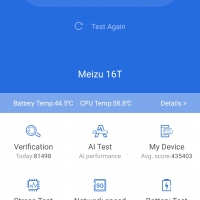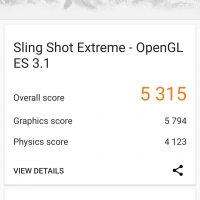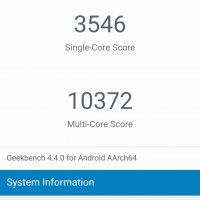 Оболочку Flyme, которая устанавливается во все смартфоны Meizu, отечественный пользователь как-то традиционно недолюбливает за чрезмерную лаконичность в чём-то, а в чём-то другом — замудрённость там, где это и не нужно.
Be that as it may, the interface also has a number of settings and additional functions that expand the capabilities of a regular Android OS. Here, and translucent panels, and multitasking, and support for gesture control – everything is present. But the shell, really, as they say, is not for everybody. I had a Chinese version on the test, there is only English, without Russian.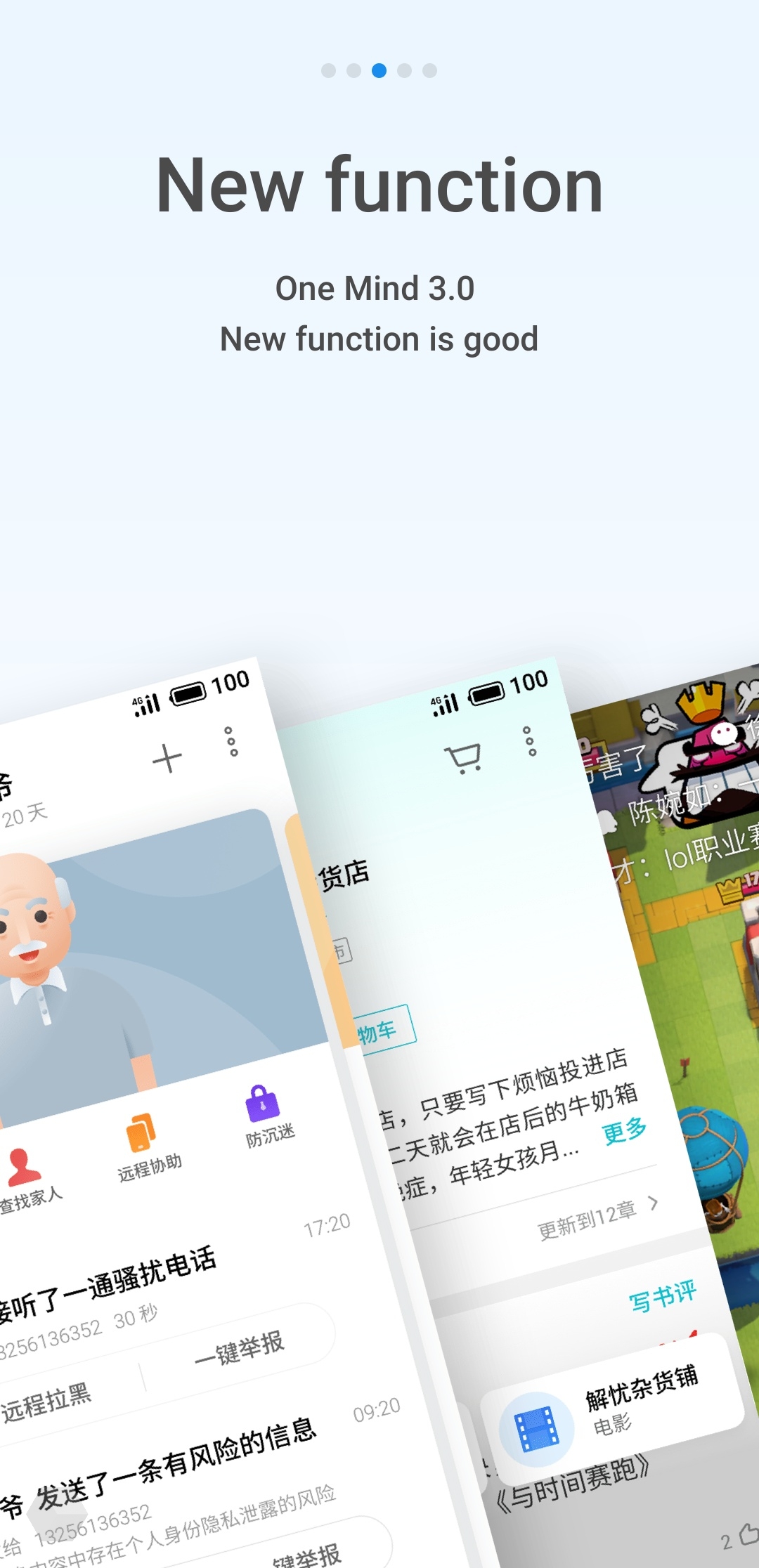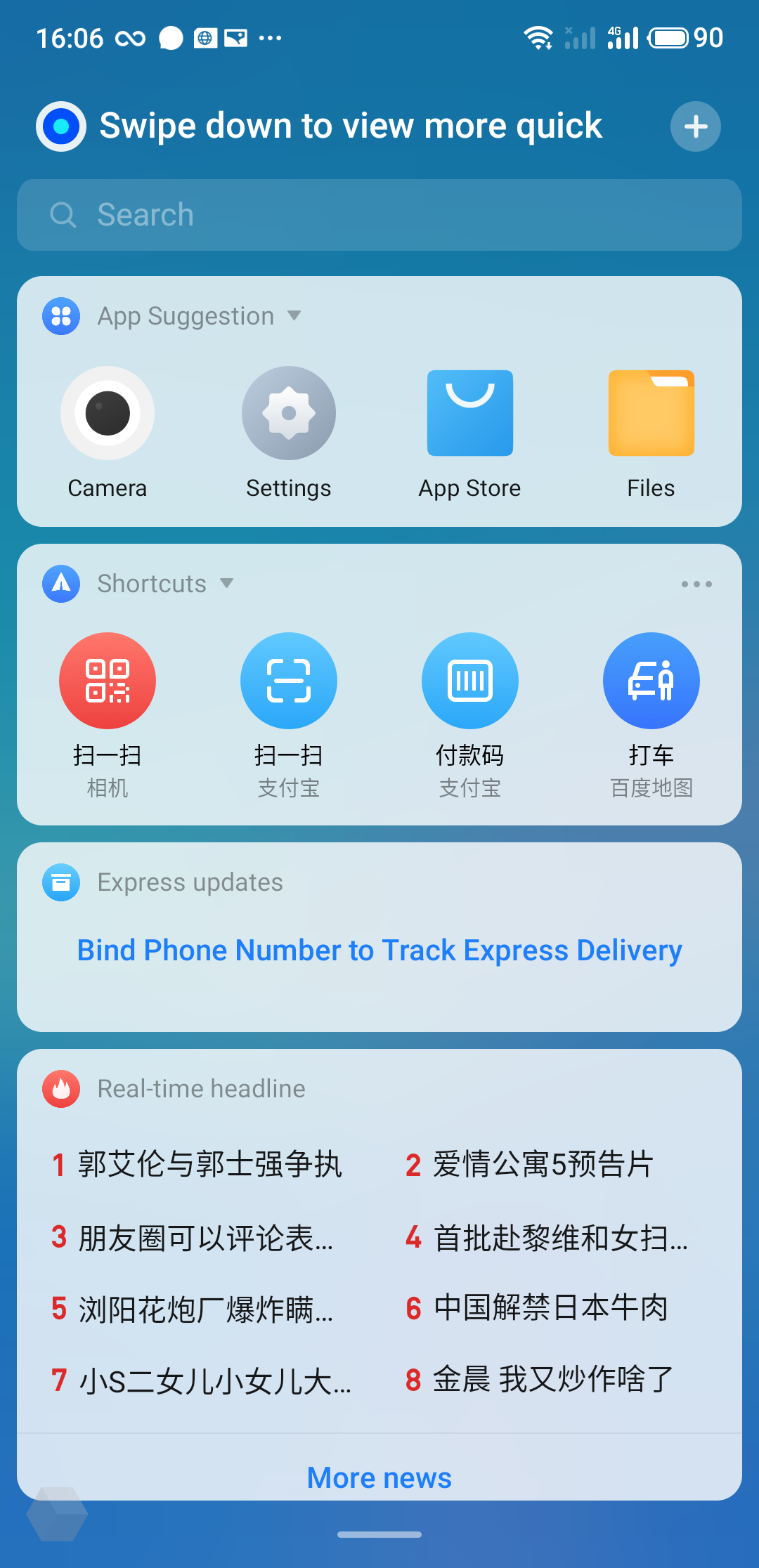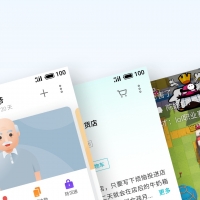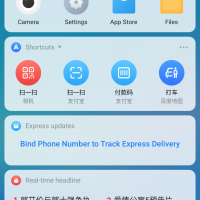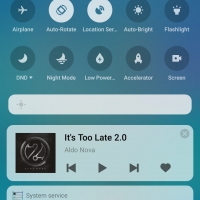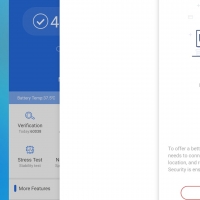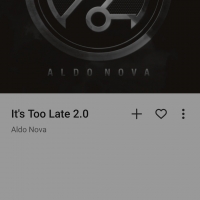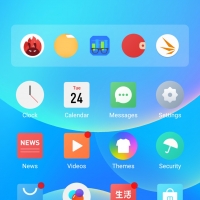 Network capabilities, thanks to a top-end hardware platform, are maximum. Here is support for all the most famous satellite systems, and the ability to work in LTE Cat.20 networks with an amazing speed up to 2 Gb / s with all Russian frequency ranges. As well as Wi-Fi 802.11ac, Bluetooth 5.0, but, as usual, there is no NFC.
Autonomy
Meizu 16T has a built-in battery capacity of as much as 4500 mAh. With such a volume and ergonomic SoC from Qualcomm with good optimization, as well as an economical AMOLED display, the smartphone shows excellent autonomy results.
The battery capacity is enough for about 20 hours of watching videos or 7 hours in games with a minimum brightness of about 150 cd / m². With support for mCharge fast charging (18 W), the process takes 1 hour 30 minutes. There is no wireless charging.
Total
In the basic version with 6 GB of RAM and 128 GB of flash memory, the smartphone is priced at $ 280 (~ 17,300 rubles). At $ 40 more expensive will be the option with 8 GB of RAM and 128 GB of flash memory, and the top version with 256 GB of storage will cost $ 350 (~ 21,700 rubles).
For the Russian market, as already mentioned, there is no official price for certified devices, but you can purchase this unit from unofficial dealers at a price of 23 thousand rubles for the youngest to 25 thousand for the older configuration. On AliExpress, the price starts at 19 thousand rubles .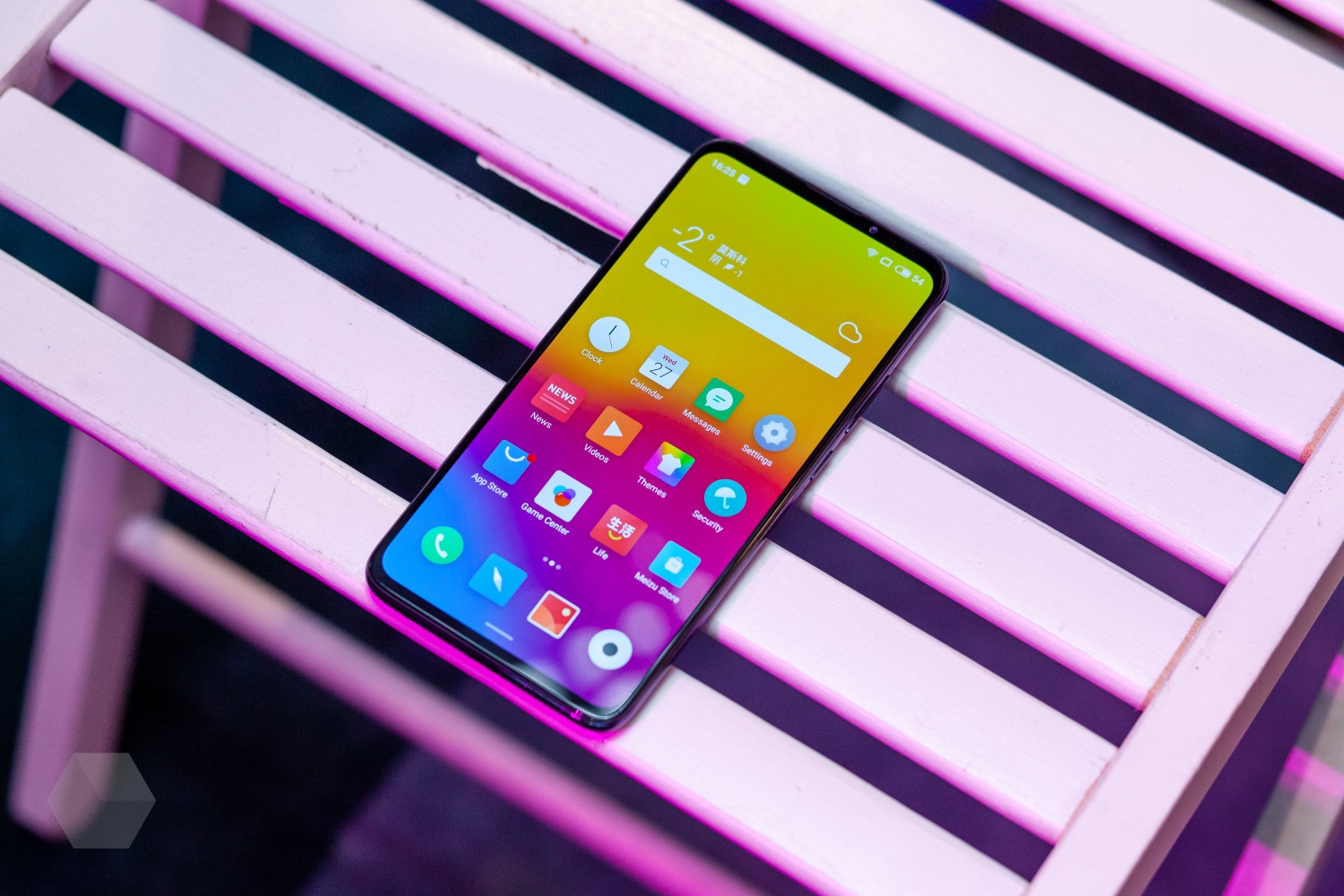 It is worth recognizing that at this price, with one of the best processors today, as well as a good main camera, decent stereo sound and high autonomy, the Meizu 16T is considered one of the most interesting mobile devices in its price category in terms of "best price and technical features" today. It is a pity that Meizu has not yet decided to officially return to our mamarke.